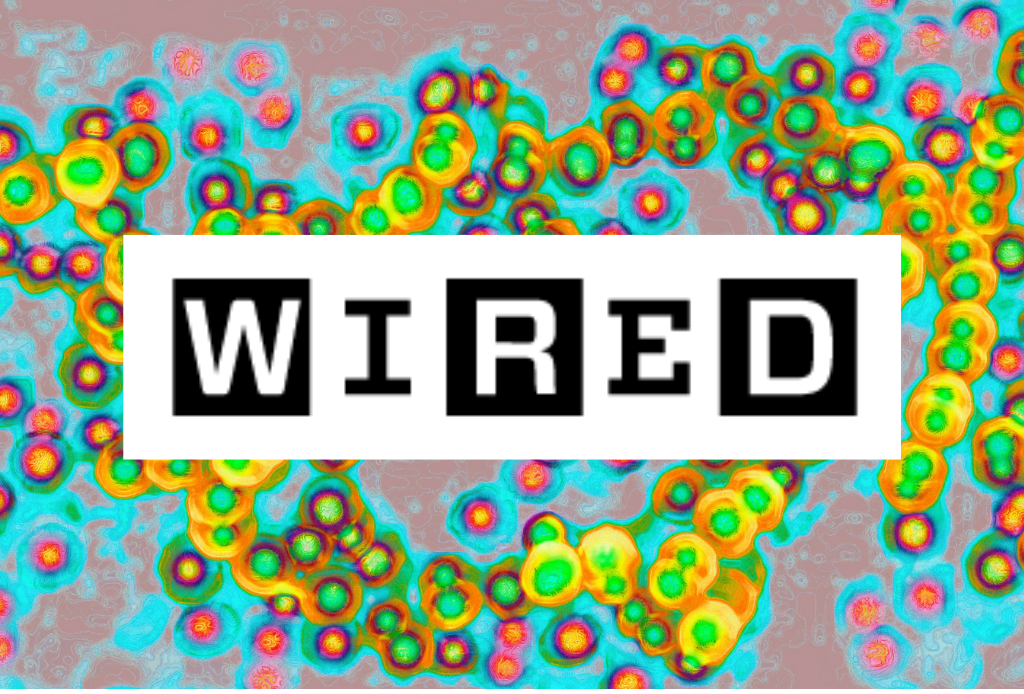 The UK Is Enduring an Onslaught of Scarlet Fever. Is the US Next?
"The pathogen that attacked Rory and sent him into sepsis, an overwhelming immune-system response to infection, was group A streptococcus, bacteria that cause strep throat and live on skin and in the throat lining. It's the same pathogen that has killed 19 children and teens in the United Kingdom in the past few weeks during a brutal wave of strep infections. One of the mysteries of that outbreak is why the UK has been hit so hard, and why the US—much larger and with a more fragmented health care system—has not.
The answer may be awareness: The story of Rory Staunton's death inspired legislation, was written up in journals, and is taught in medical schools. Or the answer may be data—or possibly a data gap. The US has no connected system that can gather infection reports in real time the way the UK's system can. And that could mean cases have been missed. A tiny note posted to the website of the US Centers for Disease Control and Prevention last week—"CDC is looking into a possible increase in invasive group A strep infections among children in the United States"—suggests something is going on here as well."
– Maryn MkKenna, WIRED
Journalist Maryn McKenna has published a story about the scarlet fever outbreak in the U.K. Scarlet fever is a bacterial illness that can develop in people who have strep throat. It most commonly affects children between the ages of five and 15. The sepsis that killed Rory Staunton was the result of a group A strep infection. For her article, McKenna interviewed Orlaith Staunton about her experience and about the sepsis awareness and regulations that resulted from her advocacy following Rory's death.
You can read the full article in WIRED: The UK Is Enduring an Onslaught of Scarlet Fever. Is the US Next?
To learn more about group A strep, visit our Sepsis and Group A Strep resource page: