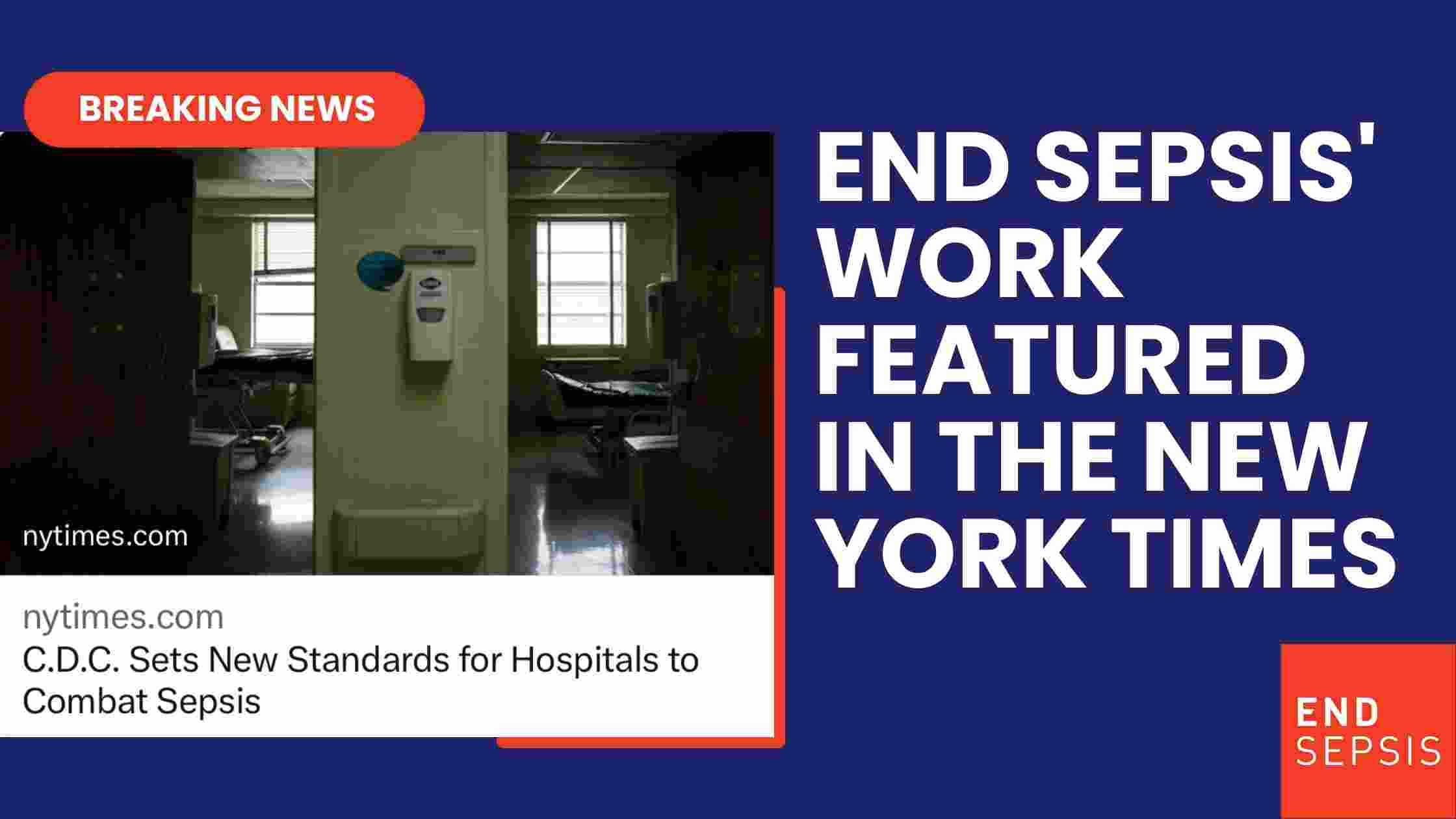 End Sepsis Featured in the New York Times
We are proud to have our work and Rory's story featured in the New York Times article C.D.C. Sets New Standards for Hospitals to Combat Sepsis.
From the article: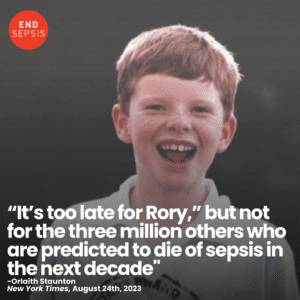 "Rory's mother, Ms. Staunton, who started a foundation to combat sepsis with her husband, Ciaran Staunton, acknowledged the federal guidance didn't go as far as the state regulations they championed the year after Rory died. (In 2013, New York became the first state to mandate that all hospitals adopt sepsis protocols, known as "Rory's regulations.")
Still, after years of pleading with C.D.C. officials to take action, she is hopeful that the new guidance won't slide to the bottom of the pile among hospital administrators' tasks.
"It's too late for Rory," but not for the three million others who are predicted to die of sepsis in the next decade, Ms. Staunton said in an interview. "He never got to graduate high school, or college, or have a girlfriend," she said. "If the C.D.C. guidelines had been in place 11 years ago, when our son died at a major New York City hospital, maybe he would have."
We hope you'll check out the whole piece in the NY Times. We are so grateful for all of sponsors, donors and supporters over the years who helped us achieve so much, this could not have been done without your generous support.