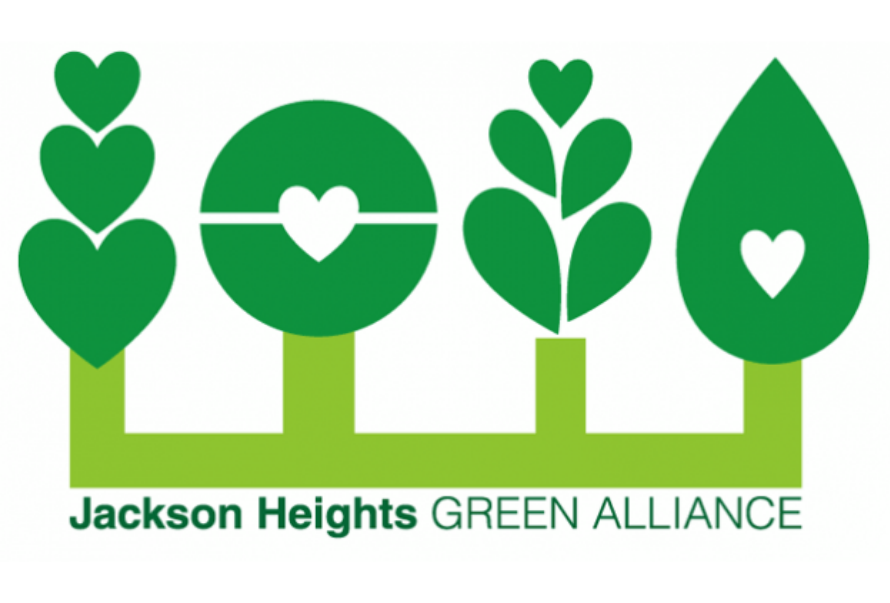 Former Garden School field to be Named After Rory Staunton
On Thursday, May 18th, Community Board 3 in Queens voted unanimously to name our latest additional parkland, formerly the Garden School field, after Rory Staunton.
Letters of support were read from Congressman Joseph Crowley, Council member Daniel Dromm, Assemblyman Dendecker, and Borough President Helen Marshal. The Jackson Heights Beautification Group and The Jackson Heights Green Alliance expressed their support for this.
Please click here to read the full story.
We would like to thank everyone in the Jackson Heights community for their generosity in remembering our son Rory.
It was Rory's dream to keep the Garden School field as open green space for the Jackson Heights community.
The Staunton Family