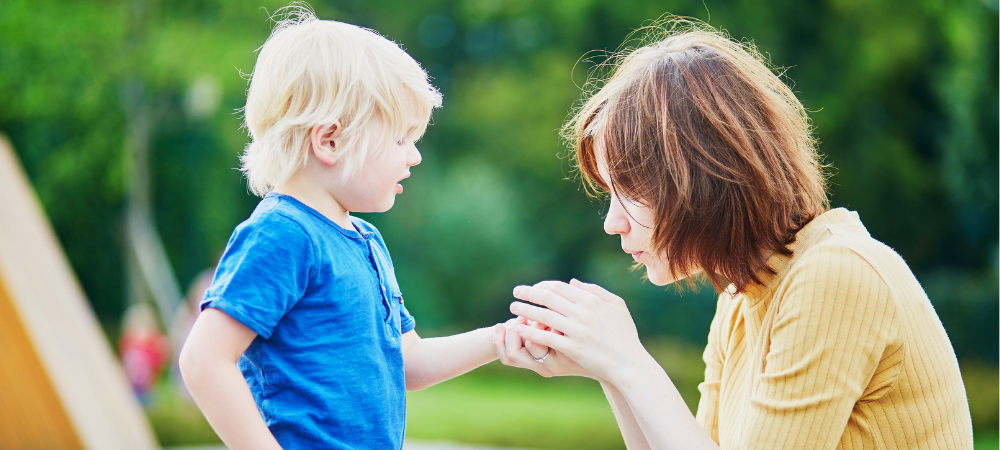 1.7M

1,700,00 Americans get sepsis annually.

1 in 3 patients who die in a hospital have sepsis.

350K

350,000 Americans die from sepsis every year.
"The Stauntons have changed history with their magnificent leadership in the battle against sepsis"
- U.S. Senate Majority Leader, Charles E. Schumer -
"The Foundation has accomplished so much–Rory's life is an example worth following – for all of us to try to make the world a better place."
- Captain Sully Sullenberger -
"After two days in hospital and because of Rory we asked that my symptoms be checked for sepsis. I was septic. Because you told Rory's story, I am alive."
- The Toner Family, NY -
"By telling the world their story, they have exponentially increased awareness of the lurking dangers of sepsis, and in so doing they have already altered and saved lives."
- Senator Charles Schumer -
"I made Rory Staunton's parents a promise...we kept that promise and just launched our new sepsis website"
- Dr. Tom Frieden, former Director of the CDC -
" I am proud to be a sponsor of END SEPSIS. I encourage all corporations to do likewise."
- Michael Dowling, President & CEO, Northwell Health -
"For the first time, we have rigorous evidence showing that New York's sepsis protocols are associated with significant decline in sepsis deaths in that state."
- Dr. Jeremy Kahn, University of Pittsburgh School of Medicine -
"The American Federation of Teachers is proud to be working with END SEPSIS, a legacy of Rory Staunton to expose, educate, engage, and empower people about sepsis"
- Randi Weingarten, AFT President -
"No family in the world has done more in the fight against sepsis than the Stauntons"
- Dr. Konrad Reinhart, Founding President, Global Sepsis Alliance -