Maternal Sepsis Initiative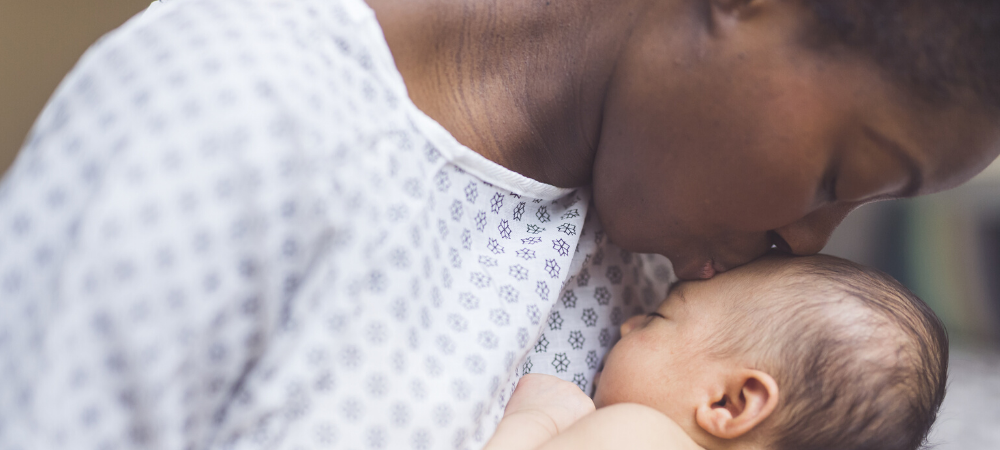 We have made it our mission to end preventable deaths from sepsis–including for new and expectant mothers. No woman should die as a result of pregnancy and birth–and no baby should be left motherless.
The United States has the highest maternal mortality rate in the developed world, despite spending more than any other country on hospital-based maternity care.(1) Over the past two decades, the rate of pregnancy-related deaths in the US has doubled, with black women three times more likely to die of pregnancy-related issues than white women.(2) According to the CDC, the majority of these deaths are preventable.(3)
Maternal Sepsis is the second leading cause of pregnancy-related deaths in the United States(4); nearly a quarter of all pregnancy-related deaths are sepsis-related with studies showing that the rates of maternal sepsis are increasing. (5)
View our new Maternal Sepsis Public Service Announcement!
About the Initiative
With funding from the Department of Health and Human Services, END SEPSIS has launched a maternal sepsis initiative to reduce the devastating impact of maternal sepsis on the lives of women, their babies, and their families. The initiative consists of two interrelated components:
New York State Department of Health Data Analysis.
END SEPSIS partnered with New York State's Department of Health (NYSDOH) to identify all cases of maternal sepsis in New York State between 2016 and 2018.  These data were then analyzed to identify the risk factors that place some women at higher risk of developing sepsis, including demographic characteristics, comorbidities and associated obstetric procedures. Key findings from the analysis include:
Hispanic, Black and Asian women are at significantly higher risk of developing maternal sepsis than White women.

Women under the age of 20 at the time of delivery are at significantly higher risk than women over the age of 20

Women who undergo C-section deliveries are almost 3 times as likely to develop maternal sepsis as those who deliver vaginally
Their work is being used to help clinicians, nurses, hospital administrators, birth workers and others engaged in the care of pregnant and postpartum women better serve their patients. It is also a powerful tool for remedying the severe inequities in maternal care in New York State and beyond.
For more information on NYSDOH's maternal sepsis analysis, visit our NYS Data Analysis page.
Maternal Sepsis Public Awareness Campaign.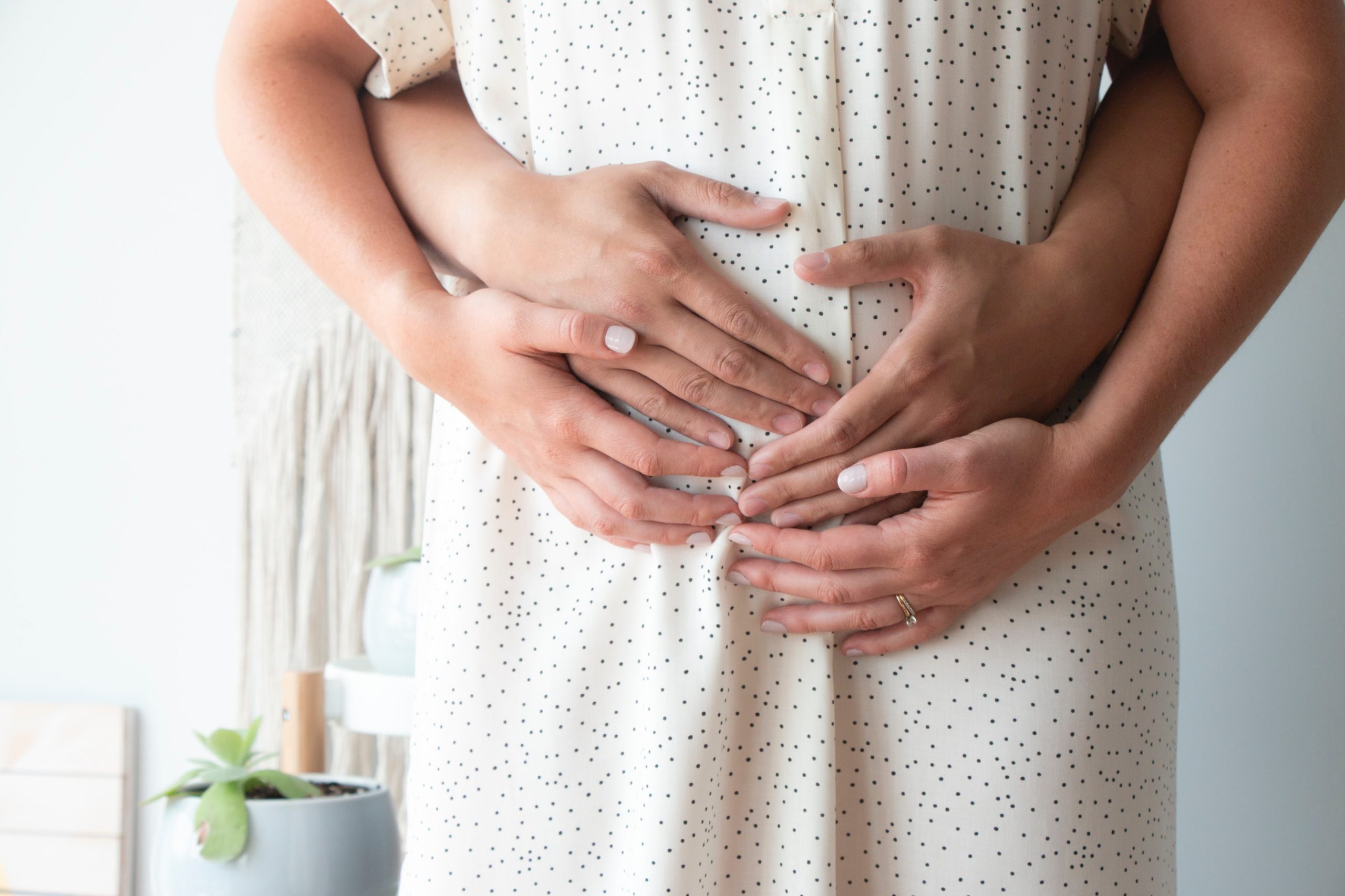 Utilizing the findings from NYSDOH's risk factor analysis, END SEPSIS is designing a public awareness campaign to reach expectant parents, particularly those women most at risk of developing maternal sepsis. Through a soon-to-be-released public service announcement, social media campaign and online resources for prospective parents, END SEPSIS is working to ensure that every mom knows the symptoms of maternal sepsis, understands how it can be prevented and feels empowered to confidently advocate for herself in a healthcare setting.
Read the story of April, a maternal sepsis survivor and member of our National Family Council on Sepsis.
The campaign will also include resources for maternal health providers. These focus on preventative measures, risk factors and symptoms associated with maternal sepsis in an effort to improve the care that pregnant and postpartum women receive in New York State.
The END SEPSIS Maternal Sepsis Initiative is supported by a multi-sector coalition of state and federal organizations, government agencies, and nonprofits invested in improving outcomes for pregnant and postpartum women. These include:

The American Academy of Obstetricians and Gynecologists

The Centers for Disease Control and Prevention

Northwell Health

The New York State Department of Health

MoMMAS Voices
Sign up at https://www.endsepsis.org/mothers to stay up to date as we roll out our campaign and to learn how you can help give every mother a safe, healthy pregnancy and birth.

The initiative is funded in part with federal funds from the Department of Health and Human Services' Office of the Assistant Secretary for Preparedness Response Biomedical Advanced Research and Development Authority (BARDA) Division of Research, Innovation, and Ventures (DRIVe). BARDA DRIVe seeks to leverage public-private partnerships to address pressing health security challenges.