Al Cardillo
END SEPSIS Advisory Board Member
Al Cardillo has worked over four decades in the health field in health services development, administration, legislation, budget, policy, health association management and education. He is the President and CEO of the Home Care Association of New York State (HCA), a statewide association comprised of several hundred organizations providing home and community-based health and support services to hundreds of thousands of New Yorkers.
Al served as Executive Director for Health in the New York State Senate, directing the Senate Health Committee in all health program, legislative and budget areas, as well as directing the Council on Health Care Financing. Prior to that, he was Coordinator for Long Term Care in the Senate, addressing all related areas of service, finance, catastrophic health and health personnel recruitment and retention.
Al has served on numerous state and national professional and governmental committees and advisory boards in health care and is an adjunct faculty member teaching in the Public Health Program at the Albany College of Pharmacy and Health Sciences in Albany NY, and in the MSW Program at the State University of New York at Albany, where he is also a member of the MSW Program Curriculum Committee.
Al holds a Master of Social Work Degree in Direct Practice from the University at Albany and is a New York State Licensed Master Social Worker.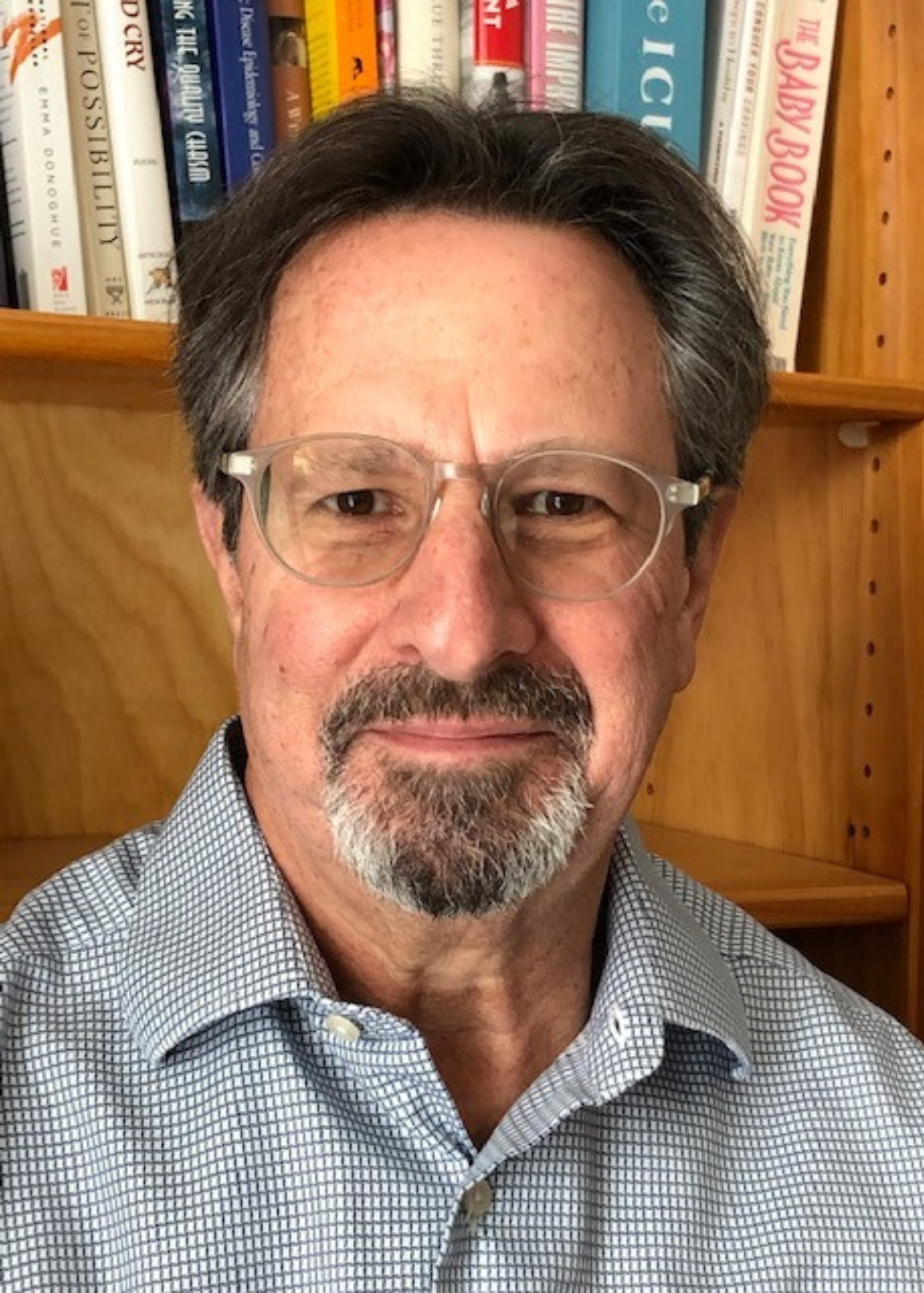 Foster Gesten, MD, MPH
END SEPSIS Advisory Board Member
Foster Gesten, MD, was most recently the Chief Medical Advisor for Quality and Health Care Delivery at the Greater New York Hospital Association. He previously held leadership positions within the New York State Department of Health (NYSDOH), the last as the Chief Medical Officer for the Office of Quality and Patient Safety, an office he helped co-create. He has been the clinical leader at the NYSDOH responsible for the development of quality measurement and improvement programs within Medicaid and health insurance plans; he contributed to making New York a national leader in public reporting of health system performance, developed innovations in the application of quality incentives, and made demonstrable reductions in the healthcare 'quality disparity' between low income and commercially-insured populations. Dr. Gesten led New York's efforts to make timely evidence-based care for patients with sepsis a priority for all hospitals through strategic use of regulation, innovations in the measurement of clinical process and outcomes, and the accountability of public reporting.
Dr. Gesten received his medical degree from Michigan State University College of Human Medicine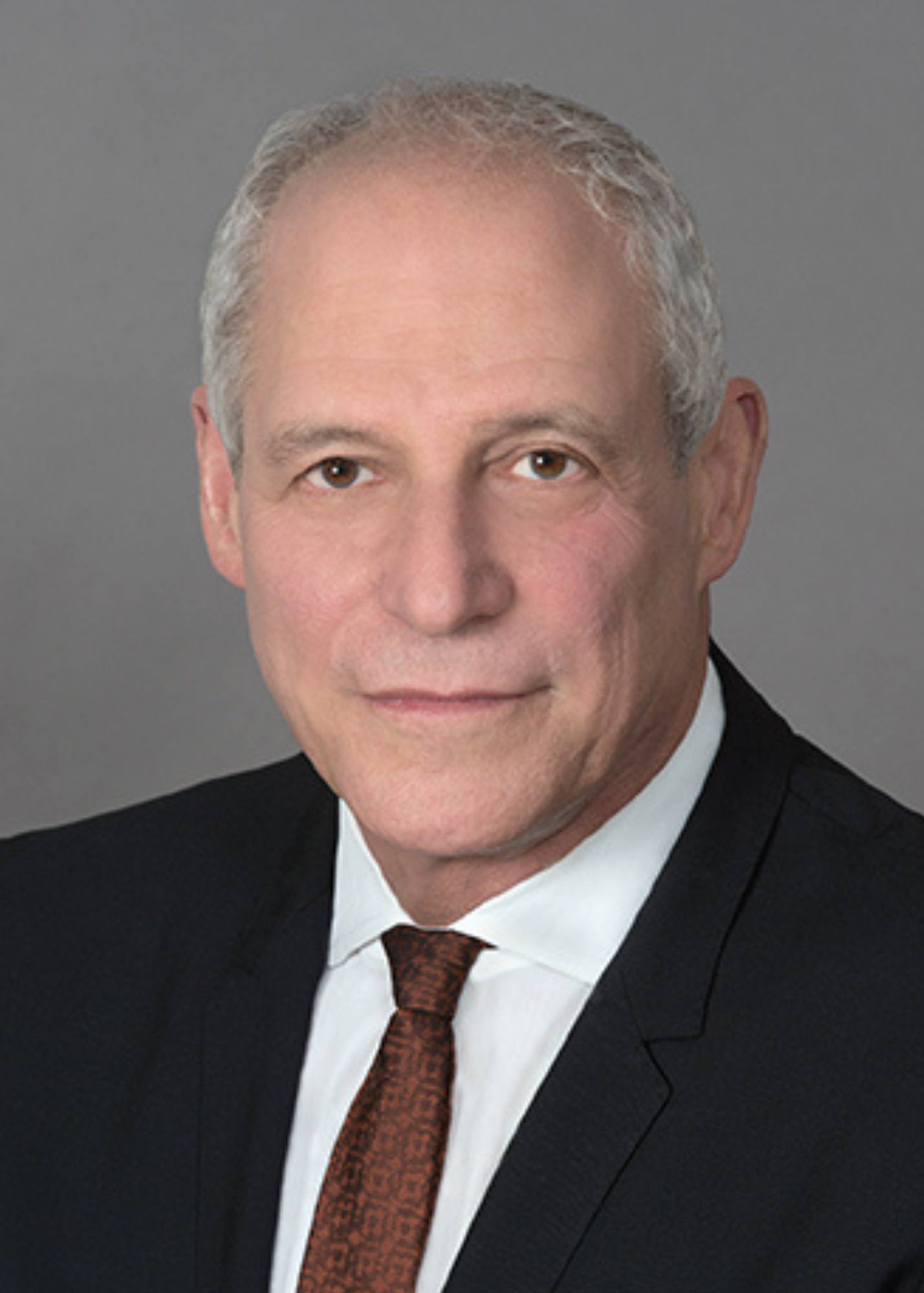 Mitchell L. Levy, MD
END SEPSIS Advisory Board Member
Mitchell M. Levy, MD, is Chief, Division of Pulmonary, Critical Care, and Sleep Medicine at The Warren Alpert Medical School at Brown University. He is also Systemwide Director of Critical Care Medicine at the Lifespan Health System in Providence, Rhode Island. Dr. Levy is Past-President of the Society of Critical Care Medicine (2009). His current research interests include translational research in sepsis, clinical trial design, and end-of-life care in the ICU. He has authored over 200 peer-reviewed articles and book chapters.
Dr. Levy is very active in the field of quality and safety. He is a founding and current member of the Surviving Sepsis Campaign (SSC) executive committee, and has been extensively involved in the New York State Sepsis Initiative, a mandated public reporting initiative in New York.
Upon receiving his medical degree from the University of Buffalo, Dr. Levy completed his residency training at the University of Colorado Health System. He is a fellow of the American College of Critical Care Medicine and the American College of Chest Physicians.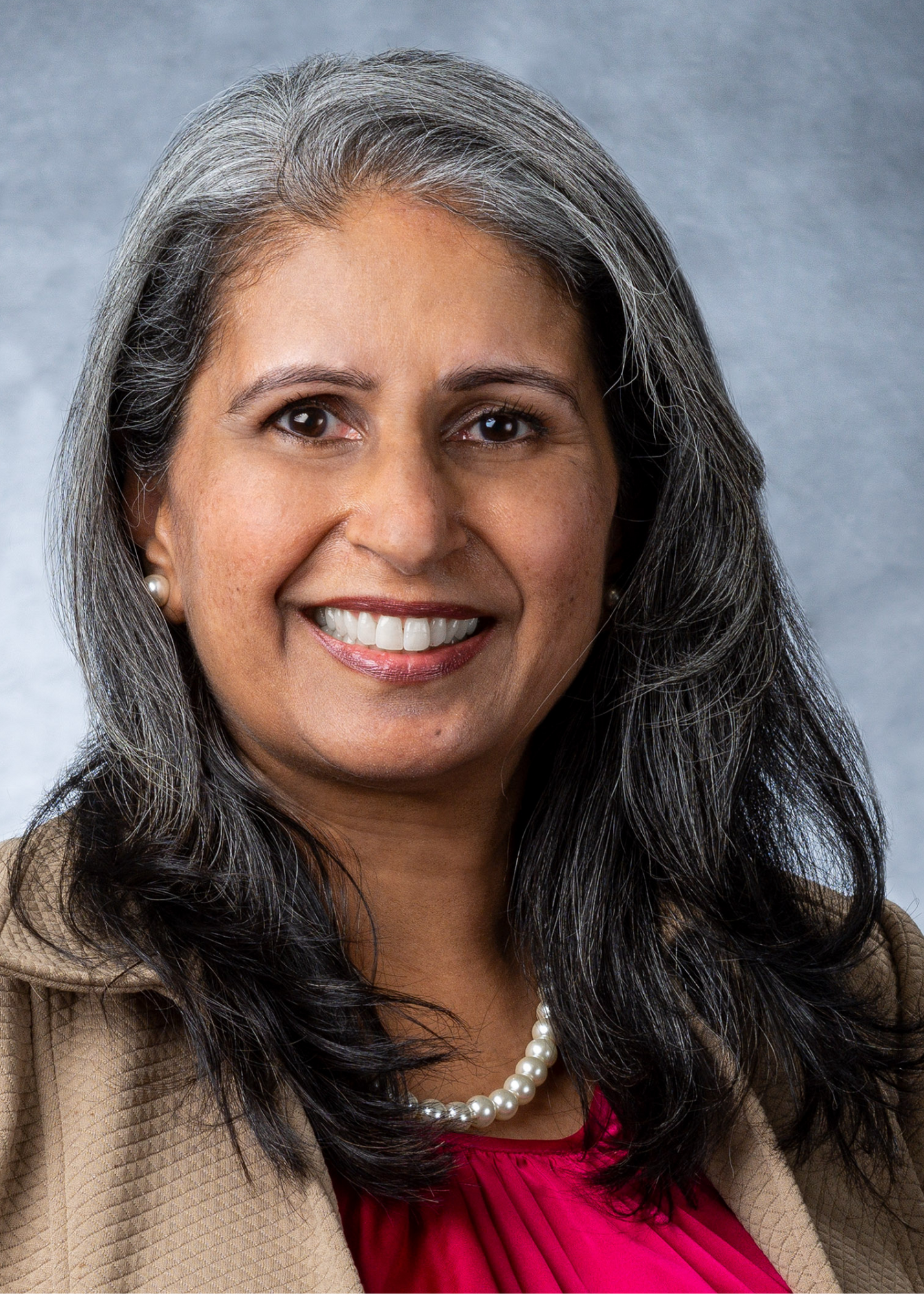 Imrana Malik, MD, MPHMD, DABSM, FCCP
END SEPSIS Advisory Board Member
Dr. Imrana Malik, MD, DABSM, FCCP, is an Associate Professor in the Department of Critical Care at MD Anderson Cancer Center (MDACC) in Houston, Texas. She has clinical practice responsibilities in direct patient care in the medical and surgical intensive care units.  Her clinical research and quality improvement interests involve sepsis in cancer patients. At MDACC, Dr. Malik is the Clinical Lead of the Institutional Sepsis Program, which aims to improve outcomes for cancer patients with sepsis.  Dr. Malik also serves as an Executive Committee member of the Global Sepsis Alliance, a member of the Steering Committee for World Sepsis Day, and as the Chair for the GSA Advance program, which is a coalition of sepsis experts and supporters.
Dr. Malik received her medical degree from Loyola University Chicago, Stritch School of Medicine and a BS in Biochemostry from University of California, Riverside.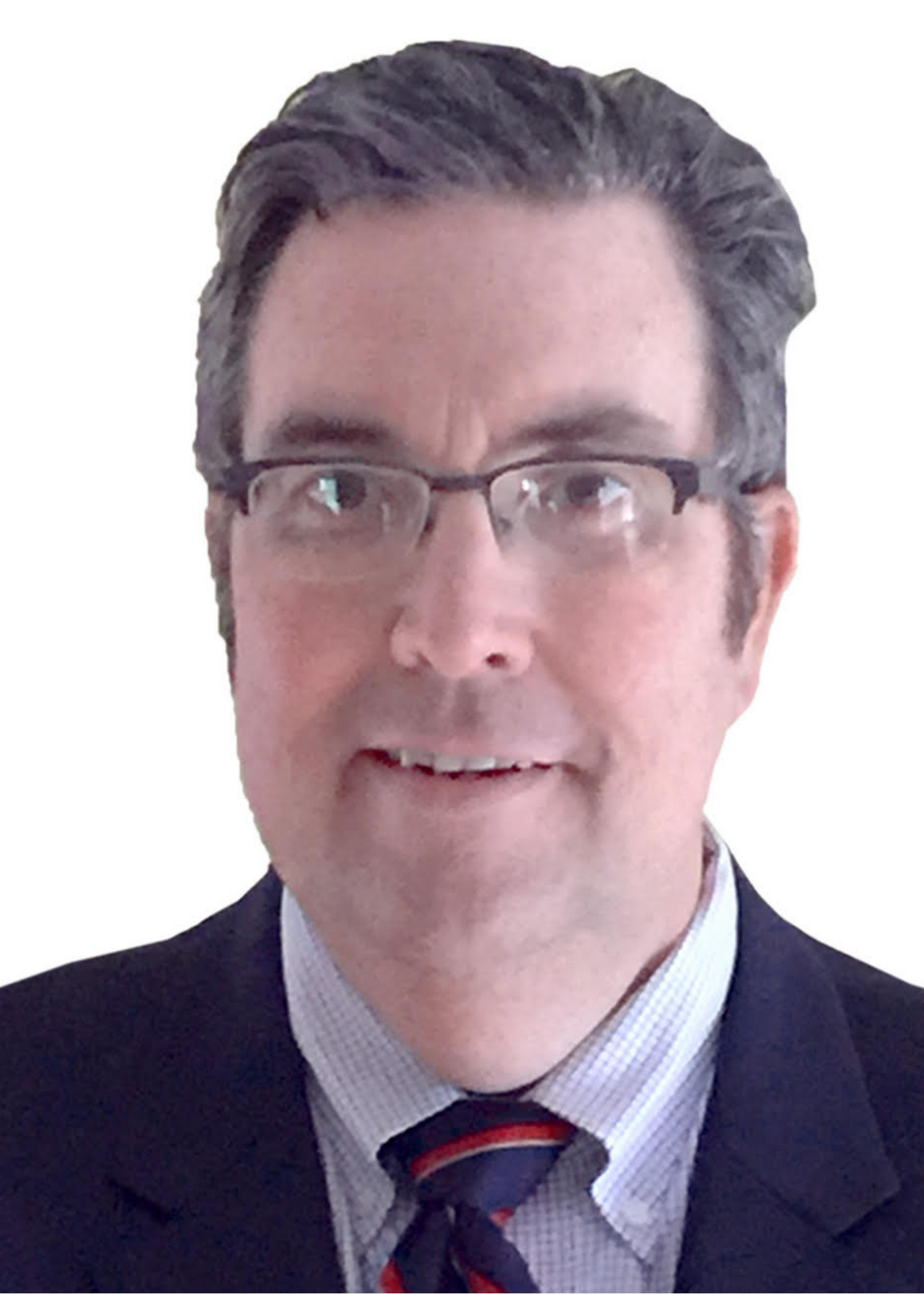 Brian McGlinchey
END SEPSIS Advisory Board Member
Brian McGlinchey is a government affairs professional with almost a quarter of a century of experience in federal, state and local affairs in the mid-Atlantic. He was prominently involved in the 2020 Joe Biden for President campaign, serving as National Fundraising and acting as a political advisor to the campaign on battleground state strategy, providing insight on economic development, infrastructure and labor policy. Previously, Brian served as the Projects Director for Joe Biden during his time as a United States Senator. He is currently a member of the Democratic National Committee. A political veteran, Brian has managed more than 25 political campaigns and has held several positions of considerable leadership in the Democratic Party. 
Before joining McCarter, Brian served as Director of the Laborers – Employers Cooperation and Education Trust where he forged economic policies that promoted growth in the construction industry in the eastern region. He was the Past-President and founding member of Delawareans For Economic and Environmental Development (DEED).
An advocate for diversity and inclusion, Brian is a lifetime member of the NAACP. He is also the recipient of the Coalition of Black Trade Unionists' Person of the Year Award, the Organization of Minority Women's Martin Luther King Annual Award, and The King Center's MLK Man of the Year Award.
Brian is a graduate of the Mendoza College of Business, University of Notre Dame.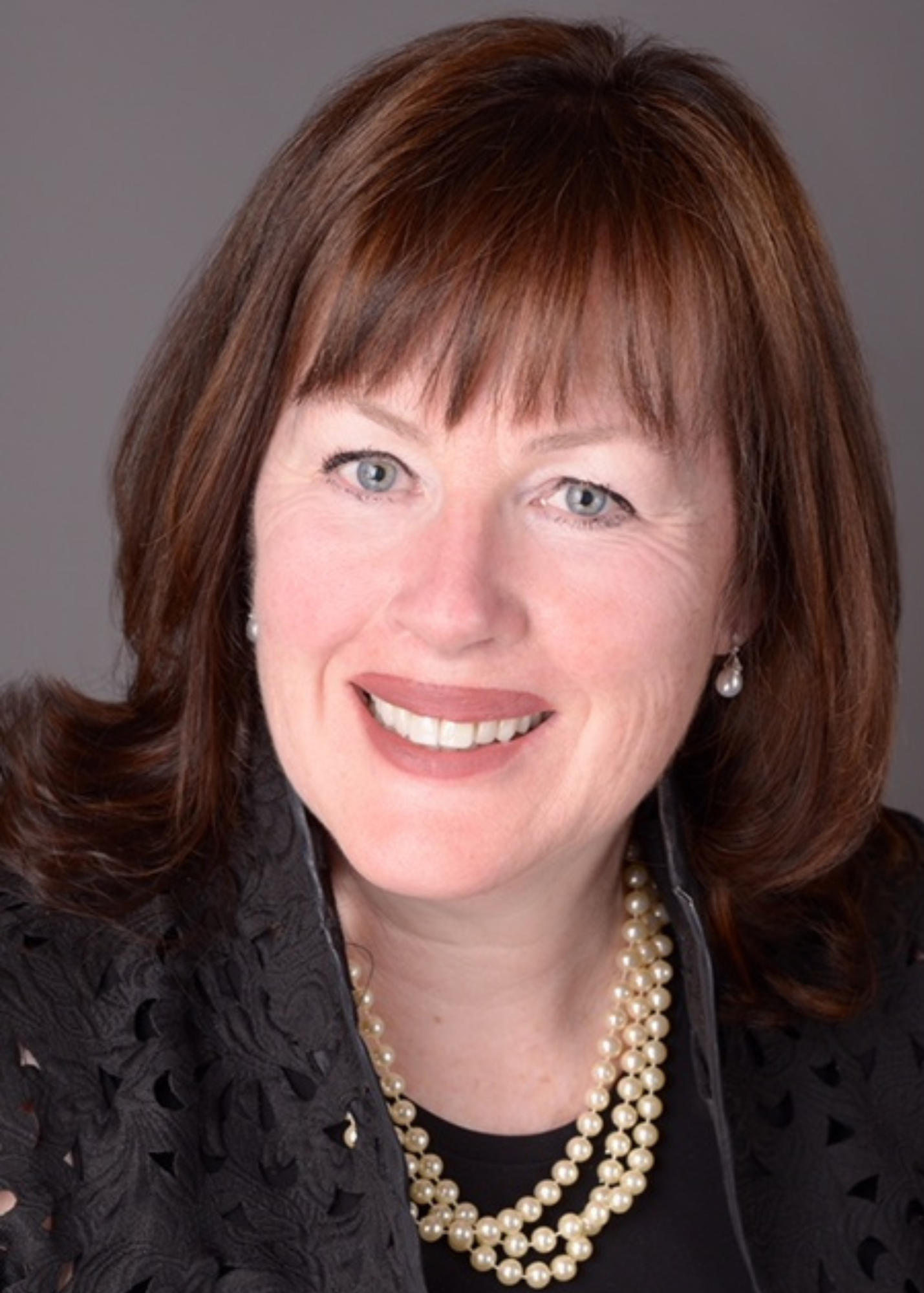 Maureen C. Regan
END SEPSIS Advisory Board Member
Maureen has served for many years as a healthcare administrator, currently providing leadership strategy at Northwell Health. She is a trained physician assistant, specializing in Surgery and Trauma, and spent a year in the rescue and recovery efforts at Ground Zero. Maureen has served in numerous leadership roles in professional organizations and is a four-term President of the New York State Society of Physicians Assistants, currently serving on their Legislative Affairs Team. She is a Fellow of the American College of Healthcare Executives and a Delegate to the American Academy of PAs. In addition, Maureen serves as the President of the County Clare P, B &S Association of NYC, is a Board Member of the Irish American Center of Nassau, Suffolk & Queens and is a Board Member of the Irish Institute at Molloy University in Rockville Centre, NY. Maureen also serves as a delegate to the United Irish Counties.
Maureen received her Bachelor's in Biology and an MBA in Executive Management from St. John's University. She received her license to practice medicine as a PA in 1985.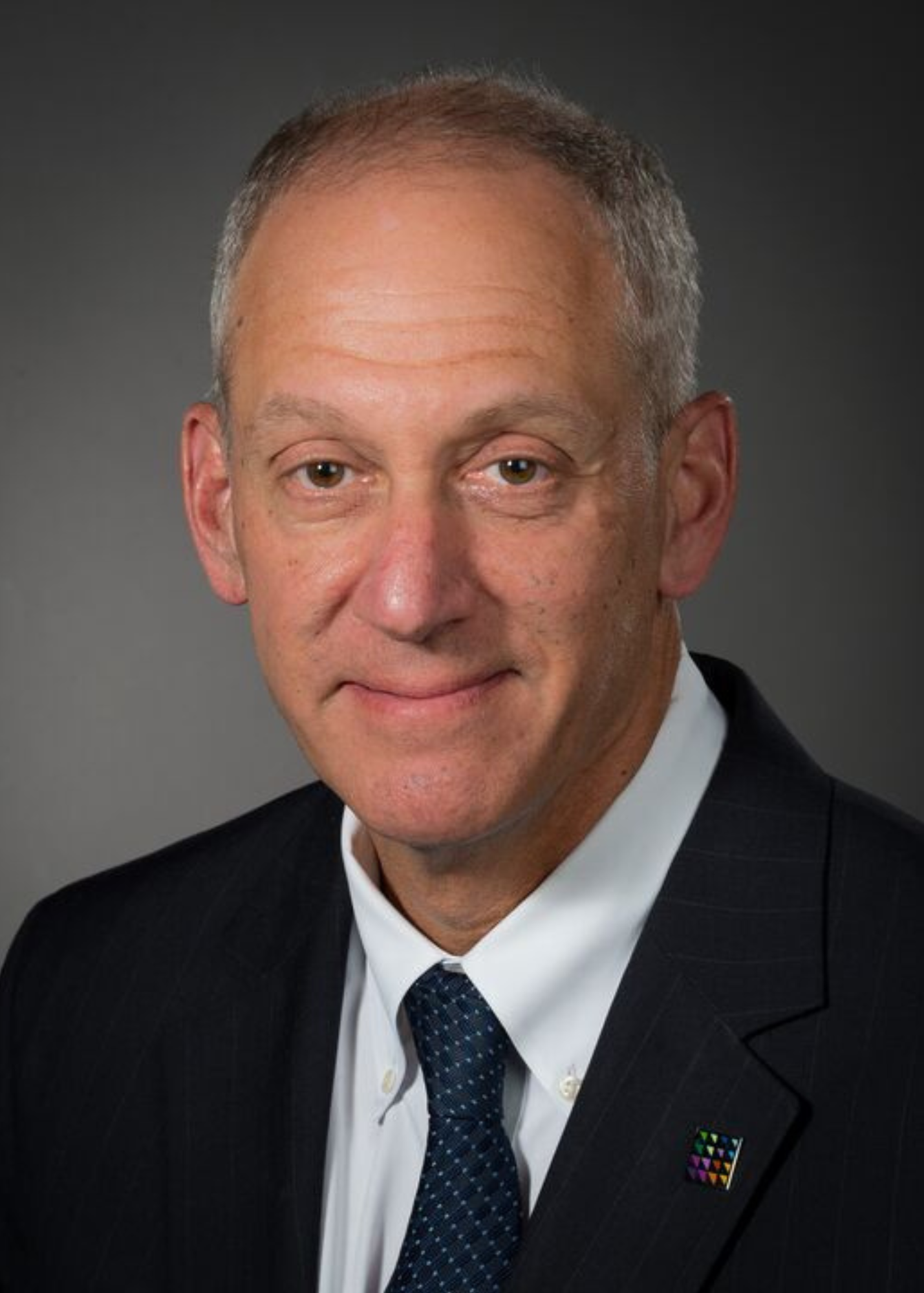 Peter Silver, MD
END SEPSIS Advisory Board Member
Peter Silver, MD, is Northwell Health's senior vice president, chief quality officer and associate chief medical officer, responsible for system-wide initiatives in quality and safety. Dr. Silver was previously medical director for Cohen Children's Medical Center where he managed the delivery of care at the nationally ranked children's hospital. He joined the faculty of Cohen Children's Division of Pediatric Critical Care Medicine in 1993, and was chief of the division from 2009-2016, when he assumed the role of medical director.
Dr. Silver is a fellow in the American College of Critical Care Medicine, American College of Chest Physicians and American Academy of Pediatrics. He led Cohen Children's initiatives in early recognition and treatment of sepsis and the prevention of central-line associated bloodstream infections, which earned a Northwell Health President's Award in 2009.
Dr. Silver has participated in leadership roles in several quality initiatives at the national level, including those from the Joint Commission Center for Transforming Healthcare and Children's Hospital Association. He serves on the Board of Governors of Northwell Health Physician Partners and participates in several other Physician Partner committees.
Holding a bachelor's degree from Princeton University, Dr. Silver earned his medical degree from the Loyola University Stritch School of Medicine and a master's in healthcare administration from the Hofstra University Zarb School of Business.