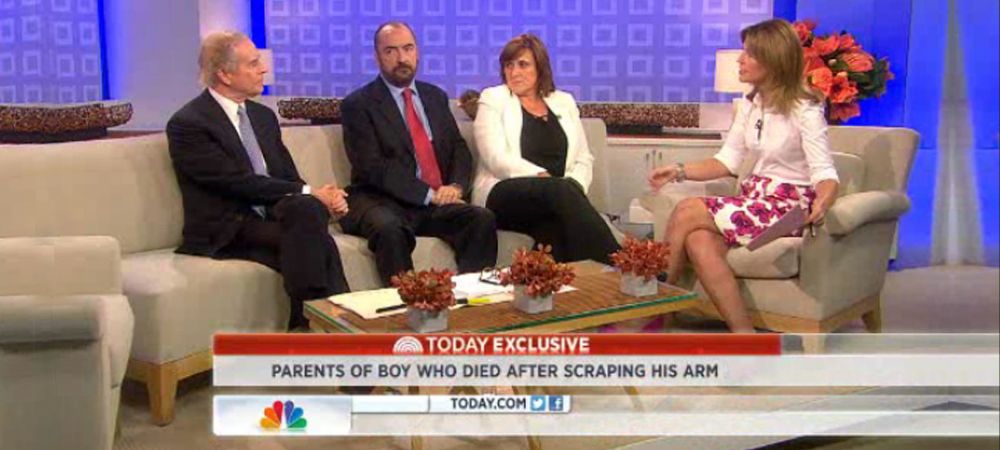 View our segment on the TODAY Show
In all our lives we are touched by special people who leave a mark and a memory that will never be forgotten. Such a person was Rory Staunton.
Though he was only 12 when he left us, Rory had achieved so much and inspired so many people, a fact that became evident during the massive outpouring of grief after his untimely death. Among those that offered their sympathies were President Barack Obama, President Clinton, his wife Hillary and Irish President, Michael D. Higgins.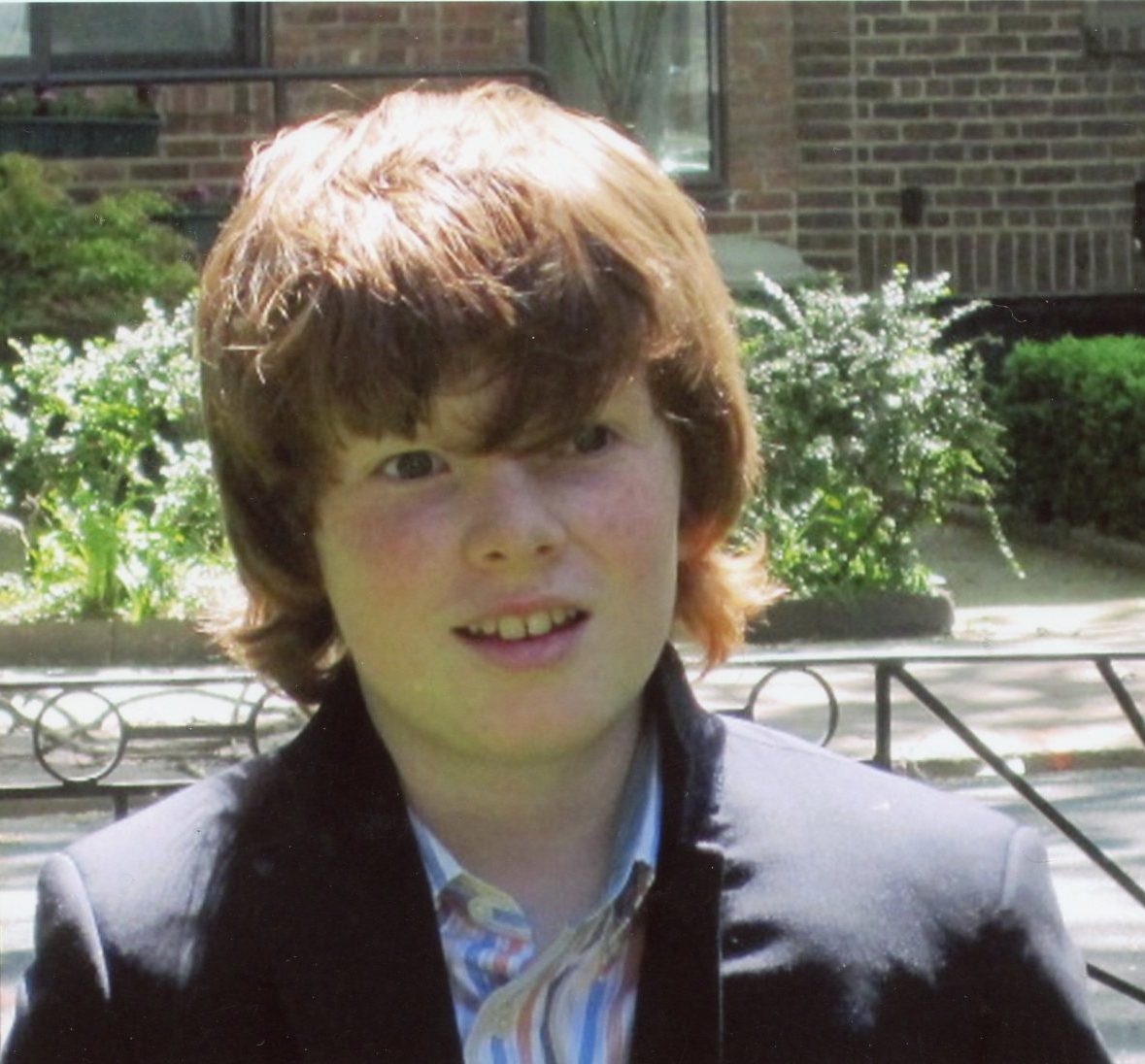 At his New York memorial, over 1,400 people gathered to hear about the legacy of a young boy who meant so much to so many, and whose passing inspired us never to forget him, and also to ensure that no other families will face the profound grief his family suffered.
Rory died from Sepsis, a preventable disease that if recognized early enough would have been treated successfully. He received a cut from a fall in the gym at this school. A deadly toxin entered his body as a result. Early recognition would have saved him. Unfortunately, that did not happen for Rory, but this gentle boy would want more than anything to ensure that no other child or family would go through what he and his loving parents, Ciaran and Orlaith, and his sister Kathleen, and their extended family suffered.
Rory always looked out for others, he was the kid who took the side of a bullied child, a fact attested to by his classmates. He led a campaign in his school to "Spread the Word to End the Word". That word was "retard(ed)". Working with the Special Olympics of New York Rory sought to create and embrace change and foster social responsibility by eradicating the use of that word in everyday language. Rory wrote to the North Korean dictator asking why his people were treated so badly.
Rory had already flown a plane, set up the award winning Lego Robotics Team at his school, met President Obama, proclaimed JFK his hero. He founded and captained the Daniel Webster Debate Team at his school, where his teammates had declared that "a debate with Rory Staunton is a sporting event!" Rory was elected by his peers to serve on the school's Student Council and he was a proud member of Project Green, a group dedicated to creating a more environmentally friendly world. All in all, Rory was set to achieve great things.
He can still help achieve those great things. If one child is saved as a result of the information and knowledge on this website, then Rory's favorite goal in life, to help others, can be achieved. Help us help Rory achieve that goal.
Jim Dwyer, New York Times: An Infection, Unnoticed, Turns Unstoppable
Niall O'Dowd, IrishCentral: A beautiful boy leaves this earth, the hardest column I will ever write