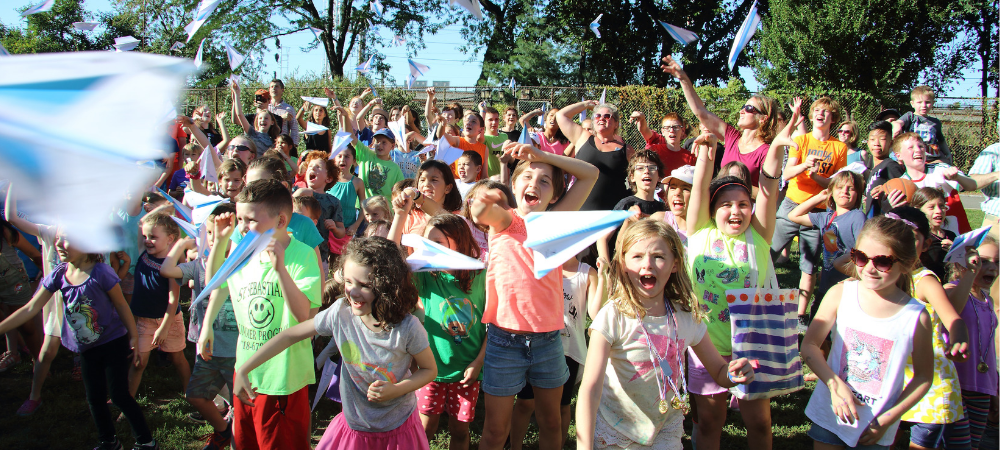 Together, we can End Sepsis. There are many ways for you to make a difference.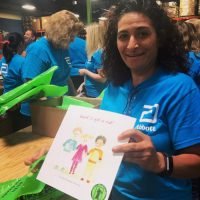 Join Us.
Want to act but not sure where to begin? Start by signing up for regular updates on the fight to end sepsis, including new campaigns and ways to get involved. Don't worry–we won't clog your inbox with repetitive messages and non-news! We promise that every communication we send will be an important one. Sign up now.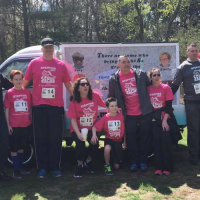 Fundraise.
Organize a fun run in your community! Set up a Facebook fundraiser on your birthday! Run a marathon! There are endless ways to raise funds and awareness for END SEPSIS–and have fun along the way. Shoot us an email for help getting started.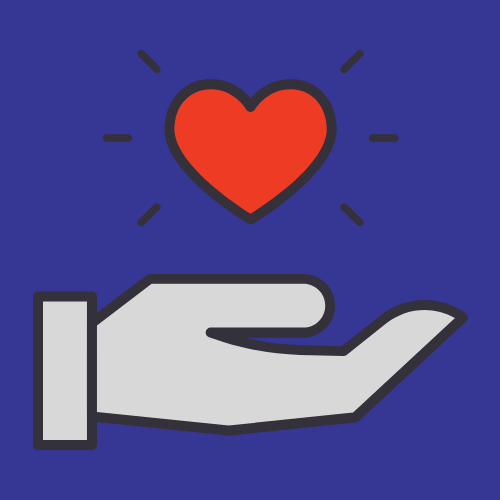 Give.
A gift to END SEPSIS will help save a life and bring hope through awareness, education, and advocacy. Donate now.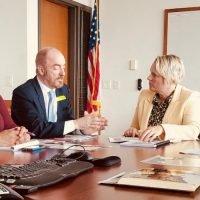 Get Sepsis Protocols in Your State.
Learn why sepsis protocols work and how you can become an advocate for protocols in your state. Get more information here.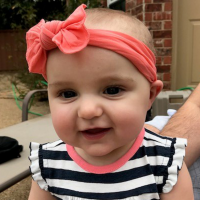 Share Your Story.
Have you had a personal experience with sepsis? By sharing your story, you can help others better understand the condition, it's devastating impact, and the wide variety of people it touches. Sharing your story is also a way to honor a beautiful life lost to sepsis or celebrate the courage of a survivor. Share your story here.