CDC Hospital Sepsis Program Core Elements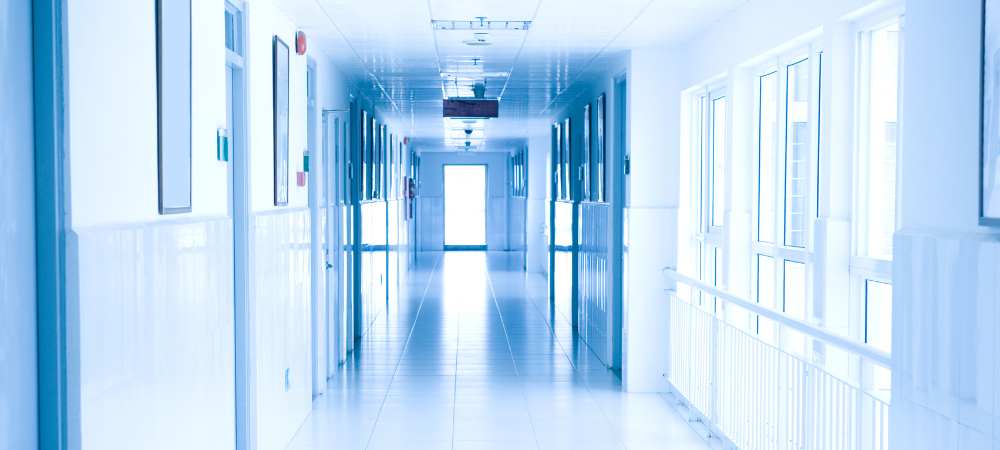 CDC Hospital Sepsis Program Core Elements:
Putting an End to Preventable Deaths From Sepsis
Our Mission: Ending Preventable Deaths From Sepsis
Founded in 2012 after the tragic loss of our 12-year-old son, Rory Staunton due to undiagnosed sepsis, at END SEPSIS we are dedicated to putting an end to preventable deaths from sepsis and sparing families from the pain of losing loved ones. Since its inception, our organization has actively worked towards enhancing the swift identification and treatment of sepsis within hospitals, raising public awareness about the symptoms and dangers of sepsis and providing valuable sepsis education resources to families.
At least 1.7 million adults in America develop sepsis  each year, leading to at least 350,000 sepsis-related deaths in the United States. On average, 87% of sepsis cases originate outside the hospital.
Introducing the CDC's Hospital Sepsis Program Core Elements
We are enthusiastic about the announcement of the CDC  Hospital Sepsis Program Core Elements. We have called for this since our son Rory died. These Core Elements are intended to offer guidance for monitoring and optimizing sepsis management in hospitals, complementing existing sepsis guidelines and facilitating the adoption of recommended practices.  Read theThe full complete Core Elements from the CDC.
Key Components of the Sepsis Guidelines
The CDC's new sepsis guidelines for hospitals include the following key components: 
Leadership Dedication: Ensuring adequate allocation of human, financial, and information technology resources to support the program's success.
Accountability: Designating a program leader responsible for overseeing outcomes and establishing clear, measurable goals for the sepsis program.
Multi-professional Collaboration: Engaging key stakeholders and partners across the organization to create a unified approach to combating sepsis.
Action-oriented Approach: Implementing effective structures and processes to enhance the identification, management, and recovery from sepsis cases.
Tracking and Measurement: Employing reliable methods to monitor and evaluate sepsis treatment and patient outcomes for continuous improvement.
Transparent Reporting: Providing relevant partners with comprehensive information regarding sepsis treatment and outcomes to facilitate collaboration and knowledge sharing.
Education and Training: Equipping healthcare professionals with comprehensive knowledge on preventing infections that lead to sepsis, recognizing its symptoms, treatment, and long-term implications.
We are confident that by incorporating these Core Elements into their sepsis programs, hospitals can enhance their ability to effectively combat sepsis and improve patient outcomes. The Core Elements of Sepsis Hospital Guidelines are modeled on the successful Core Elements of Hospital Antibiotic Stewardship introduced in 2021 by the CDC.
For many, including us, this announcement comes too late. It's too late for Rory, who at 12 years of age, spoke clearly in the hospital about his pain and had his symptoms ignored. It's not too late for other families, though, and we are relieved that the public serving agencies are moving in the right direction.

Advocating to END SEPSIS
We firmly believe that solving the sepsis crisis calls for a combination of public awareness and proactive healthcare policy. At END SEPSIS, we are fully engaged in both spheres, and we're optimistic about the nation's progress in this direction
Our advocacy efforts have yielded positive outcomes. The federal government's fiscal year 2023 budget now includes funding  directives to study sepsis's economic and human toll . This has led, for the first time, to a more effective allocation of resources and policy solutions. The federal budget also directed The Center for Medicare and Medicaid Services (CMS) and CDC to hasten the identification and development of  quality measures for sepsis, including by exploring New York's Rory's Regulations as a possible model. This marks a significant shift in the government's approach to sepsis and is an essential step towards reducing the burden on families, healthcare systems, and the economy.
Read Rory's story and discover other ways to take action against sepsis with END SEPSIS.