Want to help end preventable deaths from maternal sepsis?
You've come to the right place.
The United States has the highest rate of maternal death in the developed world.(1) What's more, the U.S. is the only developed country where maternal mortality rates are rising rather than falling.(2) Black women are three times more likely to die of pregnancy-related issues than white women. (3)
Maternal sepsis is the second leading cause of maternal death in the United States and disproportionately impacts women of color. END SEPSIS is developing a comprehensive maternal sepsis awareness campaign to educate women and healthcare providers about the symptoms and risk factors associated with the condition.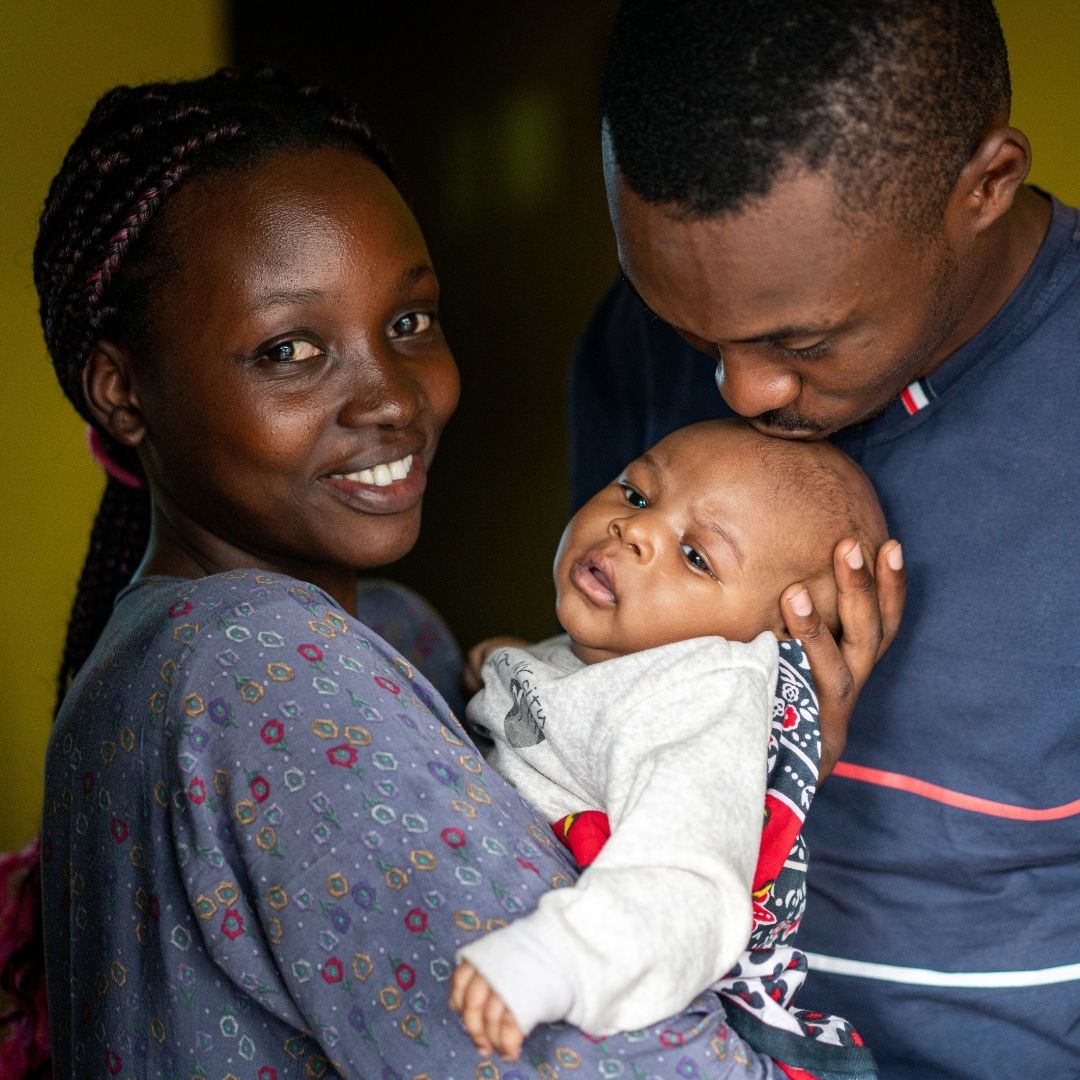 We're building a league of women and the people who care about them to end maternal sepsis.
Sign up below to join us. We'll  send you campaign updates and let you know how you can take action.
Visit our Maternal Sepsis Initiative page to learn more.