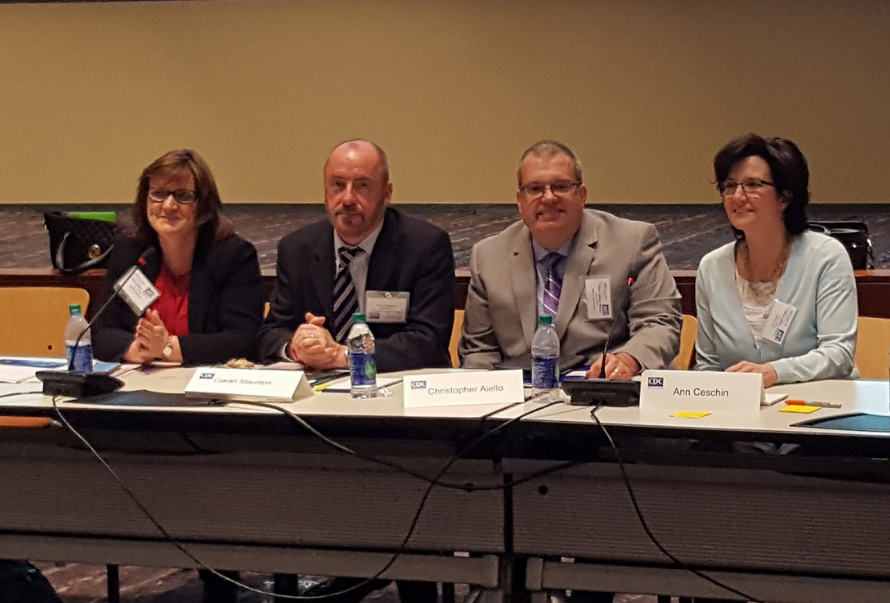 Meeting the CDC in Atlanta
The Rory Staunton Foundation and National Family Council on Sepsis members, Ann Ceschin and Chris Aiello, were in Atlanta this week for a two-day meeting with the CDC and other patient advocate groups to discuss sepsis and other causes of preventable deaths.
CDC Director, Dr. Tom Frieden, declared at the meeting that "the status quo on sepsis is not acceptable". We couldn't agree more! We look forward to some positive developments on sepsis coming from the CDC in the near future after our productive conversations this week.