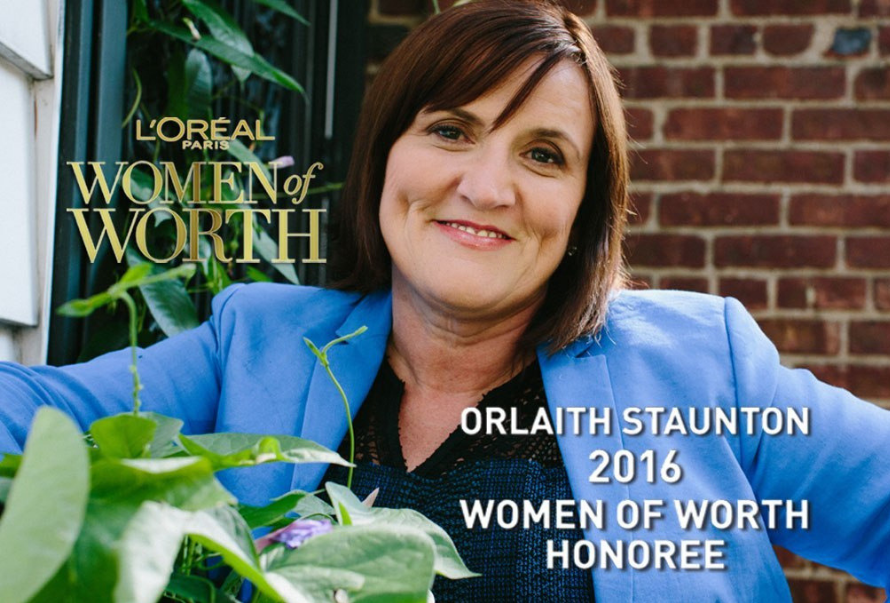 Orlaith Staunton is 2016 L'Oreal Woman of Worth
Dear Friends,
As you well know, Rory's death four years ago changed my life completely; it forced me to take on challenges and fight battles I certainly never wanted to undertake. I never imagined that I would become the co-founder of a national advocacy organization, testify before Congress, or appear on national television.
I also never thought I would be honored as a L'Oréal 2016 Woman of Worth. Today, I am excited to share this news with you: I have been selected as one of the 10 L'Oréal's 2016 Women of Worth (http://bit.ly/2d2EES3) honorees, chosen from 6,200 nominations. Women of Worth honors women who have made an extraordinary impact in their communities. In choosing me, L'Oréal is identifying sepsis as a serious issue they want to highlight, and for that I am grateful. 
A public voting period has ended to choose THE National Honoree for 2016. The Nationall Honoree will recieve a further 25,000 towards their cause. All honorees will be celebrated at a celebration Gala on November 15th at the Pierre Hotel in New York City.
Four years ago I buried my young son Rory and vowed then that I would take an awareness campaign about sepsis worldwide. I am determined to shine a light on the silent killer sepsis, which claims over 258,000 Americans each year and is the biggest killer of children worldwide.