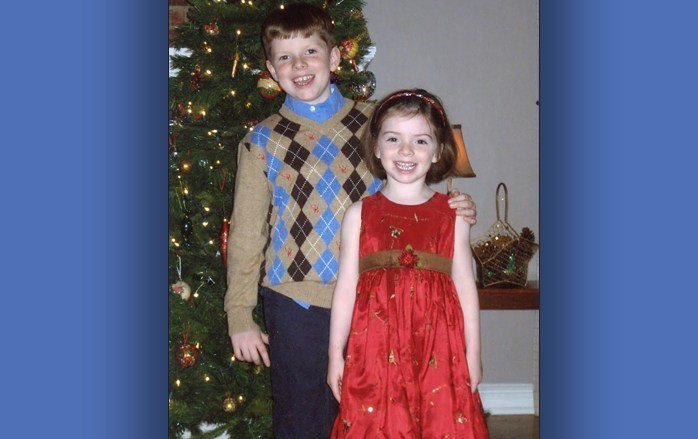 This Christmas
This Christmas Rory would have been seventeen years old and I miss him so much.
A walk along the Avenue is difficult, the jingle, the smells of Christmas, I've taken to putting my red earphones in my ears and walking along not hearing, looking straight ahead and not seeing. It's one of the ways I live through the rawness of Christmas without him, sometimes stepping out of the present.
"So, you've been around this block before?" my grief counselor says, "yes, four years," I reply. It's been four long and lonely years without him.
Christmas is about the beauty of life, but the distractions of the holidays are grueling for us parents who have buried a child. The greatest gift our family could receive would be to see Rory again. Rory loved Christmas; he loved the food, the cuddles, lazing around, the gifts, and the giving. He loved hanging out with friends and most of all being with his sister Kathleen, his best friend.
The noises of yesteryear are loud. The noise of memories of Rory and Kathleen, Ciaran and myself together as a family, buying Christmas trees, decorating Christmas trees, and taking turns for Rory and Kathleen to place the angel at the top of the tree – all giggles and traditions and love with a promise for the future.
We will never have that view again but we will make lovely new memories and remember the truth of Christmas. I urge you all to savor every moment of Christmas with your children and please remember with love and say the name aloud of those who are no longer with us, those who would love to be here, like our precious son Rory.