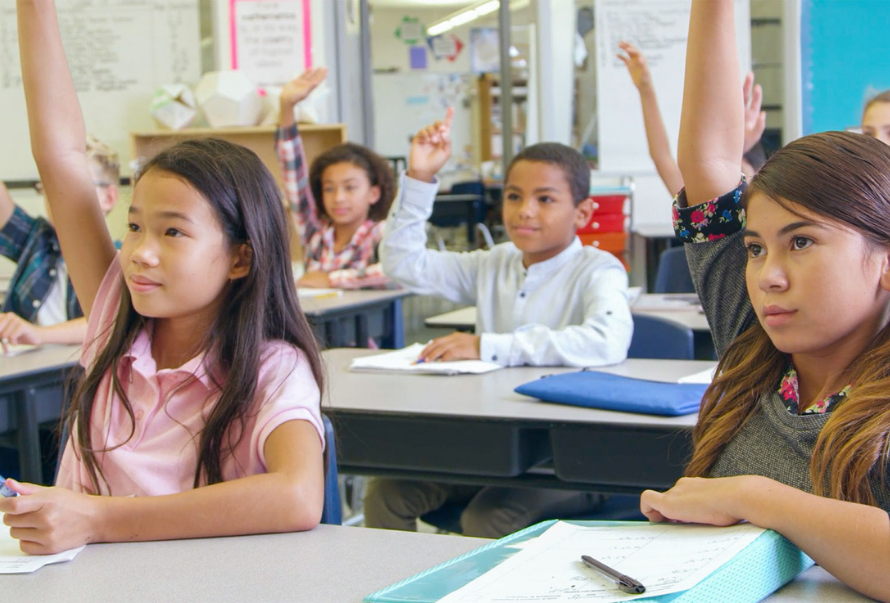 All I Want Is Sepsis Education For Every Child
From the very beginning, the Rory Staunton Foundation has been committed to educating young people about sepsis. Understanding sepsis and its signs often means the difference between life and death. People who know the signs of sepsis know to seek immediate medical attention. They know that they must advocate for themselves or their loved one to get the rapid treatment so critical to survival. Sepsis education is the key to reducing the catastrophic sepsis death toll.
2017 was a very big year for the Foundation's mission to advance sepsis education. Together with the New York State Departments of Health and Education and the American Federation of Teachers (AFT), we developed a comprehensive K-12 sepsis curriculum. The lesson plans and accompanying resources progressively educate students about how to care for minor wounds using a 'back to basics' approach, how infections spread, and the signs and science of sepsis. Older students even have the opportunity to create sepsis awareness campaigns to educate their communities.
On October 24, Governor Andrew Cuomo signed 'Rory Staunton's Law' bringing our sepsis education curriculum to the 3 million children enrolled in New York City Schools. We are delighted with the progress made and look forward to 2018 when we will be working hard to ensure that every school child in America has the knowledge they need to protect themselves and other.
Watch a short video of our education lesson plans in action!