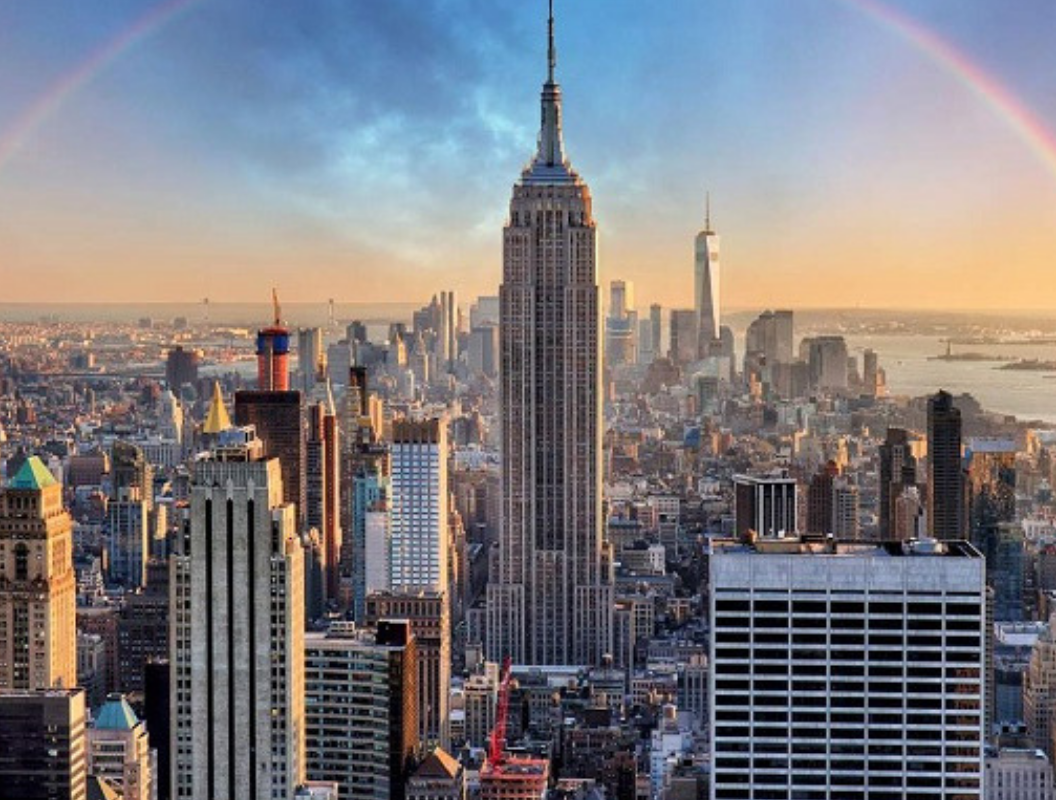 New York's Declining Death Toll the Result of Hospital Protocols, Study Confirms
A report published yesterday in the prestigious Journal of the American Medical Association confirms for the first time that New York's mandatory sepsis regulations are directly responsible for the significant decline in sepsis deaths in the state. After comparing sepsis admission records from New York State and four control states, the researchers found that sepsis mortality rates dropped further and faster in New York than in the control states following the adoption of the regulations. Researchers from the University of Pittsburgh have now proven that holistic, evidence-based protocols are the most effective tool we have to reduce the sepsis death toll.
These new findings have profound implications for how individual states and the federal government address the sepsis crisis, which kills more Americans that breast cancer, prostate cancer, opioid overdoses, and AIDS combined and is the most expensive condition treated in US hospitals. You can read our press release on the study's findings here.
The report has garnered extensive media interest: A segment that aired yesterday on NPR's All Things Considered, the country's most listened to drive time news radio program, featured interviews with Orlaith Staunton and the study's lead author, Dr, Jeremy Kahn from the University of Pittsburgh. You can listen to the full segment here.
The evidence is clear: sepsis protocols that include training within hospitals and public reporting of sepsis data are the most effective tool we have in the fight against sepsis. We will continue to fight for protocols in every state and we ask you to join us. Contact us to receive a toolkit with all the information you need to see protocols implemented in your state or make a tax deductible donation to the Rory Staunton Foundation to help us continue this vital work.
Our heartfelt thanks for your continued support.