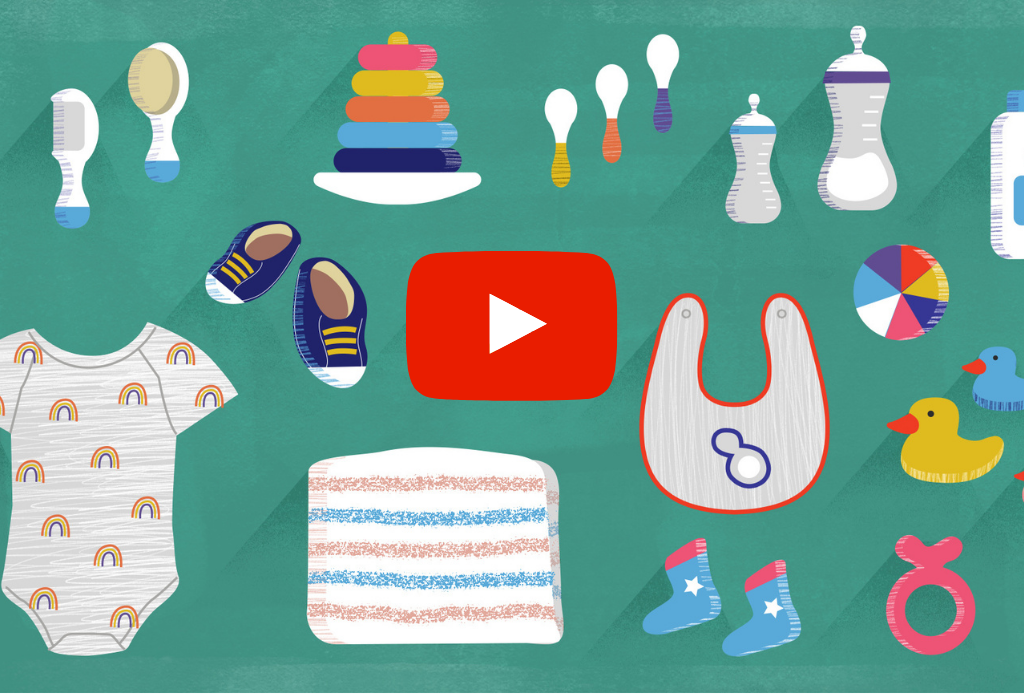 Presenting Our Maternal Sepsis PSA!
As part of our initiative to end deaths from sepsis for new moms and pregnant women, we've created a new public service announcement! It includes the information you need to know about maternal sepsis – in under two minutes!
We invite you to view and share our PSA here – it could save your life or the life of someone you love.
To get involved in our campaign to end maternal sepsis, sign up here: endsepsis.org/mothers.