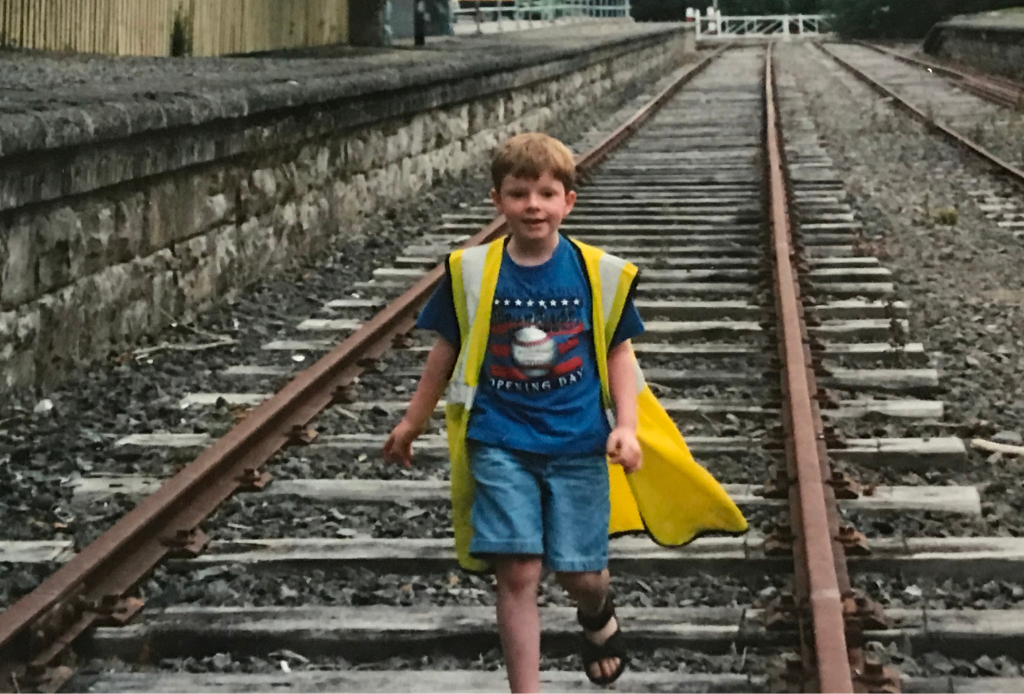 Marking 10 Years Without Rory
Today marks 10 years since our lives changed forever. Our bright, passionate, beautiful son Rory lost his battle with sepsis–a fight he should never have had to wage, a fight he fought mostly alone because the medical professionals who attended him dismissed our concerns. Rory lives within us every moment of every day. We experience our love and longing for him with our every breath. We will never stop missing his wonderful sense of humor, his unwavering love, his commitment to righting wrongs and his firm belief that his actions could affect change.
Our anger at the systems that failed him will never subside. We will never know why he was treated so badly, we will never know why they did not listen to him. We have taken our anger and, along with many of you, have joined together in the quest for better sepsis healthcare policies. The support and help we have received from this extraordinary community has helped ensure that Rory's death was not in vain. We are very grateful.
Our thoughts today are especially with the many families we have met along the way who share with us the pain of losing a loved one to a death that should have been prevented.  We know you share with us the daily grind of grief that can be overwhelming. We pledge never to give up this fight until needless deaths from sepsis are a thing of the past. 
With love and appreciation,
Ciaran and Orlaith