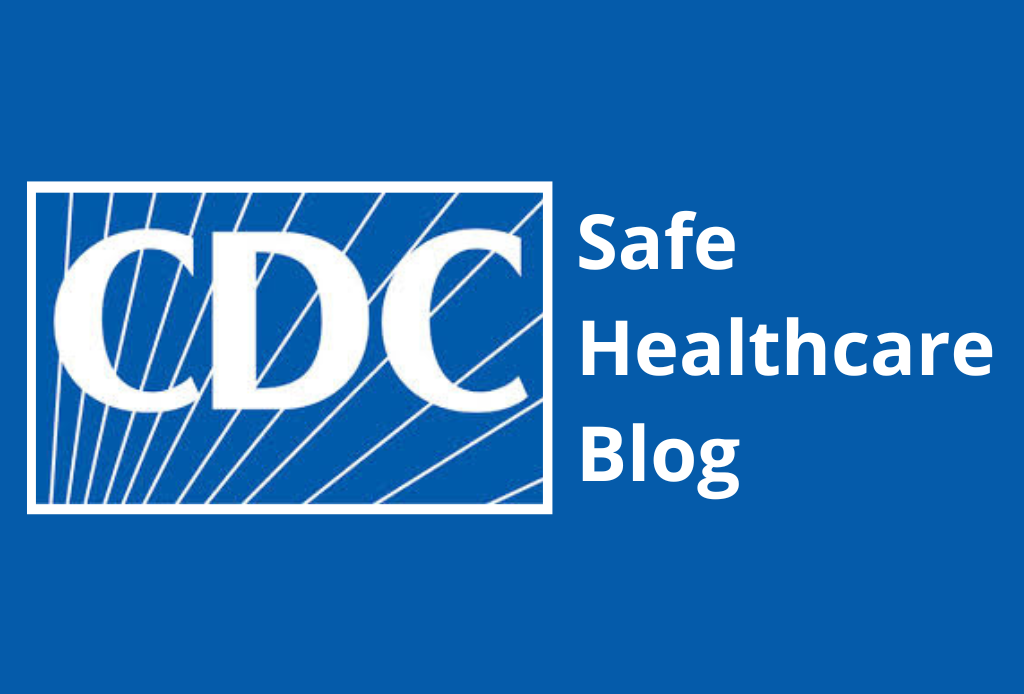 New: Our Post on the CDC Safe Healthcare Blog
END SEPSIS was asked to contribute a post to the CDC's Safe Healthcare blog. The blog is delivered each month to thousands of subscribers. It is intended to "highlight the importance of patient safety by providing educational information and simple ways to help people stay informed on public safety topics."
Change Is Coming In The Fight Against Sepsis
Posted on by Orlaith and Ciaran Staunton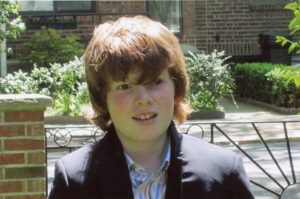 On March 28, 2012, our lives changed forever. Our 12-year-old son, Rory, scraped his arm playing ball at school; four days later on April 1st, Rory died from undiagnosed, untreated sepsis—the body's extreme reaction to an infection, which can result in tissue damage, organ failure, and death.
Tragically, not one of the multiple healthcare professionals who examined him diagnosed sepsis, despite his pain, fever, vomiting, rapid heartbeat, and mottled skin—all textbook signs and symptoms of sepsis. We later learned that in a typical year, sepsis begins outside the hospital for the vast majority, 87%, of sepsis patients and that at least 350,000 people in America who develop sepsis die during their hospitalization or are discharged to hospice. Many people who survive sepsis experience physical or cognitive disabilities after they are discharged from the hospital.
Our son should be 23 years old today, perhaps a college student, beginning his professional life, or insatiably curious as he was, traveling the world in search of new perspectives and experiences. Following his death, we founded END SEPSIS, the Legacy of Rory Staunton. It has become a leading sepsis advocacy organization responsible for major breakthroughs in how sepsis is addressed by medical professionals and healthcare policymakers.