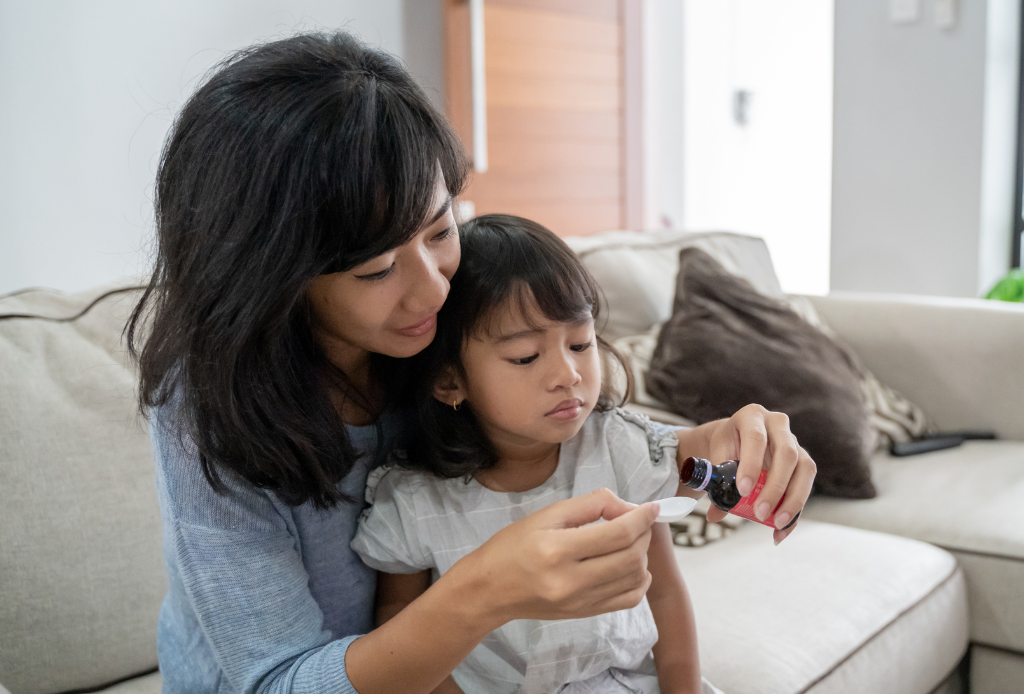 There's a Spike in Strep – and a Shortage of Antibiotics
The United States is experiencing a spike in Strep. Strep can cause a bacterial infection leading to sore throat, fever and swollen tonsils. The CDC is now tracking an especially nasty kind of strep, called invasive group A strep; this is where the bacteria doesn't stay in the throat but spreads to other parts of the body. The bacteria can enter the bloodstream and cause sepsis, septic shock and sometimes death. Strep infections must be treated with antibiotics – but these are in shorter supply.
Read Sydney Lupkin's article about the dire situation, published on
NPR Shots.
Strep is bad right now — and an antibiotic shortage is making it worse