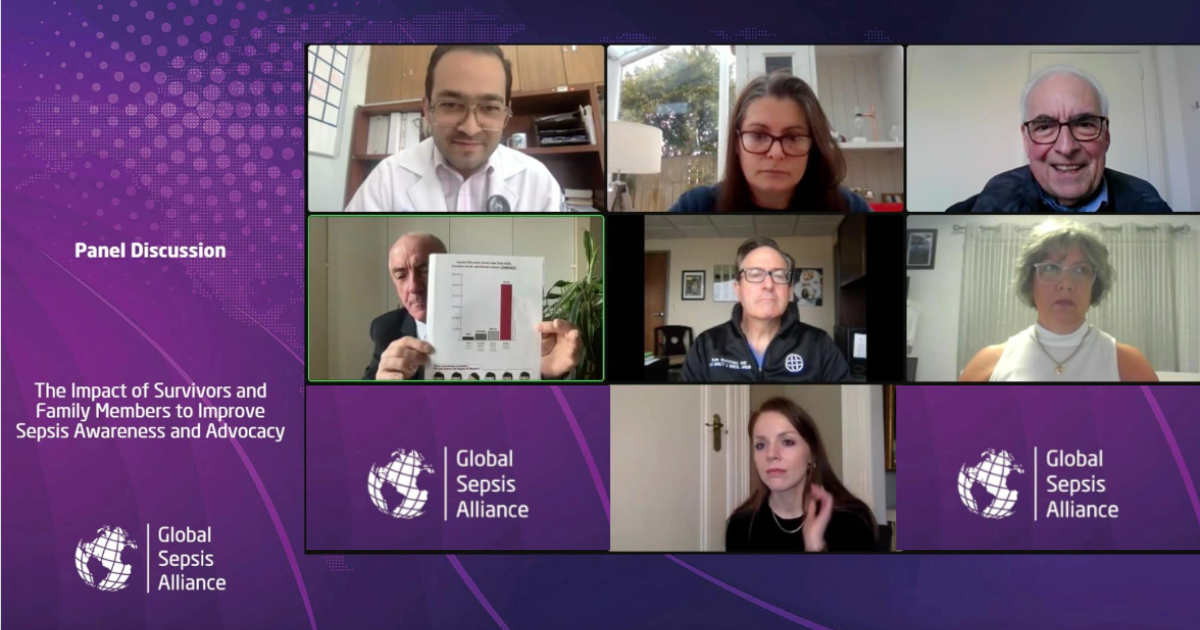 World Sepsis Congress Panel Recap
Our founder, Ciaran Staunton who is also a board member of the Global Sepsis Alliance, recently participated in the 4th World Sepsis Congress. He joined a panel discussion on "The Impact of Survivors and Family Members to Improve Sepsis Awareness and Advocacy," alongside other esteemed panelists, including Melissa Mead from UK Sepsis Trust, Mary Steel from Sepsis Austrial Consumer Advocacy Group & Queensland Pediatric Sepsis Program, Ken Rothfield from Texas Health, Luis Anotoni Gorordo Del Dol from Sepsis Mexico, and Doireann O'Mahony from Irish Sepsis Foundation.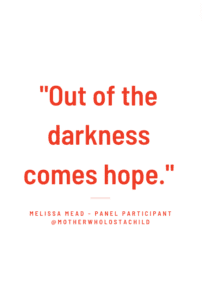 During the session, several parents shared their heartbreaking experiences of losing their children to sepsis and spoke about the lack of sepsis awareness that contributed to their loss. The panelists highlighted the challenges of spreading sepsis awareness and advocating for meaningful protocols, such as Rory's Regulations, among government bodies. Ciaran encouraged new family members to use their stories as a means to achieve change, despite the difficult journey ahead.
The 4th World Sepsis Congress featured over 85 speakers from more than 35 countries, who presented on various aspects of sepsis, including pandemics, the role of AI, AMR, big data, patient safety, the impact of policy, and the latest sepsis research, among others.