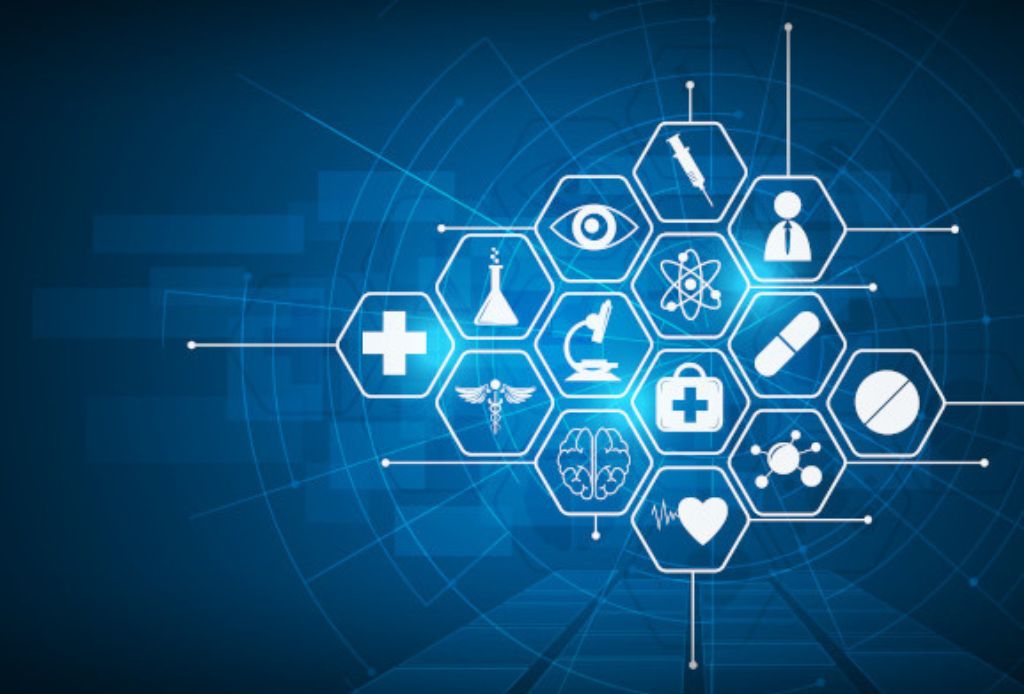 Advances That Could Change Patient Care
This recent article by the American Hospital Association (AHA) delves into three groundbreaking advancements identified by the Association of American Medical Colleges. These advancements are designed to empower healthcare providers to address some of the most complex diseases, including Sepsis. We wholeheartedly agree with their findings, and we find their focus on Sepsis particularly compelling.
From the article
Rapid detection is critical to sepsis survival, but this is difficult given that there is no one test for sepsis, and its symptoms can mimic many other conditions. An artificial intelligence (AI)-driven program developed at Johns Hopkins Medical Center can shorten sepsis detection by nearly six hours from traditional methods.
Patients are 20% less likely to die of sepsis because of the new system, an extensive hospital study found. The Targeted Real-time Early Warning System (TREWS) scours medical records and clinical notes to identify patients at risk of life-threatening complications. Experts fed the AI algorithm thousands of previous patients' health records so it could recognize signs of sepsis.
When the tool identifies an at-risk patient, it fires off an alert to the physician. It includes an explanation of why it's flagging the patient as well as evidenced-based recommendations for how to proceed.
Johns Hopkins tested the system in five hospitals with 4,000 clinicians and 590,000 patients over two years. Sepsis-related deaths dropped 20%, according to a report last summer in Nature Medicine.
Read the entire story HERE.