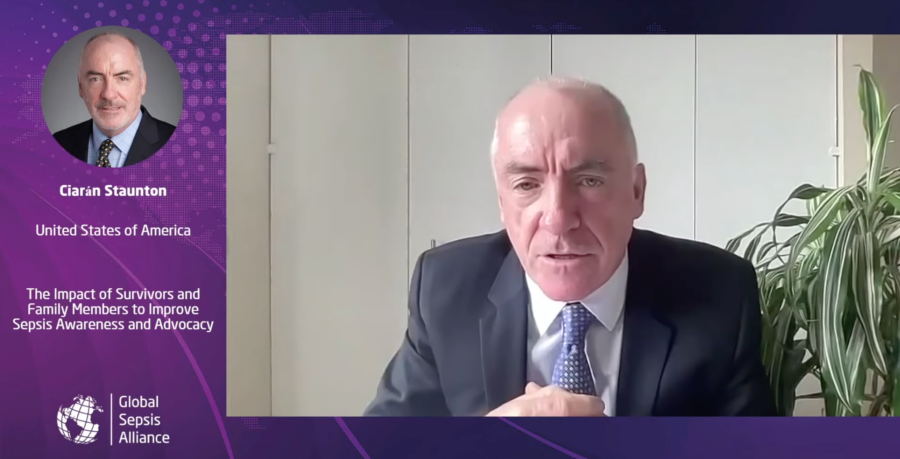 4th World Sepsis Congress Recap
In late April, Ciarán had the honor of participating in a Panel Discussion at the 4th World Sepsis Congress, organized by the Global Sepsis Alliance. The focus of the panel discussion was "The Impact of Survivors and Family Members in Improving Sepsis Awareness and Advocacy," skillfully moderated by Michael Clarke.
The participants were comprised of individuals who had personally survived sepsis or tragically lost a family member, such as a child, to this devastating condition. In this particular clip, Ciarán responds to Michael's query regarding the reception the panelists received from official government bodies and healthcare organizations when they initially embarked on establishing their sepsis advocacy organizations.
To watch the entire panel discussion, click here.