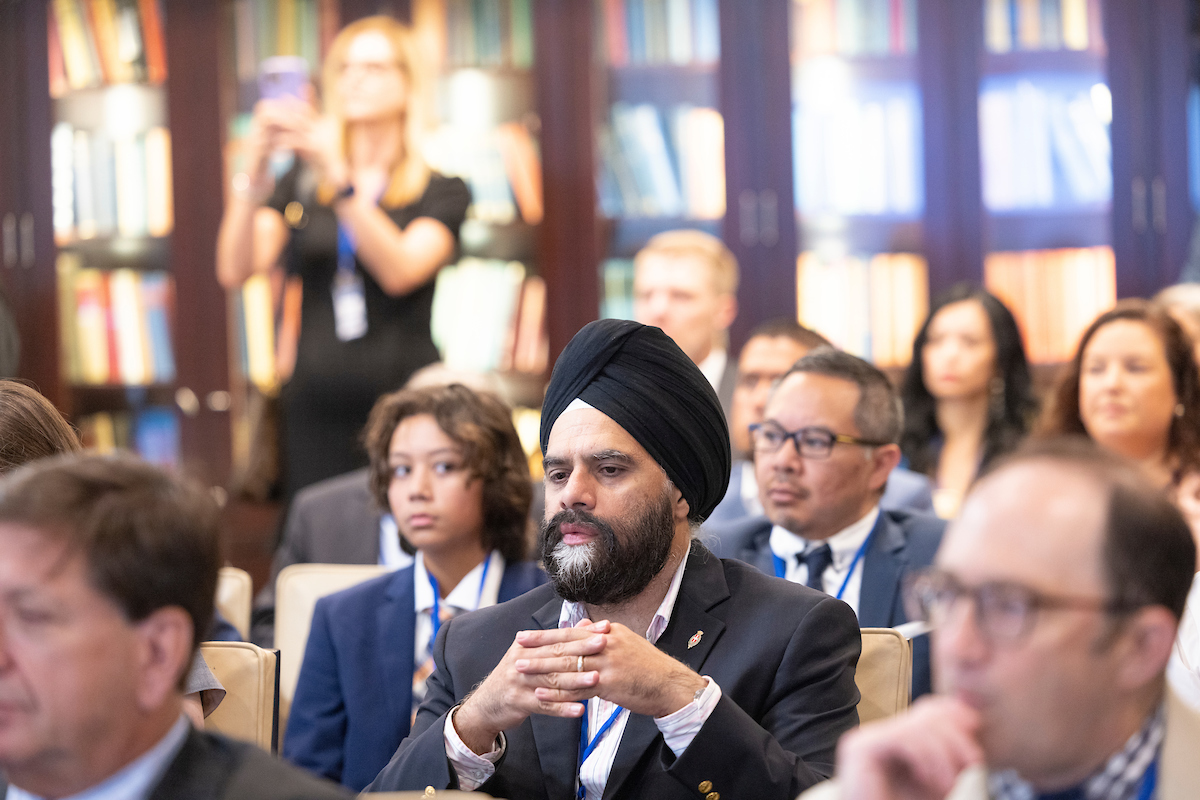 National Forum on Sepsis Event Recap!
On September 13th–World Sepsis Day–the END SEPSIS 2023 National Forum on Sepsis was held in Washington DC. It was a phenomenal success! The event was live streamed globally, reaching viewers in more than 35 countries. Here's the event recap.
Leading figures in sepsis, including policymakers, clinicians, scholars, hospital executives, private sector innovators, journalists and patient advocates came together in a spirit of optimism and determination and shared their visions for a world without preventable deaths from sepsis. Panelists analyzed historic recent gains in the fight against sepsis, shared new innovations and models for success and shared devastating experiences with sepsis. Each presenter has made a monumental contribution to the fight against sepsis and at the National Forum on Sepsis, they demonstrated again their commitment to the cause. We emerged excited, energized and more determined than ever.
We wish to thank all those who made this Forum such a success–including our sponsors, presenters and all those working behind the scenes to produce the best possible event.
The full Forum can be viewed on demand. Visit 2023 National Forum on Sepsis.
Visit the event website: endsepsisforum.org
We hope you enjoy these images from the event.