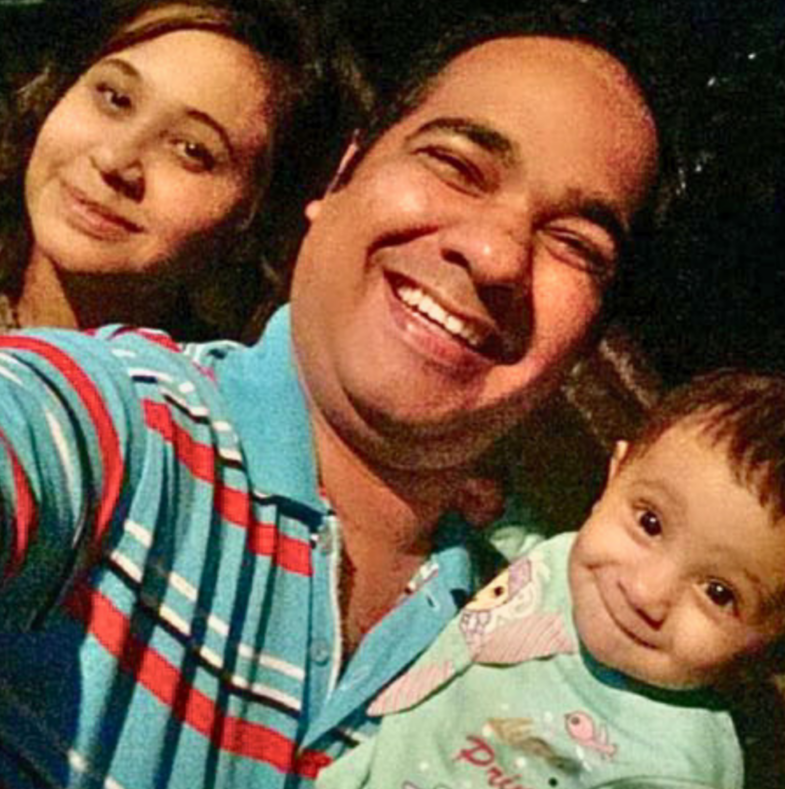 Hilal Hasan Farooqi, Died from Sepsis aged 37
Hilal Hasan Farooqi was a devoted husband and father to two beautiful daughters. Tragically, he passed away from sepsis at the young age of 37. His story began with stomach pains that progressively worsened. Despite taking him to three different hospitals, all three doctors misdiagnosed his condition as either an infection that was not of concern or gastric pain. Although I had heard of sepsis, I trusted the medical professionals and their diagnosis, refusing to believe the worst.
Unfortunately, Hilal's health continued to decline, and doctors were forced to put him on life support. With three of his major systems shutting down, including his kidneys, lungs, and pancreas barely functioning, the doctors employed dialysis and CRRT, a type of advanced dialysis. Hilal fought bravely for six consecutive days, but his condition worsened. I could see my husband slipping away from me and into the hands of death, I felt powerless and helpless.
I believe that better diagnostic tools, timely interventions, and treatment options could have saved his life.
The loss of Hilal 
is 
a devastating blow to my family. We
will always remember him as a loving husband, father, and warrior who fought until his last breath.
Story told by his wife, Farah.