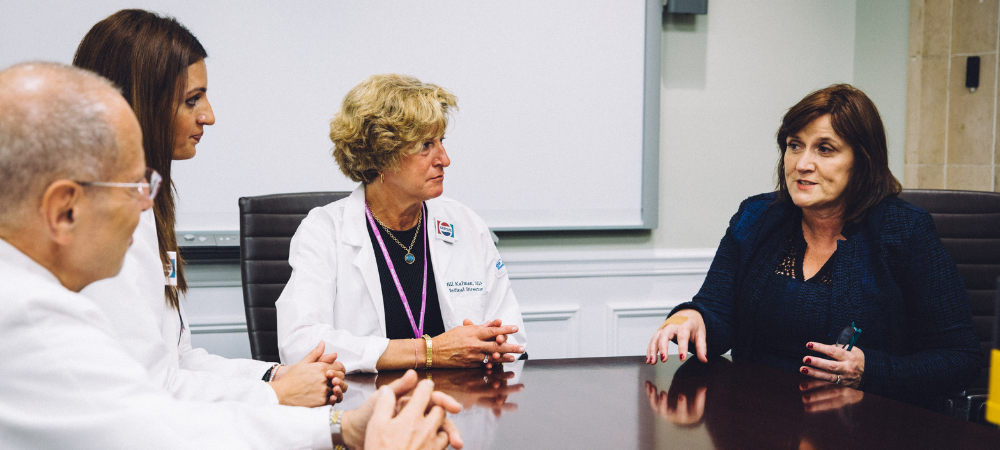 Sepsis is the number one cause of death in hospitals across the United States.[i] But sepsis protocols in hospitals have been proven to reduce deaths from sepsis and lower healthcare costs. The implementation of sepsis protocols in every hospital in the country is a central mission of End Sepsis. Currently, 43 million Americans in three states are covered by protocols that provide for the rapid identification and treatment of sepsis. To learn how your state can adopt mandatory protocols, visit our Get State Protocols page.
What are Sepsis Protocols?
A protocol in a medical context refers to a set of rules or a specific plan that doctors and nurses must follow during treatment. Sepsis protocols describe the treatment guidelines that clinicians must follow when assessing and treating patients with sepsis.
Sepsis Protocols Save Lives.
In recent years, more and more data have been published showing the lifesaving capabilities of sepsis protocols:
In their first 30 months of implementation, sepsis protocols in New York State reduced the odds of dying for adult sepsis patients by 21%.[ii]
Sepsis mortality for pediatric patients was reduced by 40% when protocols were correctly administered.[iii]
Individual hospital systems that have adopted strong protocols have also reported remarkable results:
Northwell Health in New York reduced sepsis mortality by 35% in four years with protocols.[iv]
Kaiser Permanente Northern California increased sepsis diagnoses by 60% and more than halved mortality rates.[v]
Sepsis Protocols New York State-Rory's Regulations
In 2013, End Sepsis (then the Rory Staunton Foundation) led efforts to make New York State the first in the nation to establish a statewide mandate requiring all hospitals to adopt sepsis protocols. Known as Rory's Regulations, the legislation requires every hospital in the state to develop protocols designed to improve rapid identification and treatment of sepsis. These must be submitted to the New York Department of Health for approval. The protocols must provide for:
The screening and early recognition of patients with sepsis, severe sepsis, and septic shock;
A process to identify and document individuals appropriate for treatment through severe sepsis protocols;
Guidelines for treatment, including the early delivery of antibiotics;
Suitable training, resources, and equipment for healthcare providers for quickly recognizing and treating sepsis in adults and children;
The reporting of all sepsis-related data to the New York State Department of Health for use in monitoring compliance and updating best practices.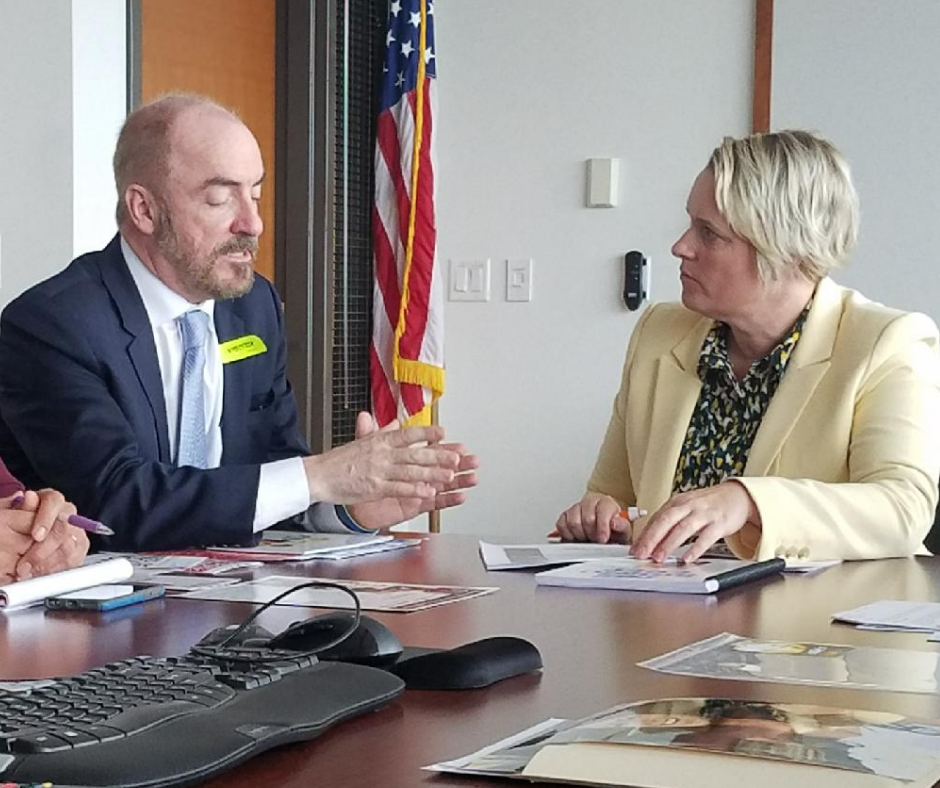 Rory's Regulations and the Parents' Bill of Rights
Rory's Regulations in New York also include a Parents' Bill of Rights, designed to improve quality and oversight of the care provided to pediatric patients. The Bill requires hospitals to implement procedures to ensure that parents and primary care providers receive vital information about children's care, particularly by facilitating the communication of key tests and lab results.
Listen to Ciaran Staunton discuss the implementation of Rory's Regulations in New York on ASTHOExperts, the podcast of the Association of State and Territorial Health Officials.
Sepsis Protocols in Illinois
Gabby's Law, was named in honor of 5-year-old Gabby Galbo of Monticello, Illinois, who passed away from sepsis in 2012. Liz and Tony Galbo, Gabby's parents, worked to pass this legislation, based on Rory's Regulations. The bill received unanimous support in both the Senate and the House. Signed on August 18, 2016, this law requires hospitals to:
Implement an evidence-based process for quickly recognizing and treating adults and children with sepsis;
Train staff to identify and treat patients with possible sepsis;
Collect sepsis data to improve the quality of care and provide to the state (sepsis data to CMS Hospital Inpatient Quality Reporting Program is acceptable).
Sepsis Protocols in New Jersey
Sepsis protocols were adopted in New Jersey in January 2018 by New Jersey Health Commissioner, Cathleen D. Bennett, following the advocacy of the Rory Staunton Foundation (End Sepsis) and New Jersey resident and sepsis survivor, Nicole Taylor. The protocols include:
The establishment and implementation of evidence-based protocols for the early identification and treatment of patients with sepsis;
The training of clinical staff to identify and use sepsis protocols;
The screening of patients presenting with sepsis to identify and treat in timely manner.
Moving Forward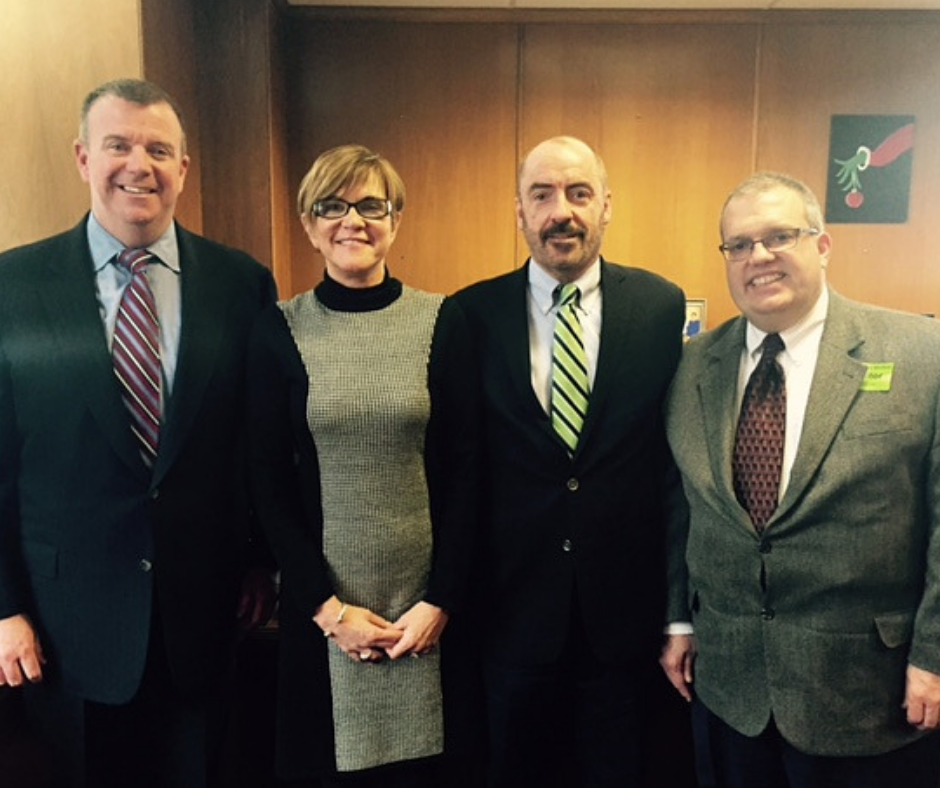 End Sepsis, together with the National Family Council on Sepsis, is actively working to bring sepsis protocols to states across the country, including California, Massachusetts, Pennsylvania, Vermont, and Indiana. Until all states adopt protocols and are reporting the results of these protocols, it is important that patients and advocates look for the best treatment possible to ensure proper care. To learn how you can join the campaign for mandatory sepsis protocols in your state, visit our Get State Protocols page.
Download the full text of Rory's Regulations here
Download the Parents Bill of Rights here
References
[i] https://www.cdc.gov/sepsis/datareports/index.html
[ii] https://www.atsjournals.org/doi/10.1164/rccm.201712-2545OC
[iii] https://jamanetwork.com/journals/jama/article-abstract/2688568
[iv] https://www.hanys.org/innovation_spotlight/case-studies/a=vs&s=Northwell_Health_Reduces_Sepsis_Mortality_Rates
[v] https://www.ncbi.nlm.nih.gov/pmc/articles/PMC3504813/