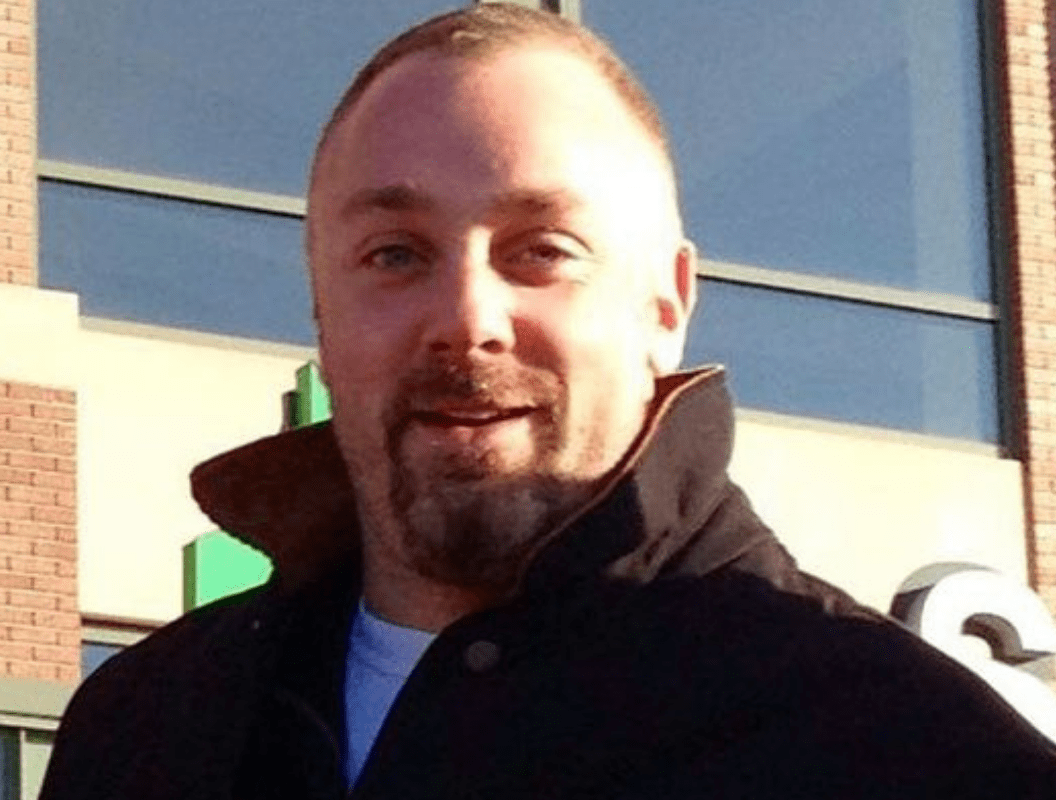 The Fight Against Sepsis Has Lost a True Hero
Cormach Murrihy from Rockland County, New York, died tragically this weekend. Cormach was a shining light in the Irish community in New York and was a great supporter in our fight against sepsis.
Since Rory's death, Cormach and his family have helped us get the message of the dangers of sepsis into the public arena. Just last year Cian Murrihy, Cormac's 8-years-old son donated his $7,000 First Communion money towards the recovery of 19-year-old volunteer firefighter, Will McCue, who lost both his hands, a foot, and his right leg to septic shock.
We are saddened by Cormach's passing and our thoughts are with his family especially his wife Vivienne, son Cian, and daughter Caoimhe.