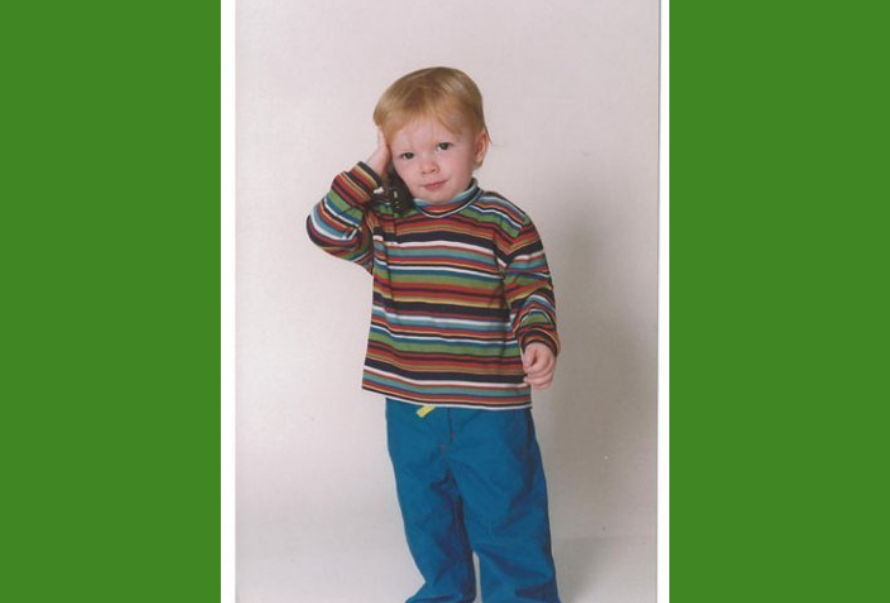 Living Rory's Dream
Time passes but love never fades and though Rory has left us he grows
larger in our hearts every day. We feel his hand guiding us as we seek
to ensure that no child should lose their life the way he did.
Our son was first and foremost about fair play, decency and making
sure that those less fortunate were taken care of. We want to help
bequeath that legacy to the world, and we have begun that task with
great sadness but pride too that Rory's dreams will live on.
This blog will mark our journey.