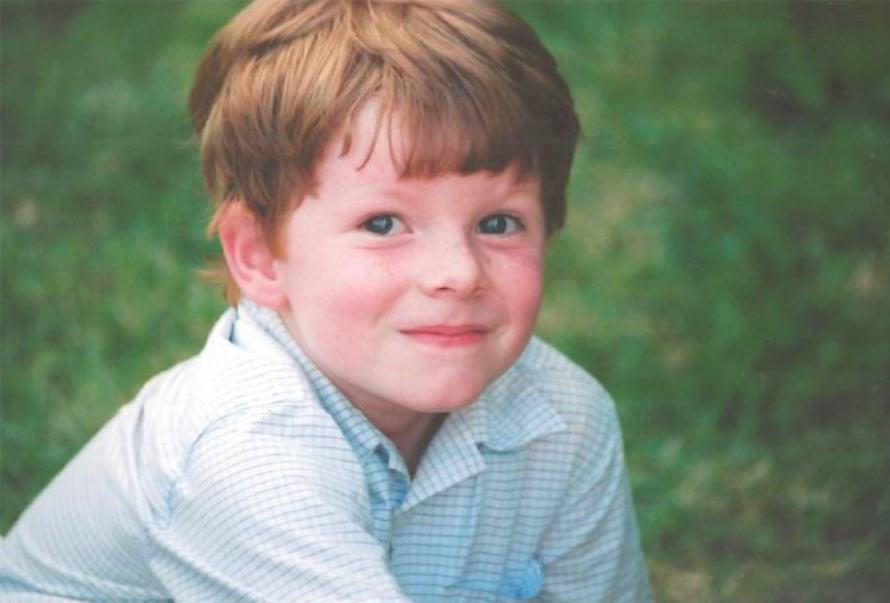 Health Secretary Speaks of Rory Staunton
"There are stars whose radiance is visible on Earth though they have long been extinct. There are people whose brilliance continues to light the world even though they are no longer among the living … They light the way for humankind."   Hannah Senesh, poet. (1921-1944)
Here is part of HHS Secretary Sylvia Mathews Burwell's speech at the CMS Quality Conference yesterday, it's a part where she references Rory. When you meet people like Secretary Burwell and those around her, and when you meet people in leadership positions, like those at CMS, it gives one an expectation that things may change, because they are special.
Excerpt from HHS Secretary Sylvia Mathews Burwell's Speech:
"I thought I'd close the way I opened – and that's with the story of Rory Staunton. Rory was known for his kind heart and compassionate soul. Although his life was short, it was filled with joy, generosity, and accomplishment. He once flew a plane. He met the President. He set up an award-winning Lego Robotics Team. And he led a campaign at his school to eradicate the use of a derogatory and hurtful slur.
Rory's story reminds us that every life is precious. Every life has meaning. And that the most important life we save is the next one.
In September of last year, we added sepsis to the Partnership for Patients, meaning that more than 1,500 hospitals nationwide are committed to driving down sepsis-related harms and reporting on their progress, so that we can prevent future deaths.
The poet Hannah Senesh wrote that just as "There are stars whose radiance is visible on Earth though they have long been extinct. There are people whose brilliance continues to light the world even though they are no longer among the living… They light the way for humankind."
Rory's light shines on through the lives you have saved. It shines on through those lives we will save in years ahead. It shines on through our work together to eradicate preventable harms.
As we move forward, I hope to continue our work together. Together, let's take this to the next level. Let's improve quality. Let's spend our dollars more wisely. Let's save lives."