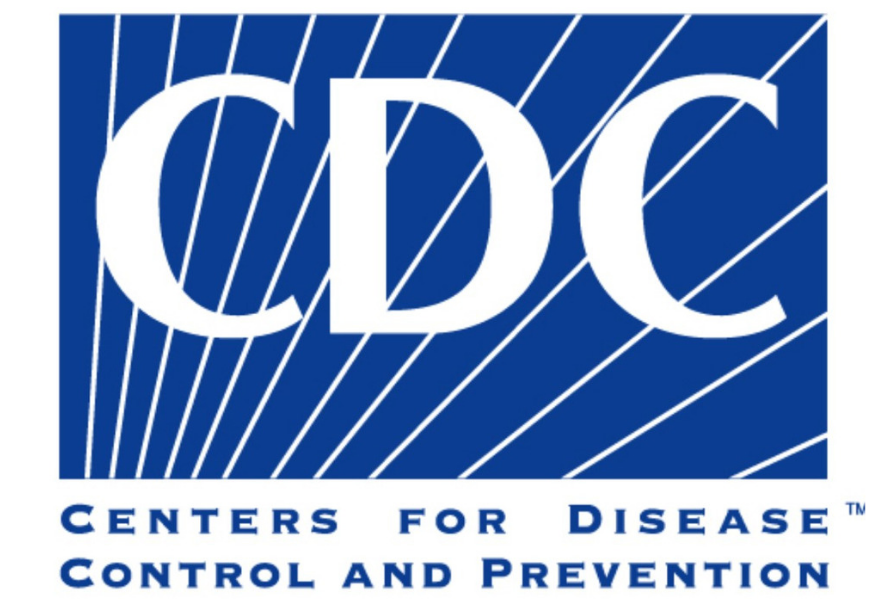 CDC to Lunch New Sepsis Initiative
At a meeting held last week in Washington D.C. with the Rory Staunton Foundation, the National Family Council on Sepsis and congressional staff, the Centers for Disease Control and Prevention (CDC) committed to the launch of a multimillion dollar, multi-year public awareness campaign dedicated solely to educating the public about sepsis. This campaign marks a breakthrough in the sepsis crisis in the United States. It is the first time the CDC has dedicated such significant resources to combating sepsis, which kills more than 250,000 Americans each year, leaves thousands more with devastating disabilities and is the most expensive condition treated in U.S. hospitals.
The meeting was convened by Senator Charles Schumer's (D-NY) offices and instigated by families whose loved ones have died from sepsis.  Staff members from the offices of the families' congressional representatives were also in attendance. Congressional representatives of the members of the National Family Council on Sepsis will formally request the budget for the campaign.
The purpose of the meeting was to discuss how the CDC can work to reduce sepsis mortality rates through education and awareness programs targeting the general public, the media and healthcare professionals.  Speaking after the meeting, Orlaith Staunton, Rory's Mom said, "It was moving to sit at a table with other families who are mourning their loved ones. Since we buried our beautiful son, Rory, over one million Americans have died from sepsis. Many of those deaths were preventable. We welcome the recent decision and look forward to working with the CDC and others to the make the campaign a success."