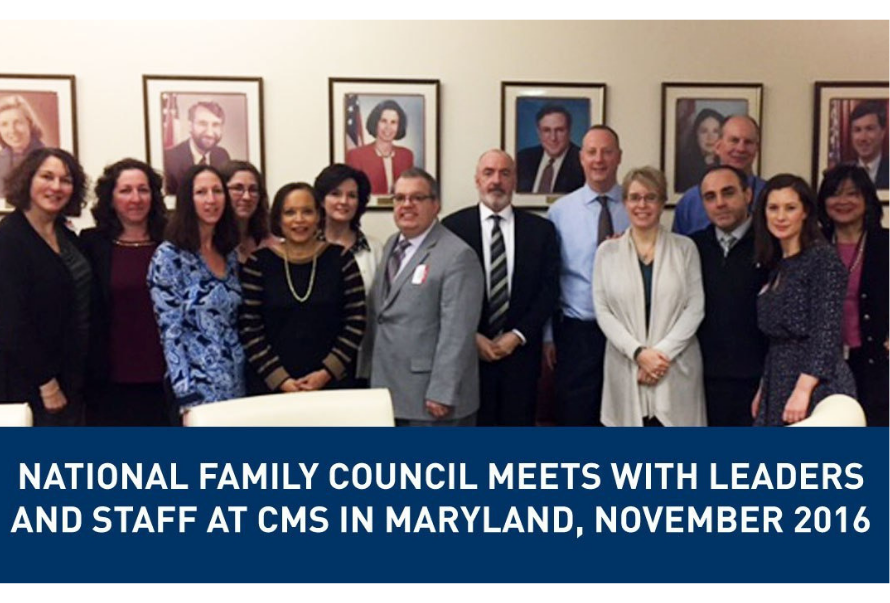 Sepsis Most Common Cause of Re-Admissions
A new study has found that sepsis is the most common cause of re-admissions among conditions tracked by CMS in 30-day readmission rates according to a new study published by JAMA.
Why is this important?
It's important because sepsis does not get the attention it deserves as a killer of over 258,000 Americans every year. Not only do we know that sepsis protocols save lives but this research paper shows that sepsis accounted for 12.2% of re-admissions to hospitals in comparison to heart failure 6.7% and pneumonia 5.7%.
The report also concluded that in addition to being the most common cause of readmission to hospitals, the mean length of stay for sepsis re-admissions was longer than that for heart failure, pneumonia and other more well known conditions. Another startling fact they discovered is that re-admissions for sepsis is more common at some hospitals than others and that it is the most expensive condition billable for length of stay at a hospital.
In November 2016, members of the National Family Council on Sepsis met with CMS staff in Maryland and engaged in a very worthwhile discussion about sepsis. CMS staff showed a deep understanding of the magnitude of the sepsis problem and an eagerness to roll up their sleeves and make the changes necessary to save lives and save the US economy billions of dollars.
Read the JAMA article here:
http://www.healthcaredive.com/…/jama-providers-stum…/434499/