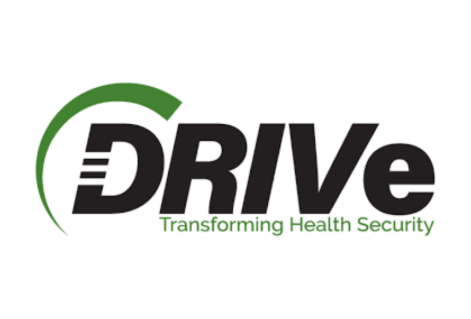 A Message of Support
It's been six years since Rory died, six awful years of fighting for change in the world of sepsis, as he would have wanted us to do, and as we want to do.
A major announcement occurred last week that is going to save thousands and thousands of lives from sepsis in the future. The announcement was made quietly but it will have a huge effect on the future of sepsis.
We haven't been very familiar with the work of the Biomedical Advanced Research and Development Authority (BARDA) or the Office for Preparedness and Response (HHS) and our guess is that most people haven't -but now is a good time to learn about what they are doing. Last week BARDA's Director, Rick Bright, announced plans that will save thousands of lives from sepsis.
BARDA is an agency of the United States Government (Health and Human Services) and it works extremely well to protect us from future threats. "Sepsis is one of the country's most urgent systemic health threats," they said last week when Rick Bright, and Robert Kadlec, his boss, announced a new division that will search the world to find start-ups that will give us solutions to health security risks… specifically sepsis.
Today if you show up at a hospital with a diagnosed infection you will be administered a broad spectrum antibiotic in the hope that it will stop the infection, a blood sample will be taken and then between 24-48 hours the results will indicate what the disease is and what pathogen is responsible. This system is ridiculously slow and people are dying because with sepsis it is a race against the clock which determines if you live or die. BARDA wants to find technology that will identify infections immediately so your body won't even have to fight off sepsis.
Simply stated: Right now we are too slow to recognize sepsis and act. The concern for the Federal Government is the future and how dangerous this slow reaction would be in the aftermath of a chemical, biological, radiological or nuclear event because those who survive the initial assault are at high risk to develop sepsis.
Sepsis now has the attention of the federal government and soon the attention of scientists and industry and the medical community and capital markets nationwide. This is a HUGE step forward. This effort will save many lives in the future and we will be offering complete support for their actions. The fact that this level of attention is long overdue for sepsis is heartbreaking but we are looking to the future.
A new website was launched last week with details. Click here to visit the site.