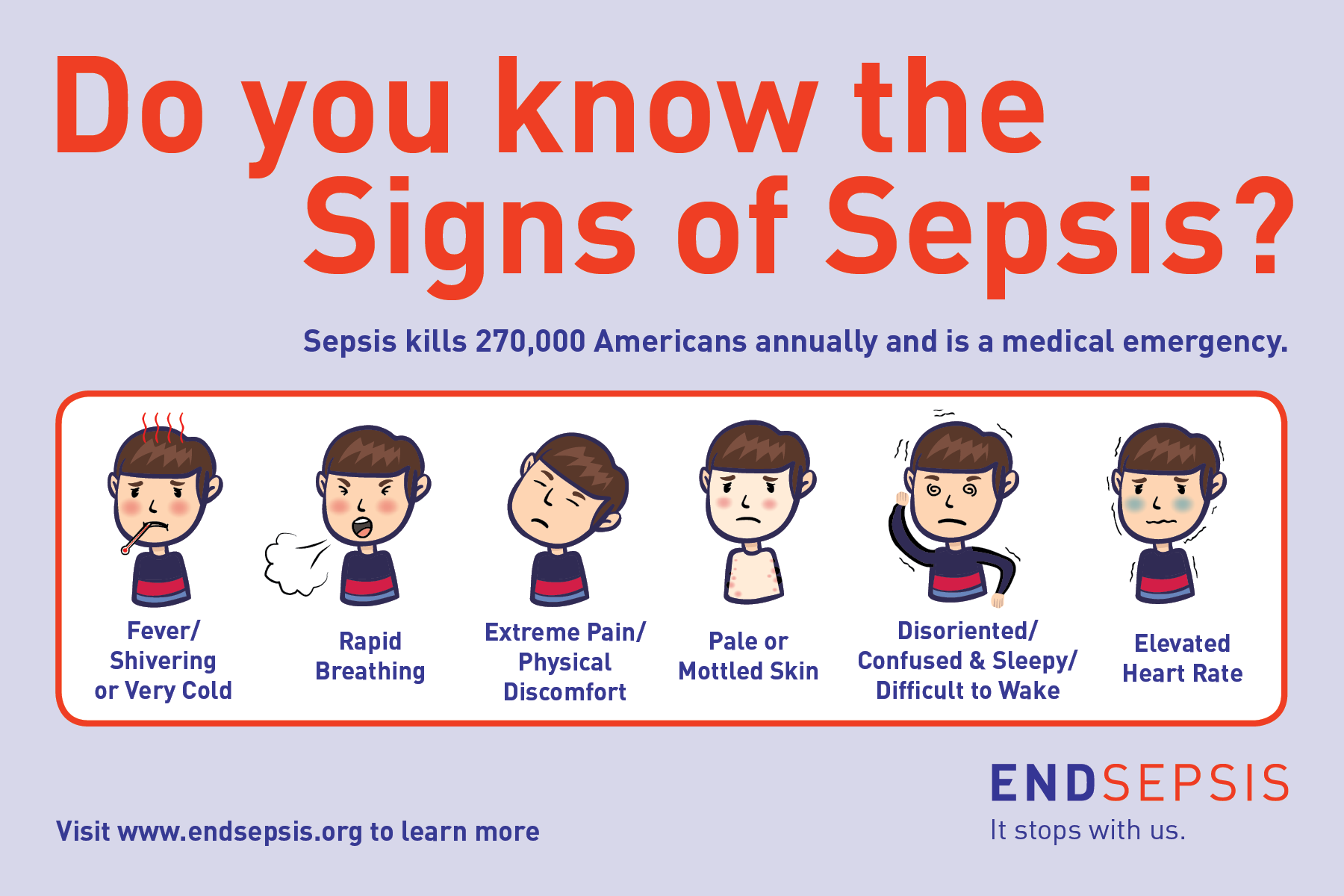 Sepsis Awareness Month for Me
I walked around lower Manhattan a few days ago; it's an area I try to avoid because it's where our Rory died. I could feel the terror start to build up again in my body as it does when I am around there, near the hospital where he died. It's like a newsreel rolling continuously in my head, reliving the last few days, the last few hours of his life, of our lives, as we knew it.
I remember being in the room when the nice doctor came in to tell us Rory had died, and I remember screaming at that nice doctor who had tried so hard to save him in the Critical Care Unit. I remember screaming at him: "I brought him here, I brought him here and you (the hospital) sent him home, " screaming, wailing, at the top of my voice. When we brought Rory to the hospital and to his pediatrician a few nights earlier they sent him home with a diagnosis of gastric flu even though he had all the symptoms of sepsis and indeed was in septic shock.
But Rory was gone and we will never get those days, hours or minutes back. All the good parenting, the safe parenting we had been practicing for our entire lives-the intentional parenting of bike helmets and knee pads, the baby gates, the seat belts… everything we do and did as good parents… gone, because noone, not one single person that we brought Rory to who SHOULD have known to check him for sepsis, did so. And so he is dead and our lives will never be the same.
What Sepsis Awareness Month means to me is using the opportunity to spread the word about sepsis everywhere we can. Wherever you see articles about sepsis this month share them, talk about sepsis, make sure your loved ones know about this preventable death. Please share.