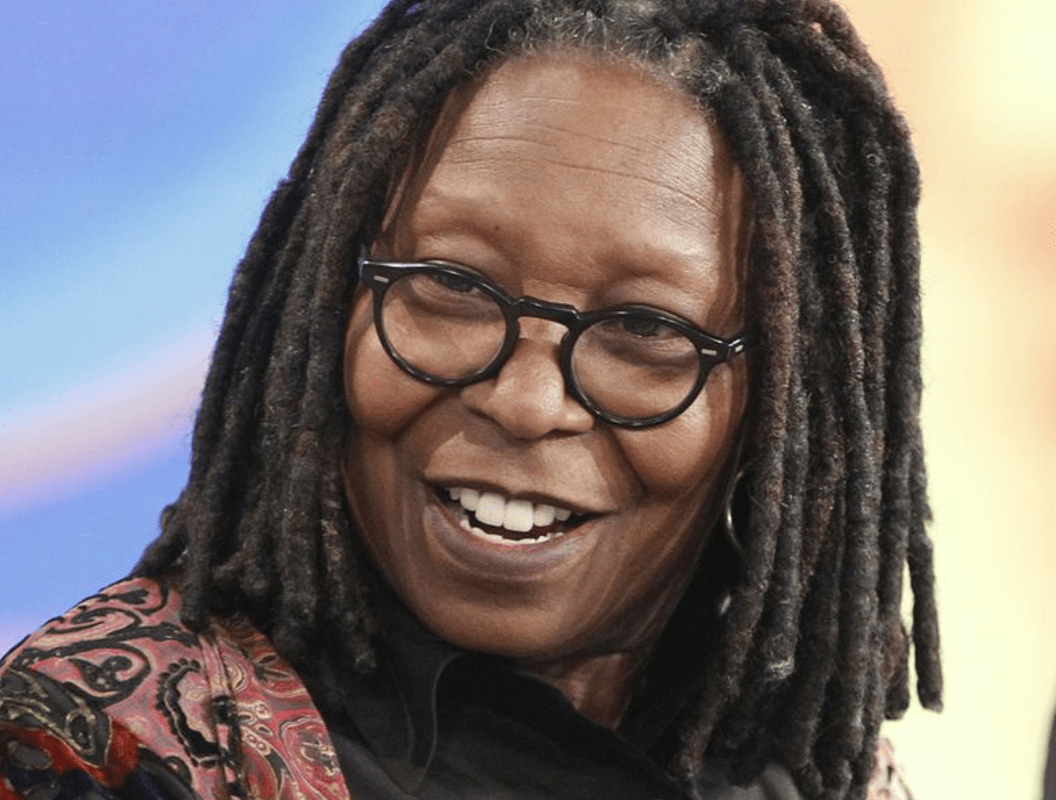 A Message About Whoopi Goldberg, Vaccines, and Infectious Disease Week from Dr. Martin Doerfler
During International Infectious Disease Week, the Rory Staunton Foundations' Medical Advisor, Dr. Martin Doerfler, Discusses Whoopi Goldberg's Sepsis Survival and the Importance of Vaccinations.
Earlier this year, Whoopi Goldberg was hospitalized with an episode of Sepsis and Septic Shock caused by Pneumonia that brought her "close to leaving the earth", in her words. Many people have heard of pneumonia, which is an infection of the airspaces of the lung. Many more have never heard of Sepsis, which is a potentially life-threatening condition caused by the body's response to an infection, or Septic Shock, which is the most severe form of Sepsis when an individual's Blood Pressure is dangerously low and oxygen does not get to the bodies tissues leading to organ injury and possibly death.
Infections like Pneumonia or Urinary Tract Infections (UTI) are the most common causes of Sepsis. Of the two, Sepsis from Pneumonia is more likely to lead to death, making Ms. Goldberg's announcement all the more gratifying that her medical care was able to prevent such a terrible outcome. Though we do not know what less severe injuries she may have sustained and certainly wish her a speedy and complete recovery.
With the news of Whoopi Goldberg's illness and recovery it is important to remind people that Pneumococcal Pneumonia, one of the most common causes of Pneumonia can be prevented by Vaccination. Pneumococcal vaccination is recommended by the CDC for children less than 2 and adults 65 and older as well as all individuals with certain medical conditions or who smoke cigarettes. It is also important to note, as we enter Flu Season that pneumonia can be a complication of the Flu which all individuals should consider receiving the Flu Vaccine as early in the season as practical.
Infections are common. Sepsis can result from nearly any significant infection. Know the signs:
– Rapid breathing and fast heartbeat
– Pale or mottled skin
– Confusion or sleepiness
– Fever and chills
– Feeling the sickest you've ever felt
– Extreme pain