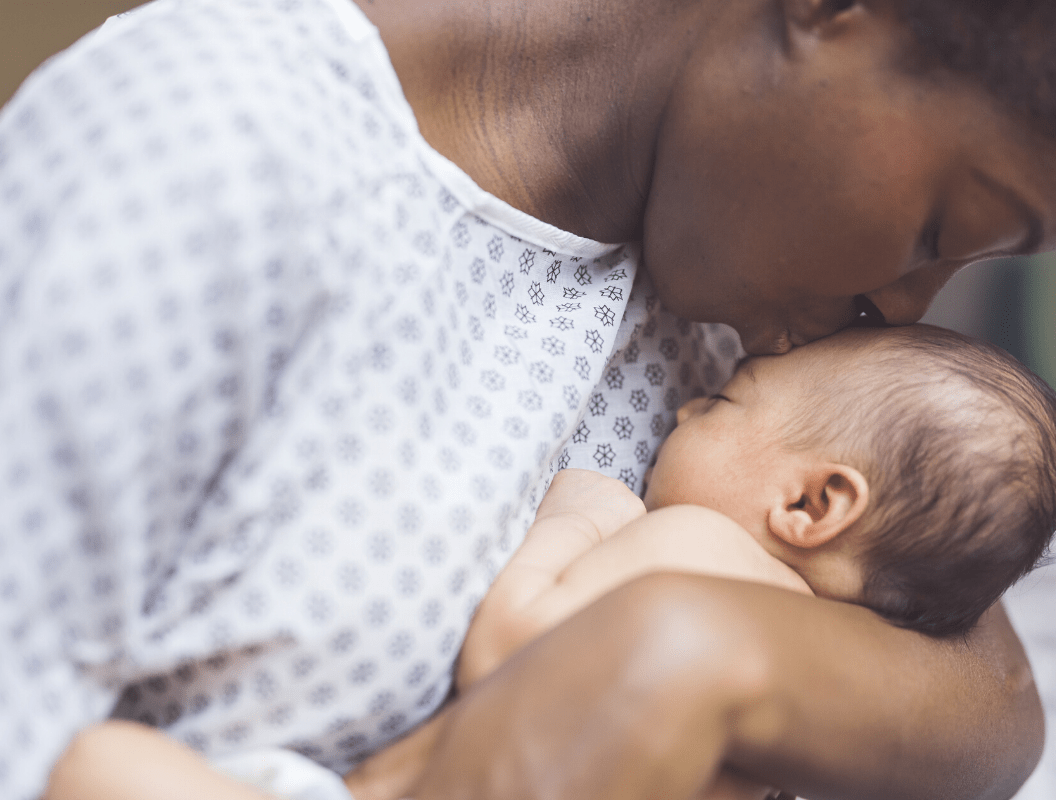 Maternal Sepsis Initiative
We have BIG news. Last week, the Rory Staunton Foundation for Sepsis Prevention was awarded a major federal government contract, administered by the U.S. Department of Health and Human Service's BARDA DRIVe program. The contract will partially fund a groundbreaking initiative to combat maternal sepsis, a leading cause of maternal death in the United States. The U.S. has the highest rate of maternal death in the developed world with black women three times more likely to die as a result of pregnancy than white women.
What We'll Be Doing:
Working with New York State Department of Health to analyze existing data around maternal sepsis and identify risk factors for women, including demographics and hospital procedures;
Developing a database of information on maternal sepsis that will become an unparalleled resource in informing public policy on the issue;
Improving delivery of care to new and expectant mothers;
Guiding education and awareness for patients and providers through the development of a suite of educational services including webinars and public service announcements;
Coordinating a multi-sector coalition of state and federal organizations to reduce maternal mortality rates;
Stopping maternal and neonatal sepsis in its tracks.
How You Can Help.
We are immensely proud of the project we have developed to end maternal and neonatal sepsis. We are taking a strong stand to ensure that no woman or infant dies as a result of pregnancy and childbirth, particularly in a country as wealthy and medically advanced as the United States. If you feel as we do, please consider contributing to this critical work. Your donation will go directly to our work in preventing the deaths of women and their infant children during pregnancy and after childbirth.
Thank you for your continued support. It is because of you that we will continue our battle to end sepsis.