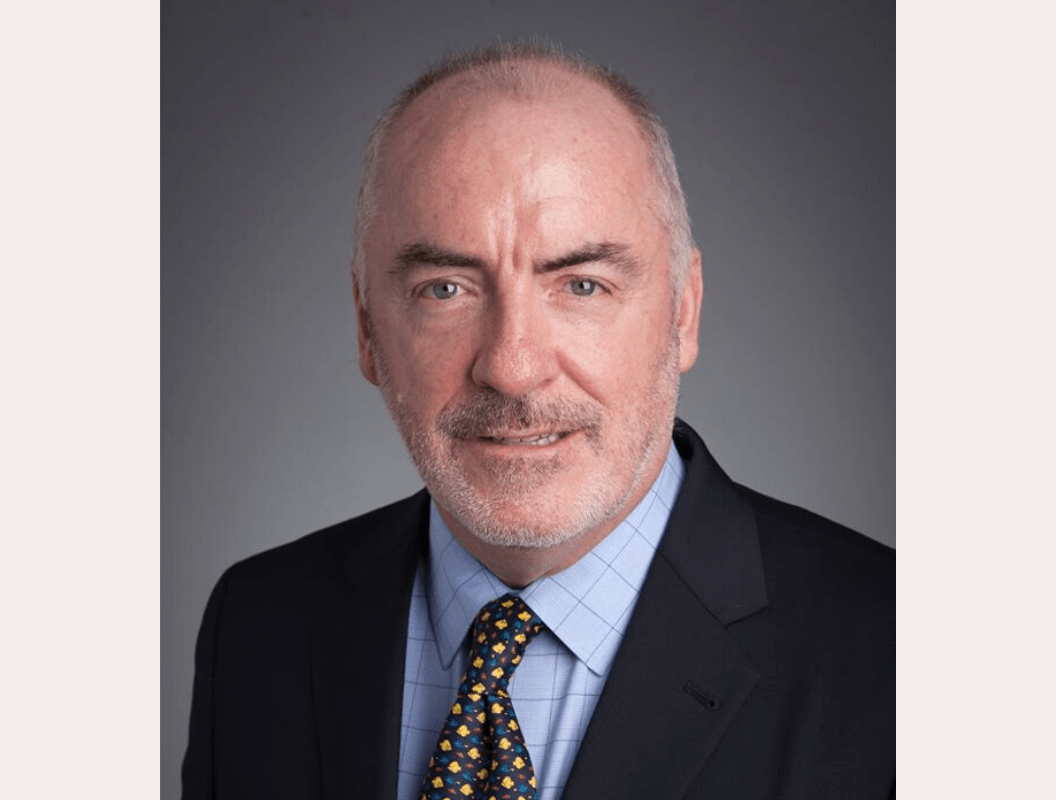 Thoughts from the Society of Critical Care Conference
Orlaith and I recently presented at the Society for Critical Care Medicine Conference in Florida, an opportunity to once again speak about sepsis, educate and of course, rehash the tragic events that led to our son Rory's unnecessary death at 12 years old, in April 2012, from this vigilant killer. During the conference a new research study was disseminated. To our dismay sepsis is on the rise with no end in sight.
The study included over 9.5 million in patient hospital admissions based on contemporary Medicare data, making this the largest sepsis study known. The results are staggering. Although Medicare enrollment rates went up since the time of Rory's death in 2012 through 2018 by 22%, there was a 40% increase in the rate of sepsis hospital admissions now costing Medicare $41.5 billion! And, the study showed that most patients arrived at the hospital with sepsis. The study predicted that in a year from now the costs to treat sepsis could rise to $62 billion! CMS and CDC are opening new pathways for the evaluation and treatment of sepsis.
What, I ask, why now? Why now? We have been here since 2012, in 2013, 2014, 2015, 2016, 2017, 2018, 2019 and are still here in 2020. Enough is enough and this is not good enough! This plague is not ending. Federal mandates must be imposed now. As life-long advocates for many causes, Orlaith and I believe that the results of this study represents nothing more than a disgraceful disregard for a curable condition and human life. Let's not forget that those 9.5 million in patient hospital admission have names and beating hearts! We must save lives now!