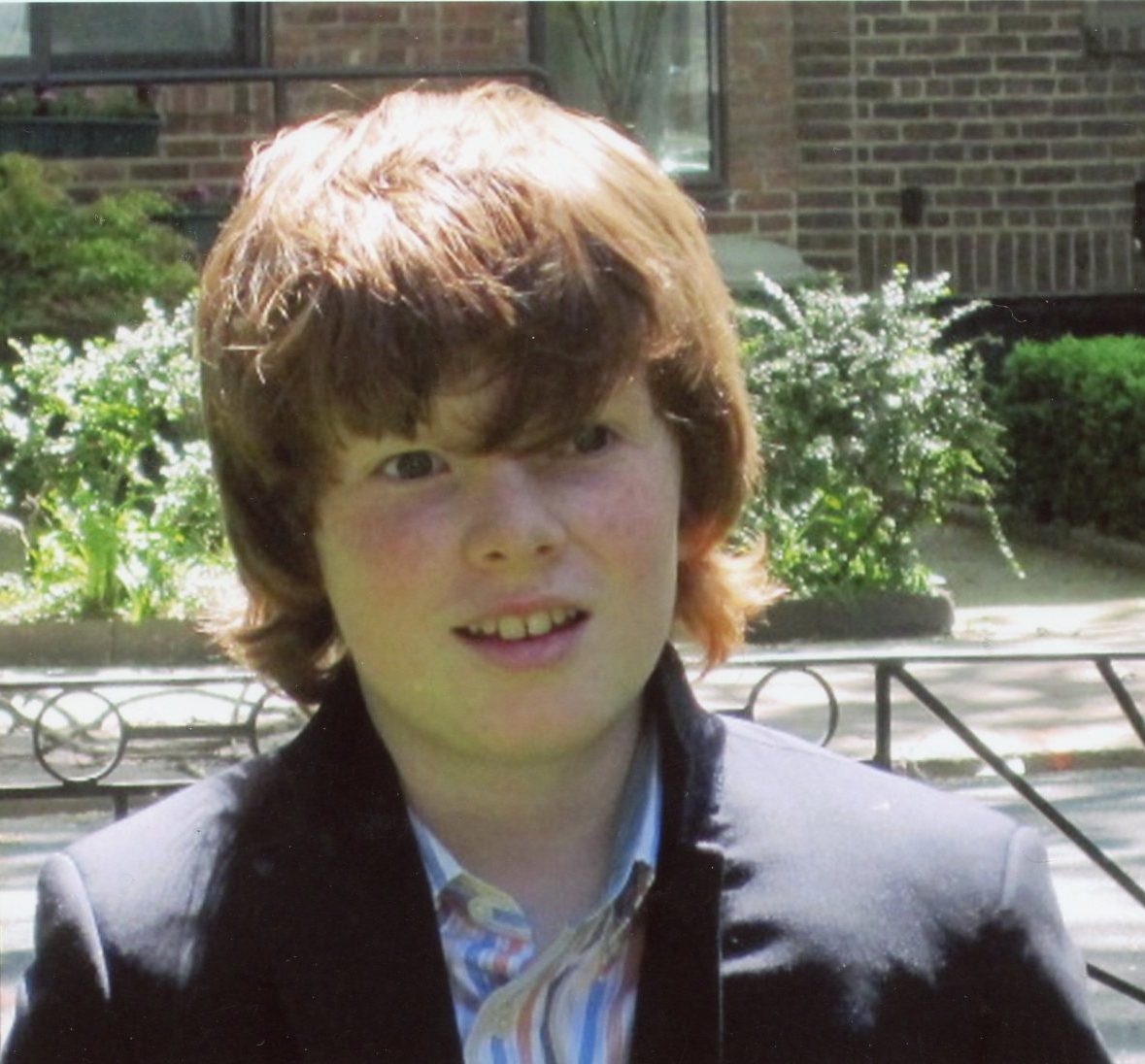 Dear Friends: A Letter to Our Supporters
Dear Friends,
Our son Rory has been the guiding light for our work over the last eight years. His courage, his compassion, and his desire to improve the world inspire us every day. They drive us to continually search for ways to amplify our message, expand our reach, broaden our coalition, and save lives.
In this spirit, we are excited to announce the next step in our journey: A new name and a new vision. Moving forward, our organization will be known as END SEPSIS, The legacy of Rory Staunton. END SEPSIS represents the expanded scope of our work and the remarkable coalition of families, policymakers, clinicians, academics, and executives who have brought their passion and expertise to our shared mission. It is our commitment to honoring  the lives lost to sepsis with action. 
In addition to our continued quest to ensure that all Americans understand the signs and severity of sepsis and are protected by mandatory sepsis protocols, moving forward we will engage with the new threats posed by COVID-19. More people than ever are being gravely harmed by infection–it is our duty to be part of the solution. 
Rory was a friend to the underdog and a champion of good causes. Above all, he would want us to save lives and we know he would have celebrated this change. Under the END SEPSIS umbrella, we invite you to join us in this fight. We are here until sepsis is not.
With warm wishes,
Ciaran and Orlaith Staunton