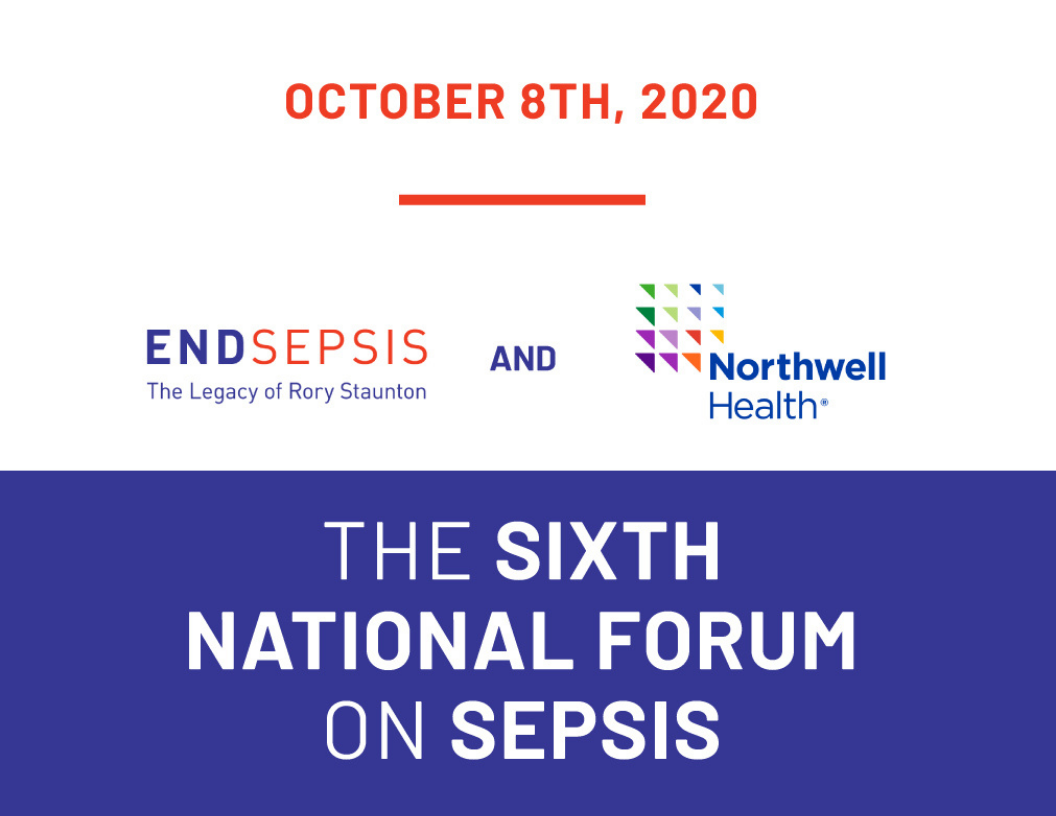 Register for the 6th National Forum on Sepsis!
On Thursday, October 6th, 2020, leading public health experts will share their ideas on how we can do better in the fight against sepsis.
The virtual 2020 National Forum on Sepsis will ask pressing questions about the future of sepsis care and prevention: How will the COVID-19 pandemic impact our approach to the prevention and diagnosis of sepsis? How are the two related? What tools and policies do we need to better address both conditions? What innovations are being developed during the current COVID-19 pandemic that could advance the fight to end sepsis?
Moderated by Dr. Martin Doerfler, Senior Vice President, Clinical Strategy and Development & Associate Chief Medical Officer, Northwell Health
*The event is free of charge but registration is essential*