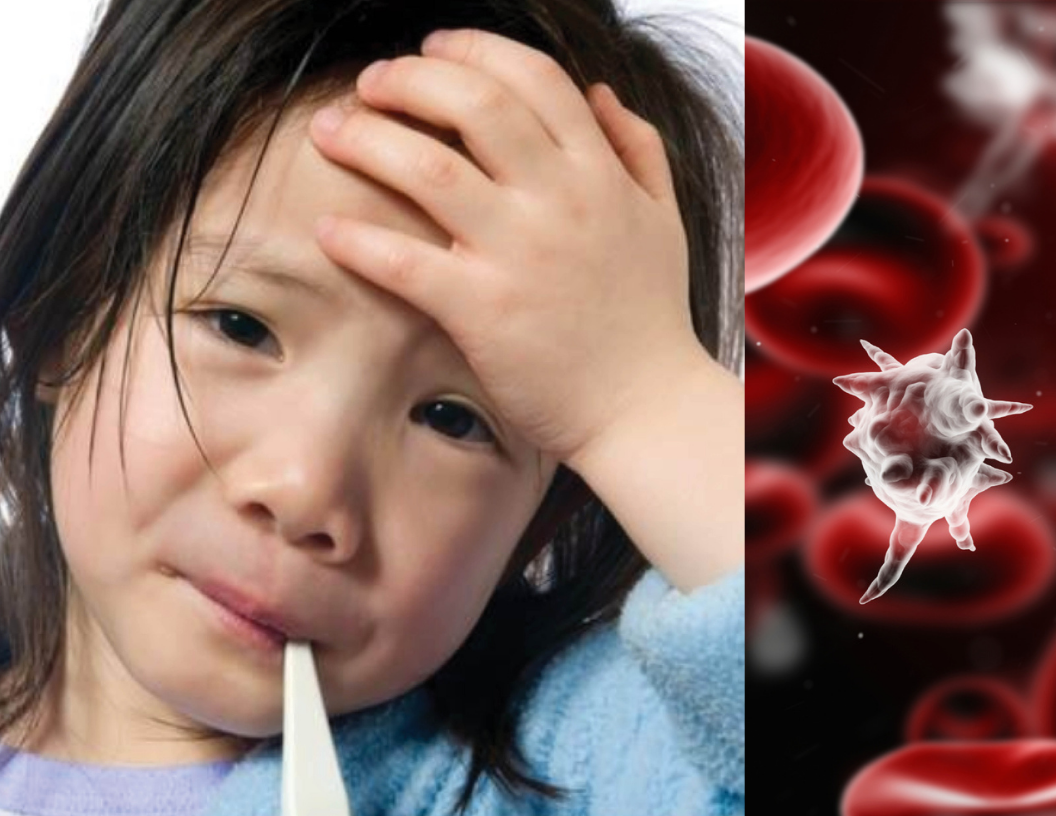 Sepsis or Flu? How to Tell the Difference
It's a parent's nightmare – your child is very sick but even if you've been to see the doctor or to the hospital with them, they don't seem to be getting better, and now that you know about sepsis you wonder if it is the flu or if it is sepsis…
Sepsis or Flu? How to Tell the Difference
…
In its early stages, sepsis can look a lot like a common flu – tiredness, achy muscles, fever, generally feeling really weak; these symptoms are shared by both conditions in the early stages of flu and sepsis.
But as sepsis develops, there are increasingly clear signs that something else is happening in the body: Shortness of breath, feeling like your heart is racing, cold hands and feet, extreme shivering, passing no urine, slurred speech. Your loved one's skin might become mottled with blue marks and very pale, your child has never felt so bad. All of these or even a combination of these signs are clear indications of sepsis and mean that you should seek medical attention urgently. Tell your nurse or doctor that you are concerned about sepsis. Do not delay, as every hour is critical to survival and antibiotics and fluids must be administered immediately.
Remember, too…you can help prevent sepsis by ensuring that you and your loved ones are up to date on your vaccines – including the annual flu vaccine and as always stop the spread of infection by washing your hands!