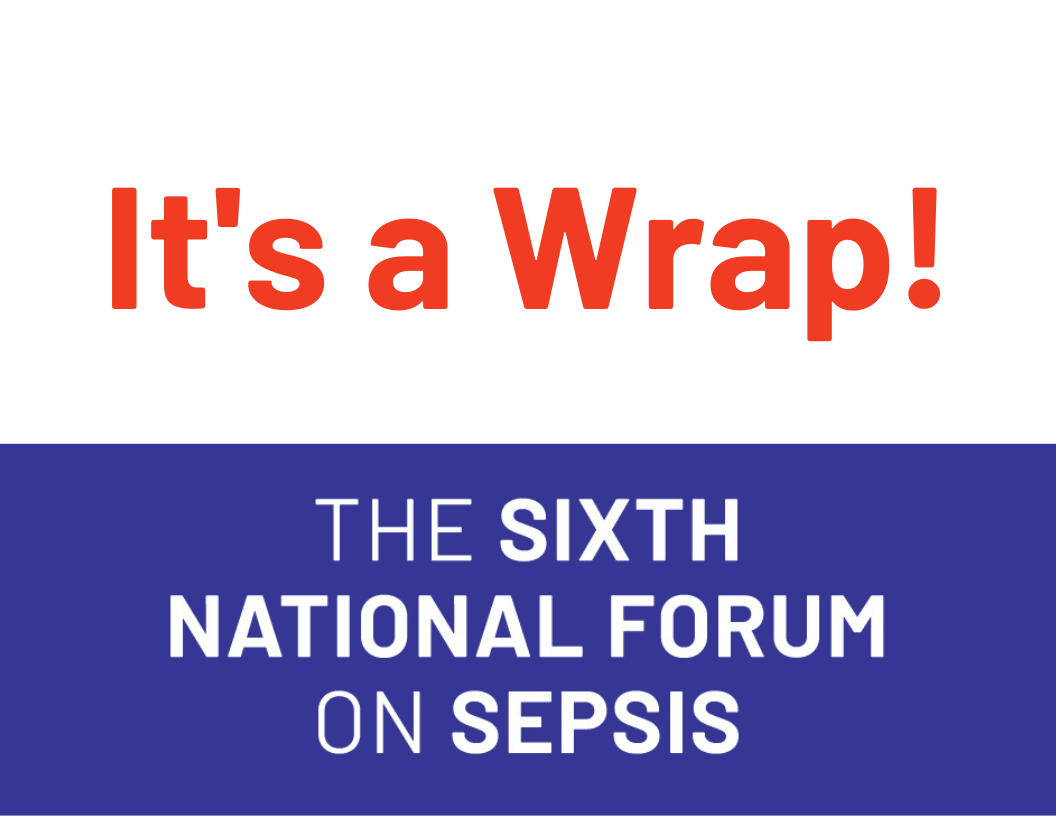 Video Replay & More From the Forum
On October 8th we held a resoundingly informative 6th National Forum on Sepsis. This year our Forum was held remotely and succeeded in attracting a large national and international  audience who heard from three expert panels about Sepsis and COVID-19.
Head over to our Forum event page for information on the sessions and speakers to view videos from the event.
In the meantime, here are a few key messages and calls to action from our speakers:
Get a flu vaccine! Then make sure your ten best friends get vaccinated right away!

The COVID-19 pandemic has left seriously ill individuals unwilling to go to the ER for treatment. If you or someone you know has the signs of sepsis, seek immediate medical help. Do not delay.

Advocate for a strong public health system. COVID-19 has shown us how critical it is and that our current system is broken.

Rory's Regulations have shown us that there is power in standardization and that transparency and reporting make a difference and saves thousands of lives. There must be national sepsis regulations. 
There are plenty of ways that you can get involved in the fight to end sepsis. Ready to take action? Here's where to start.