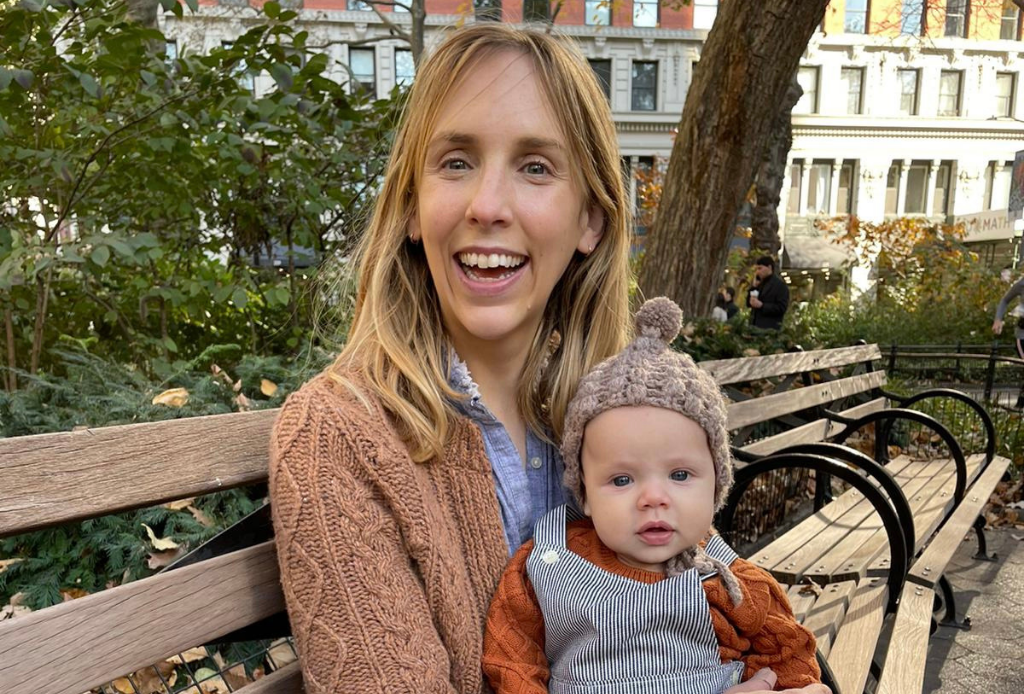 I Gave Birth. The Most Dangerous Part Came After.
Laura Kusisto, a reporter for the Wall Street Journal, recounts her terrifying battle with maternal sepsis in the days after giving birth to her son:
"There were so many strange things going on with my body after giving birth that I missed this warning sign….
…The night I was admitted to the hospital, when I learned that I would be separated from him, I pressed the call button repeatedly looking for a nurse to help me remove the IV and monitors so I could see him one more time. Finally I ripped the monitors off myself, ignoring the alarms that went off, and navigated my way to the waiting room.
I sat on a gurney in a hallway breast-feeding my baby and searching for a way to say goodbye. I worried who would comfort him without me, whose voice and heartbeat were uniquely familiar in this world he had just entered. Would he need his mother and cry all the time?"
Laura's experience illustrates the importance of our Maternal Sepsis Initiative and the urgent need to improve care for women following childbirth. Our initiative seeks to combat the gaps and inequities in the healthcare system that make the United States the most dangerous place in the industrialized world for a woman to give birth.
Sign up to join the fight to keep our mothers safe: endsepsis.org/mothers