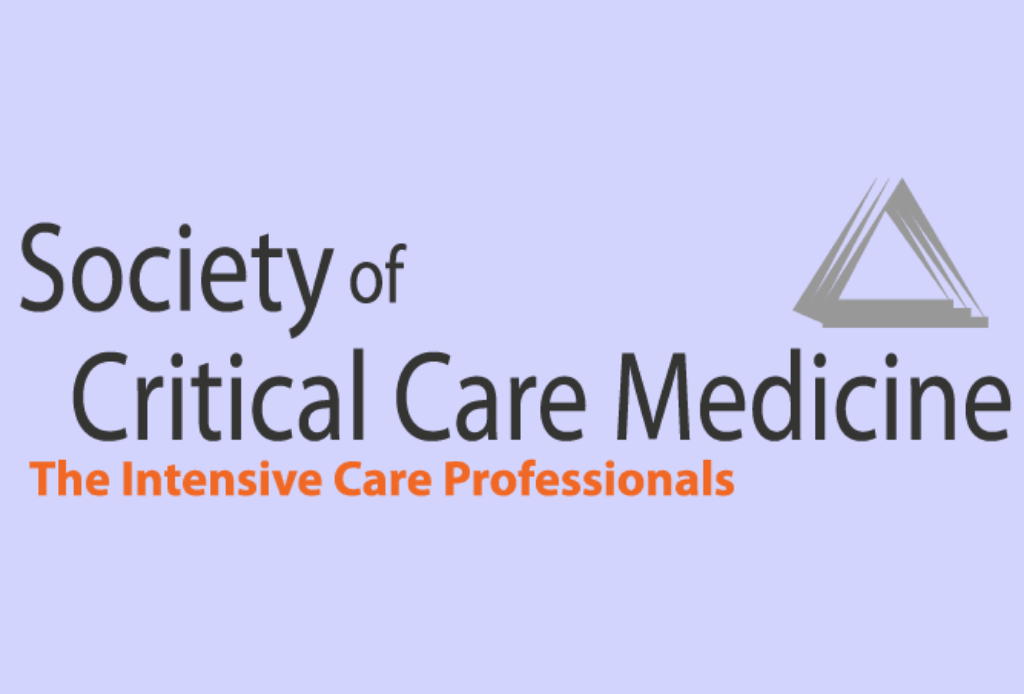 The Solutions Are Not Being Implemented–Read Our Editorial
"That proven solutions to this crisis exist and are not being implemented is unconscionable. We call on the medical and public health community to step up and meet this challenge."
At END SEPSIS, we remain committed to seeing evidence-based sepsis protocols implemented in every hospital in the United States and beyond. As the leading sepsis advocacy organization focused on driving systemic change through policy initiatives, we were invited to write an editorial commentary to be published in Critical Care Medicine. This is the official peer-reviewed, scientific journal of the Society of Critical Care Medicine.
The commentary, which you can read here, accompanies a report, titled Epidemiology of sepsis among children in Germany – results from an observational study based on nationwide Diagnosis-related groups (DRG) data between 2010-2016, by Dr. Sebastian Born and his colleagues from Universitatsklinikum Jena. The report's findings fill a gap in our understanding of the prevalence of pediatric sepsis–even in one of the richest nations on earth. The study also places much-needed emphasis on the need for a more robust approach to infection prevention strategies.
Help us continue to hold our leaders accountable and fight for real change to keep our families safe.
Donate to our work and learn how you can get involved.
We hope you will read our commentary and the related report and join us in compelling our elected and appointed leaders to take action through the implementation of mandatory sepsis protocols for the early identification and treatment of sepsis. We know that this approach works–the data on this are clear. When it comes to sepsis, we are not waiting for a cure–we are waiting for leadership.
With warm wishes,
Ciaran & Orlaith StauntonCo-Founders, END SEPSIS