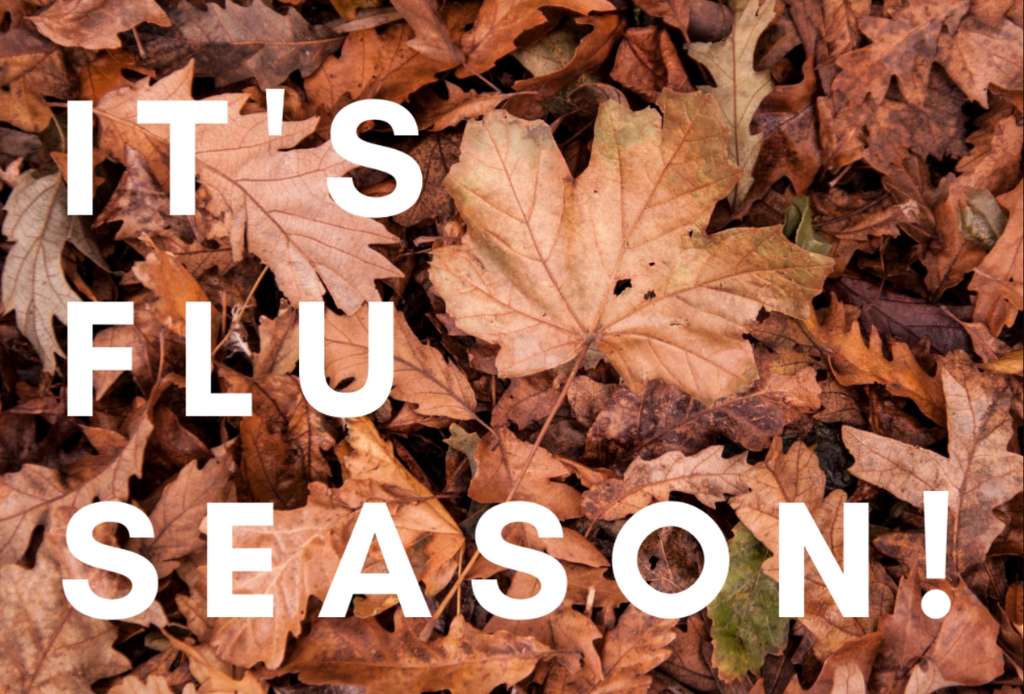 Flu Season 2021/22 – What You Need To Know
The flu season is upon us and evidence suggests that this season could be severe. According to CDC Director Rochelle Walensky, after two winters spent masked and in lockdown, the population's immunity may be lower. Together with the opening of schools and workplaces, the population may be at increased risk of disease, potentially straining hospital resources already stretched by COVID-19.
The best protections against the flu are frequent hand washing and flu vaccination. Everyone six months and older should receive a flu vaccine annually. Vaccines are available from doctors' offices, local pharmacies, supermarkets and many other locations. You can find your closest vaccination site here: https://www.vaccines.gov/find-vaccines/
Remember, for many, especially children and those with compromised immune systems, a flu vaccine can be lifesaving.
Sepsis and the Flu: How to Tell the Difference
In its early stages, sepsis can look a lot like a common flu – tiredness, achy muscles, fever, generally feeling really weak; these symptoms are shared by both conditions in their early stages.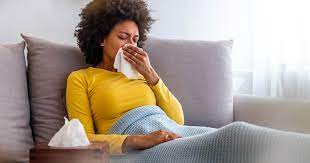 But as sepsis develops, there are increasingly clear signs that something else is happening in the body: Shortness of breath, feeling like your heart is racing, cold hands and feet, extreme shivering, passing no urine, slurred speech. Your loved one's skin might become mottled with blue marks and very pale, your child has never felt so bad. All of these signs are clear indications of sepsis and mean that you should seek medical attention urgently. Tell your nurse or doctor that you are concerned about sepsis. Do not delay, as every hour is critical to survival and antibiotics and fluids must be administered immediately.
Remember, flu and sepsis can both be prevented by preventing infections. So get your flue shot, stay up-to-date on routine vaccinations and wash your hands frequently!