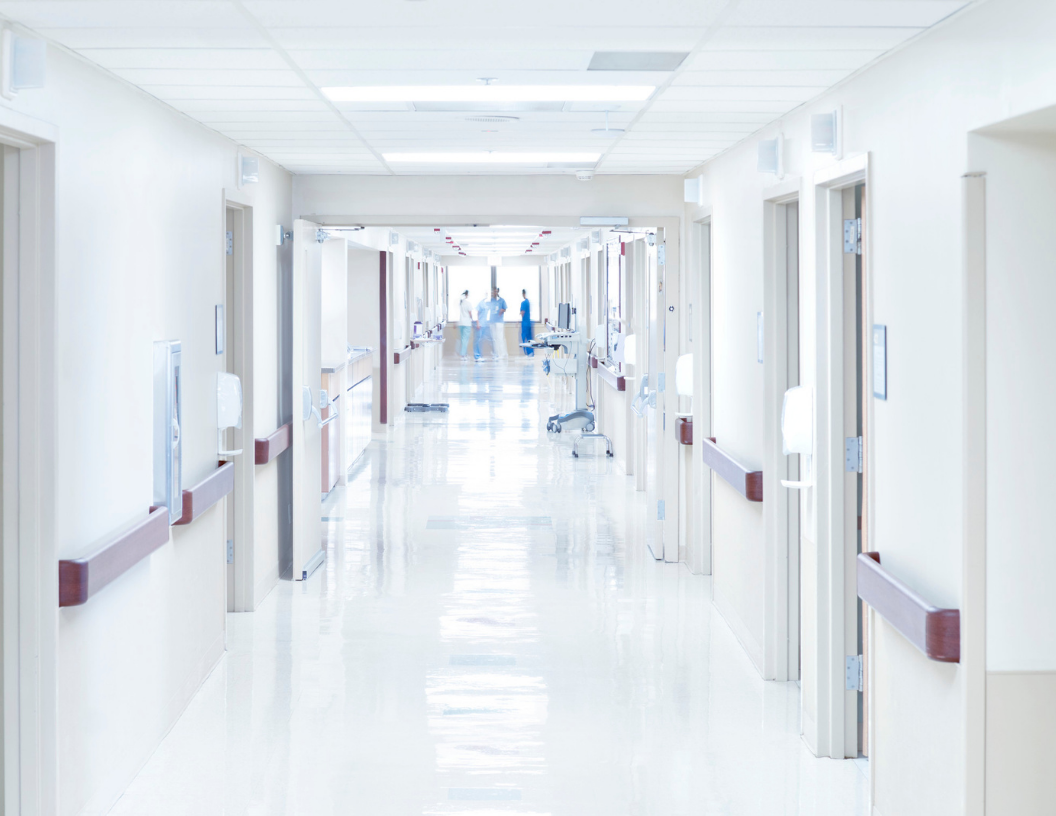 A Roadmap for Success: NYS Sepsis Regulations
A report published recently in Critical Care Explorations examines the policy-making process undertaken by New York State to institute mandatory sepsis protocols, called Rory's Regulations, in 2013. The goal of the authors' work was to create a roadmap for policymakers in other states considering similar regulations:
"We identified factors that distinguish the New York sepsis regulations from less successful sepsis polices at the federal level. Ultimately, lessons from New York state provide valuable guidance to policymakers and hospital officials seeking to develop and implement policies that will improve sepsis quality."
We are grateful for this analysis and hope that is will be read closely by health policy experts and state health commissioners across the country. We continue to advocate for the nationwide adoption of mandatory sepsis protocols, which Rory's Regulations as the model. You can read the full report HERE.