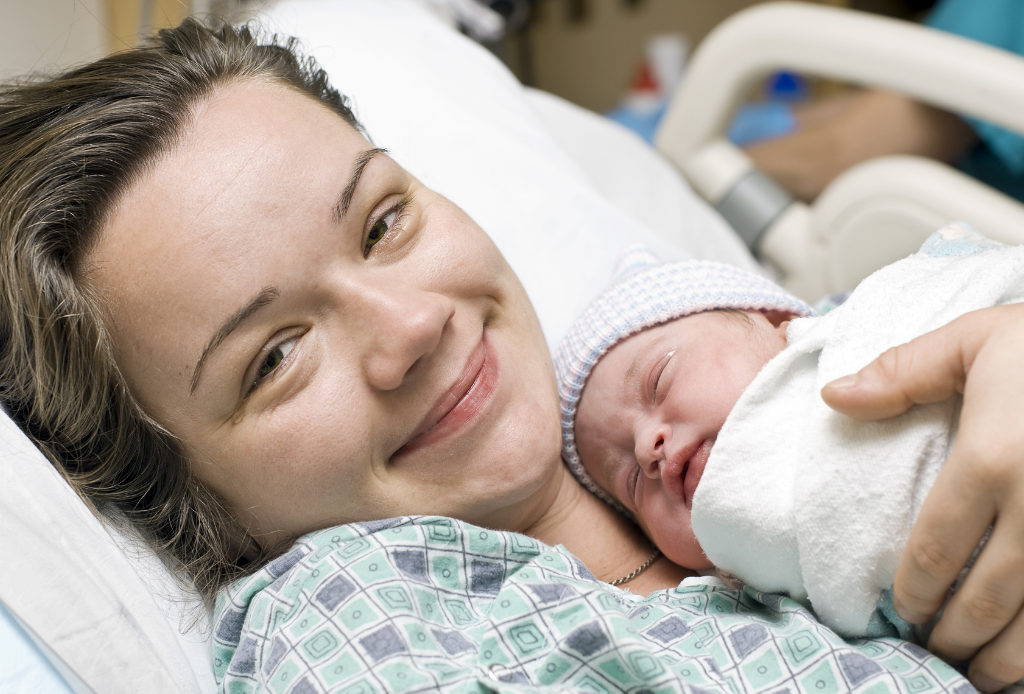 Visit Our New Maternal Sepsis Info Hub!
We have made it our mission to end preventable deaths from sepsis–including for new and expectant mothers. Maternal sepsis is the second leading cause of maternal death in the United States. Those who survive are often left with severe physical, emotional and psychological trauma.
Through collaborations with government agencies, professional healthcare associations, hospital systems and patient advocacy groups, and with funding from the Department of Health and Human Services' BARDA DRIVe program, END SEPSIS has developed a suite of education tools for patients and healthcare providers. These are informed by in depth data analysis of maternal sepsis cases performed by our partners at the New York State Department of Health.
We are now proud to present our work on our new maternal sepsis information hub: endsepsis.org/mothers.
The research, tools and information housed here are just the beginning of our commitment to end maternal sepsis. Stay tuned for new developments!