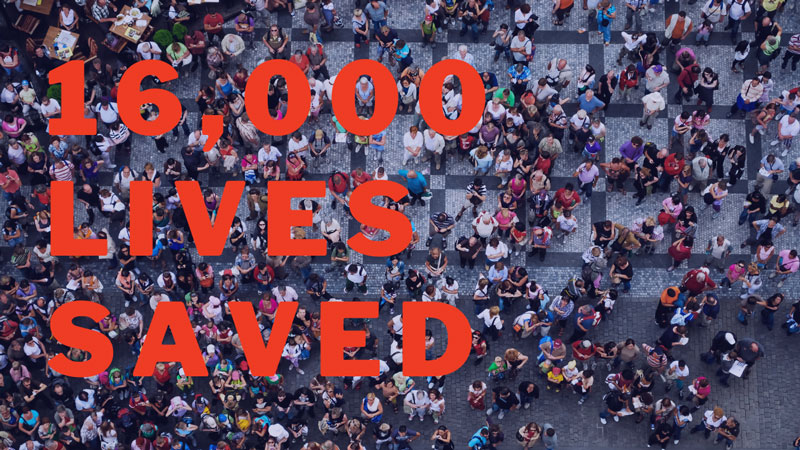 16,000 Lives Saved Through Rory's Regulations!

And now for some really good news on Sepsis!
New data compiled by the New York State Department of Health has shown that
Rory's Regulations, named for our son, saved over 16,000 lives in New York State between 2015 and 2019.
The Regulations require every hospital in the state to implement protocols for the rapid identification and treatment of sepsis. We are overjoyed.
When we brought Rory to the hospital the night he got sick, no one looked for sepsis. He was never diagnosed and received none of the simple treatments that would have saved his life until it was too late. Now,16,000 families have been spared the unrelenting grief of losing a loved one to a terrible and preventable death.
Here at END SEPSIS, it was always our intention to ensure that no other family went through the pain and horror of losing a family member because no one asked "Could this be sepsis?" The astounding success of the protocols and the incredible number of lives saved makes us even more determined to continue the battle until every hospital has a sepsis protocol in place and is held accountable for its performance.
We believe that each life has immeasurable value. We know you believe that, too. We have received wonderful support from so many people and we know Rory would be delighted that the life of another, a father, a daughter, son or other loved one was saved by the protocols that bear his name.