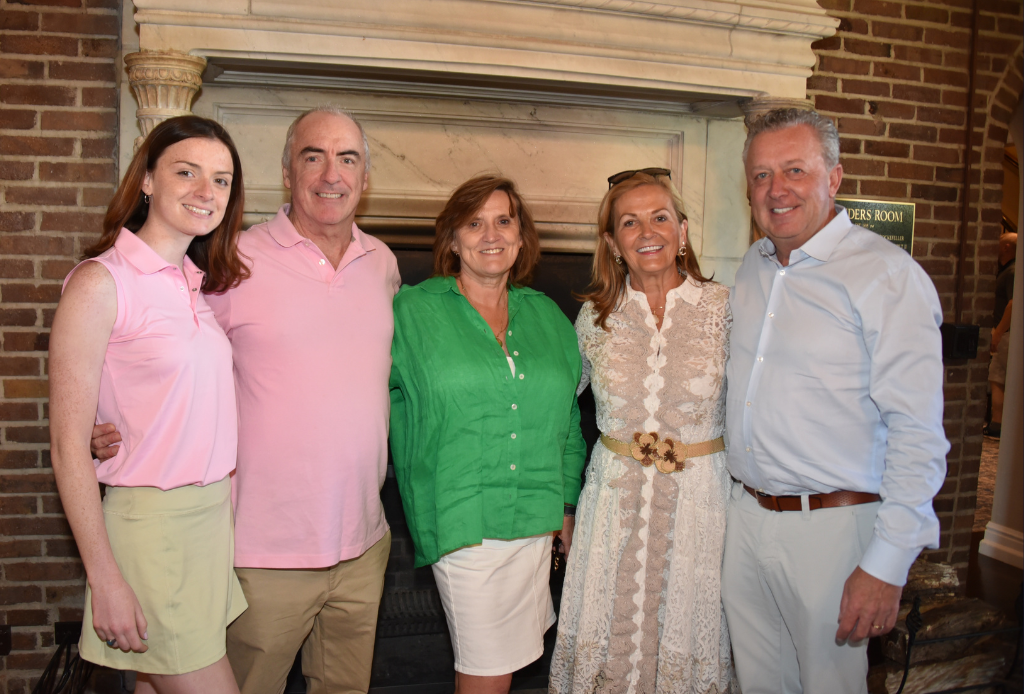 A Wonderful Day at the END SEPSIS Golf Outing!
The first END SEPSIS Golf Outing was held on June 28th at Ardsley Country Club, NY.
All proceeds from this event will benefit END SEPSIS, the Legacy of Rory Staunton.
Our sincerest thanks to all who attended and made this event a smashing success!
Our deepest appreciation goes to the event co-chairs, Rosemary Devlin, END SEPSIS Board Member, and Gerry Boyle of Commodore Construction,
and their teams for organizing a magnificent day.
Enjoy these pics from the day!