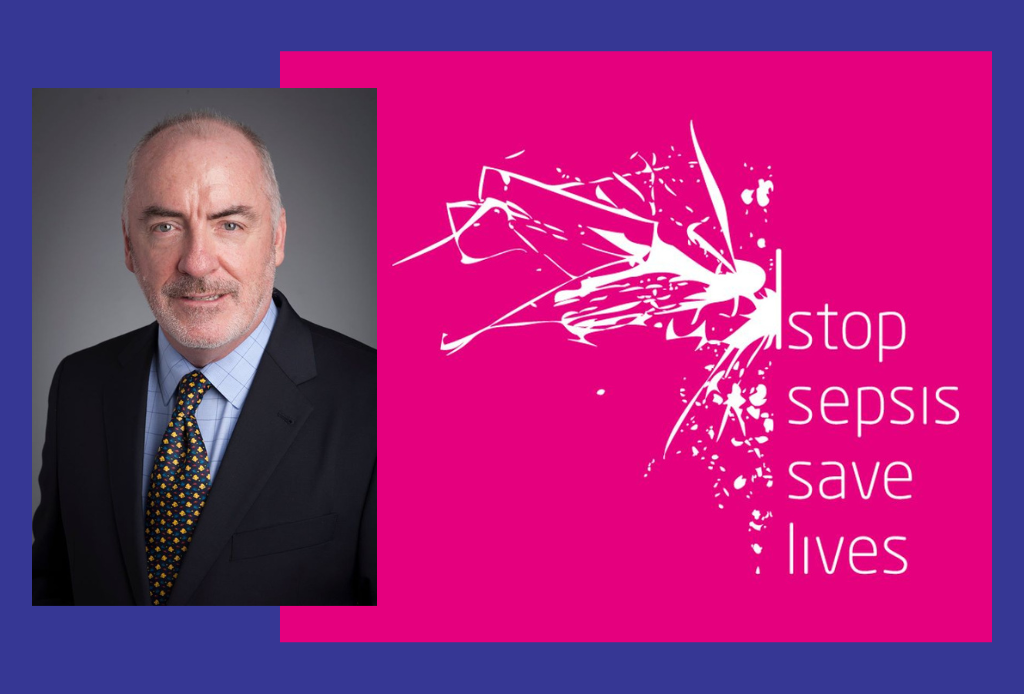 Ciaran Staunton to Give Keynote Address at Global Sepsis Forum
We have some exciting news!
September is Sepsis Awareness Month and September 13th is World Sepsis Day. This year, the Global Sepsis Alliance, the international body that unifies more than 100 organizations worldwide invested in the fight against sepsis, and Sepsis Stiftung will be hosting a unique event celebrating a decade of World Sepsis Day. The event will take place in person in Berlin, Germany, on September 16th, as well as being live streamed on 10yearswsd.org. And Ciaran has been asked to give the keynote address!
Ciaran will be sharing the stage with global leaders and experts on sepsis from all over the globe, including Dr. Tedros Adhanom Ghebreyesus, the Director-General of the World Health Organization
We are incredibly honored that Ciaran has been given this opportunity. This, and all we have accomplished here at END SEPSIS, would not have been possible without the generous support you have given us over the years – thank you.
Please mark your calendars for the event on Friday, September 16th, to watch Ciaran live and stay tuned next month for more exciting news and updates.
With thanks,
Ciaran & Orlaith Staunton