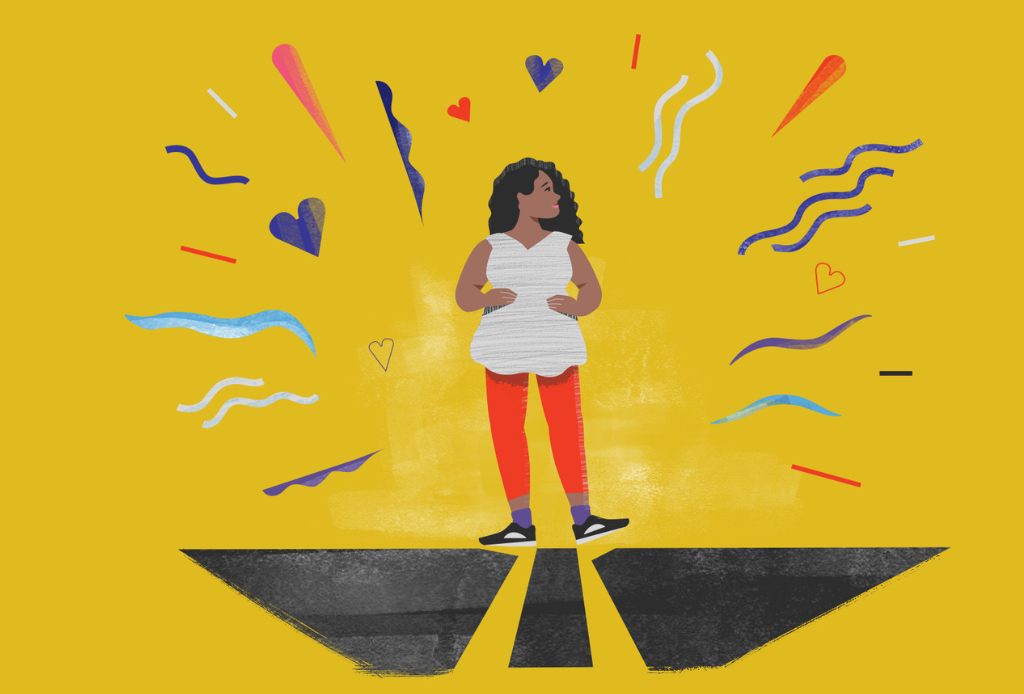 Antibiotics In Labor Reduces Maternal Sepsis by One Third
A new study has found that administering antibiotics during labor can reduce maternal sepsis by one third. Funded by the National Institutes of Health, the study offers hope in the fight against maternal sepsis. A multi-country clinical trial shows that a single oral dose of antibiotics administered during labor can reduce postpartum sepsis and death among women who deliver vaginally by one-third. Results from the study were published last week in the New England Journal of Medicine.
Maternal sepsis is characterized as sepsis that occurs during pregnancy or in the 42 days following delivery. Maternal sepsis is a leading cause of death for women and newborns, especially in low- and middle-income countries. In the United States, maternal sepsis disproportionately affects women of color, women under the age of 20 and those who deliver via C-section. Studies show that the rate of maternal death in the United States is far higher than in any other wealthy country and continues to rise.
More than 29,000 women in low- and middle-income countries were enrolled in the trial, which was co-funded by the Bill & Melinda Gates Foundation through a grant to the Foundation for the National Institutes of Health.
In 2021, END SEPSIS developed the End Maternal Sepsis campaign in collaboration with the New York State Department of Health and with funding from Department of Health and Human Services' BARDA DRIVe division. The research and resources developed aim to increase awareness of the symptoms and risk factors associated with maternal sepsis among patients and providers. It also encourages patients to confidently and firmly communicate concerns about their health to medical professionals. Visit endsepsis.org/mothers for more information.