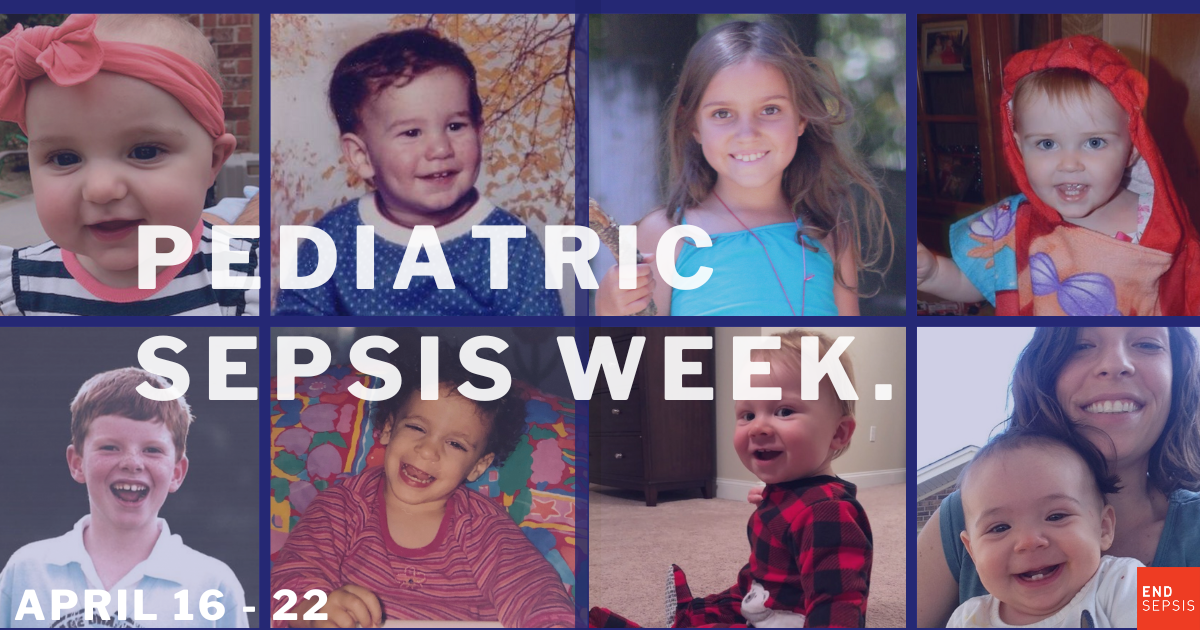 This Week is Pediatric Sepsis Week
Pediatric Sepsis Week, April 16-22, is dedicated to recognizing the children who develop sepsis each year, honoring those who have passed away, and educating parents, caregivers, healthcare professionals, and the public about sepsis. The goal is to raise awareness of this life-threatening condition and what can be done to prevent it.
The numbers are staggering – more than 75,000 children develop severe sepsis each year in the United States, of which 7,000 will die. Sepsis is the body's extreme reaction to infection. The body attacks its organs and tissues, leading to tissue damage, organ failure, and death.
So what can we do to take action against pediatric sepsis? Here are a few steps we can all take:
By taking action and spreading awareness, we can help reduce the number of preventable pediatric deaths from sepsis.