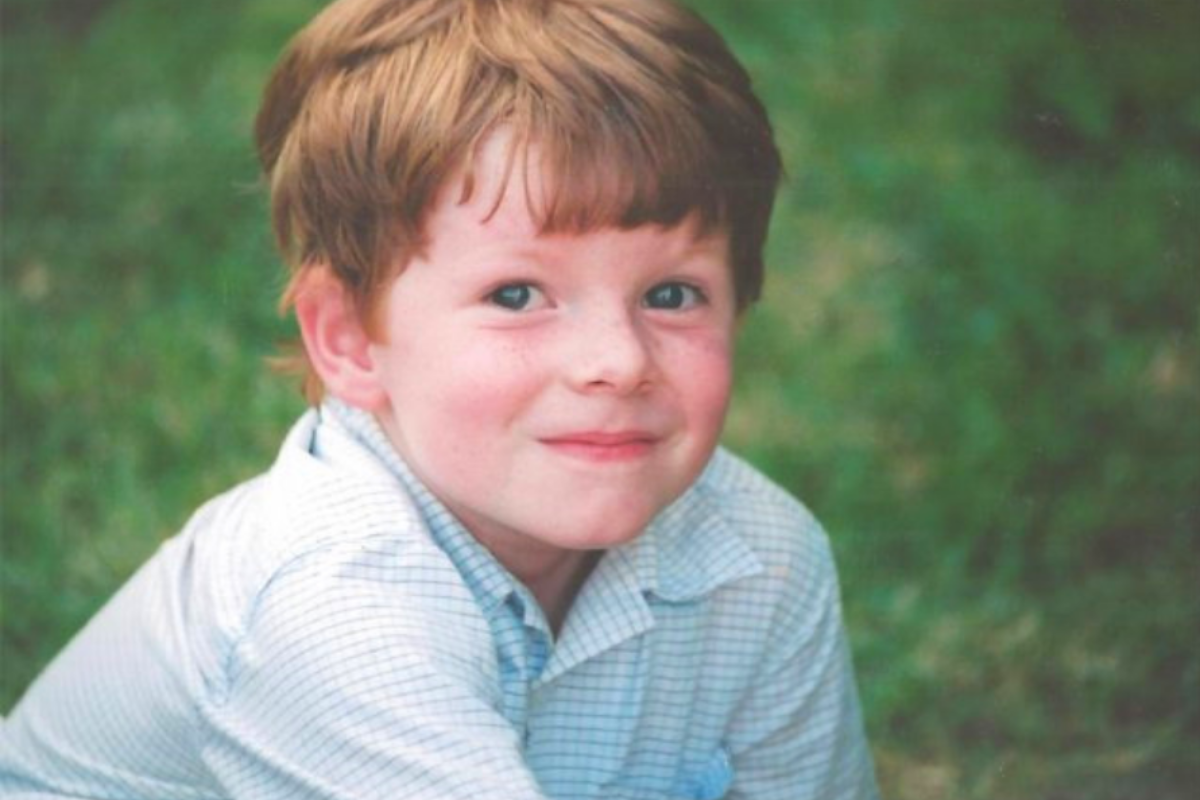 Read Rory's Story and Why We're in This Fight
On April 01, 2012, our lives changed forever.
The door of the waiting room opened at the New York hospital where we had taken our son three evenings before. The doctor who had been at Rory's bedside for those three long days and nights told us that he was sorry, but Rory was dead. There are no words to describe the feelings that followed so we will not even attempt to capture the misery.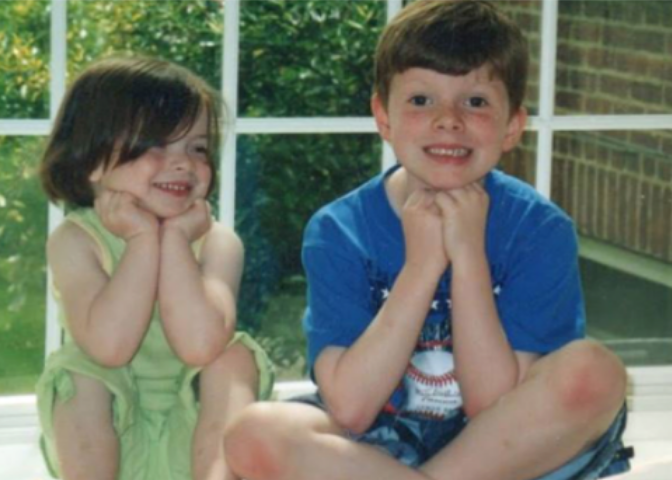 In March 2012, our son Rory Staunton was a strong, 5ft 9in, 169-lb 12-year-old boy, living a life full of laughter and love. A loving son and a great brother, he was incredibly close to his little sister Kathleen. His passion for politics and debate were almost legendary but he also loved to ride his bike and skateboard. A true and great friend, he had a strong, very strong, moral compass.
On Wednesday March 28, 2012, Rory dived for a ball during gym class at the Garden School in Jackson Heights, NY, and cut his arm. The gym teacher did not send him to the nurse, who was on duty in her office, but instead applied two band aids. He did not clean Rory's wound.
After midnight Rory woke up moaning with a pain in his leg. We coaxed him back to sleep and the following morning he had a fever of 104. We immediately called his pediatrician, Dr. Susan Levitzky, who agreed to see him at 6pm. We showed her the scrape on his elbow; she took his vital signs. She noted his mottled skin, the pain in his leg he complained about, the stomach tenderness he moaned about. She listened but dismissed our concerns saying Rory had a stomach virus that was making its way around New York. She advised us to take him to the hospital for re-hydration and fluids, she said he would have diarrhea the next day and the virus would run its course. Dr Levitsky assured us there was "nothing to worry about."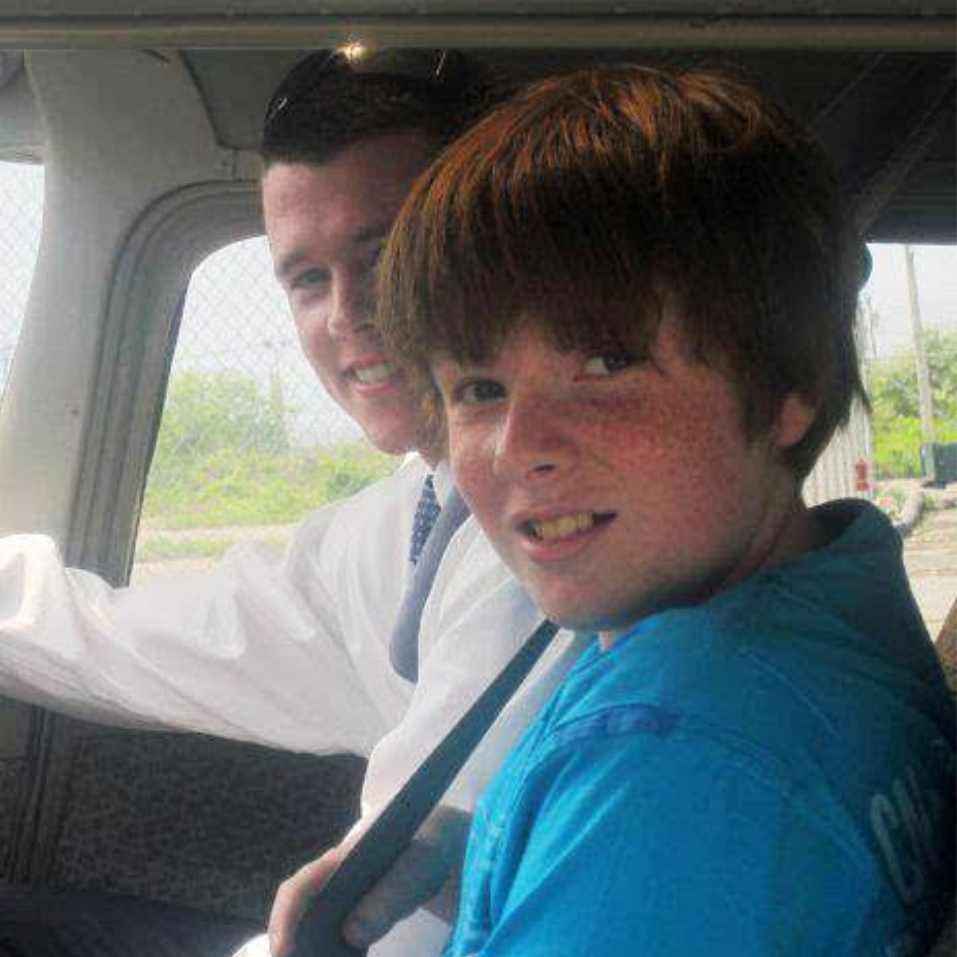 We made our way to the ER department at a major New York medical institution where the doctors said Rory's discomfort was caused by a sick stomach and dehydration. They gave him two bags of intravenous fluids. Three vials of blood were drawn and he was given a prescription for an anti-nausea drug called Zofran. The pediatrician at the hospital who examined Rory wrote "pt improved" on his chart before the discharge. She said it was a stomach virus and that Rory could take up to a week to recover.
We brought Rory home on that Thursday night; he fell into a deep sleep but the following morning Friday, he continued to complain of pain. We repeatedly called his pediatrician Dr. Levitzky, and told her Rory wasn't eating and we couldn't control his temperature with Tylenol or Motrin.
We brought Rory back to hospital on Friday evening and this time they admitted him to the ICU. He was gravely ill. Rory was fighting a serious infection. This infection had been in his blood when we brought him to his pediatrician and to the hospital on Thursday.
Bacteria had entered his blood through the cut on his arm. Rory was in septic shock.
When we brought Rory to his pediatrician and the emergency room on Thursday night he was in fact fighting for his life. Critical information gathered by his pediatrician and at the hospital that night had not been viewed as important. In fact, Rory's vital signs had worsened before he left the emergency room on Thursday night.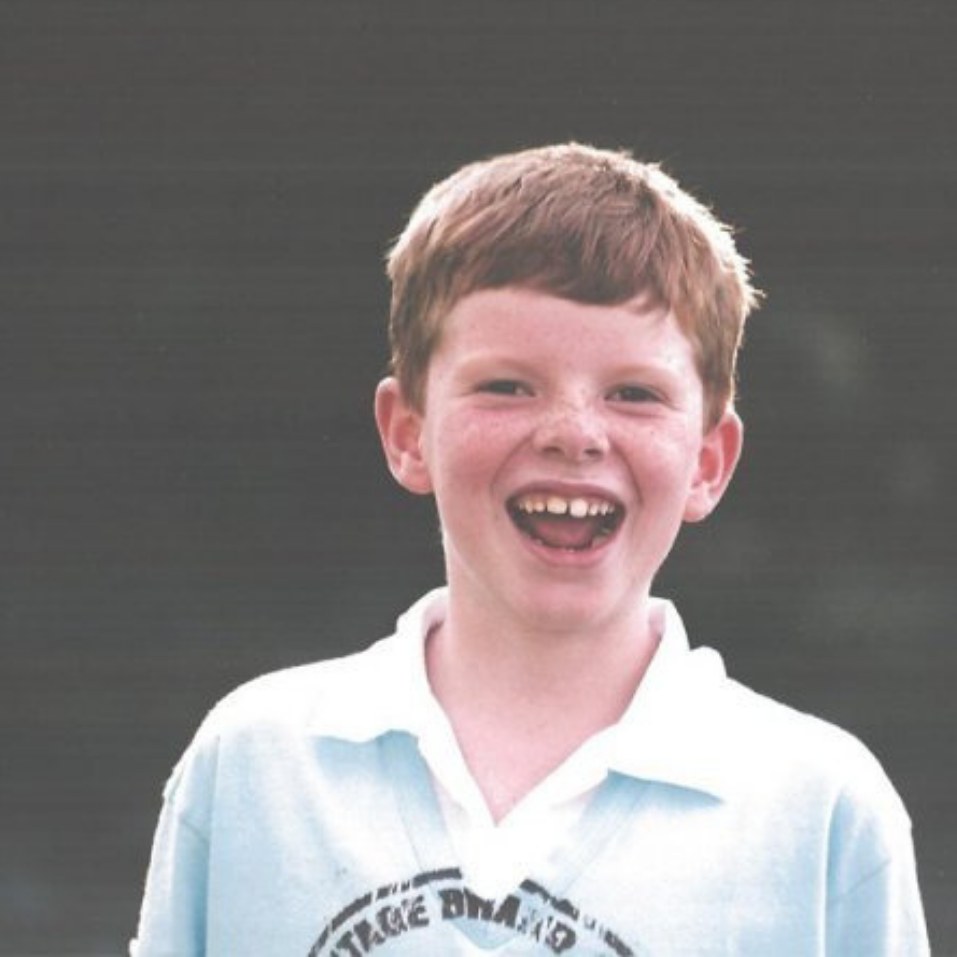 The blood values that the doctor ordered stat (immediate) were not viewed by the hospital doctor who ordered them. The laboratory in the hospital had flagged Rory's blood as showing an abnormality within an hour of Rory's arrival there, but there was no system in place and no one took the time to alert the emergency room with this information. When the critical value tests returned showing Rory was extremely ill, we had already left the hospital.
The hospital made no attempt to follow up with us, his family, to inform us that he was seriously ill. Our pediatrician did not follow up with the hospital on Friday when we called her with our concerns that he was not improving.
Rory fought valiantly to survive throughout Friday and Saturday but it was too late. On Sunday evening, Rory died.
Never Again: Those two words sum up our overwhelming feelings following Rory's death. We had not heard of sepsis before his death. We discovered after his death that sepsis is the leading pediatric killer worldwide. It also kills more Americans than breast cancer, lung cancer and stroke combined. Death from sepsis is preventable.  If Rory's pediatrician had recognized the symptoms of sepsis he clearly presented, he would be alive. If the ER doctors had read the bloodwork they ordered, which showed he was fighting a serious infection, he would be alive. If the public had been educated about sepsis, our son would be alive.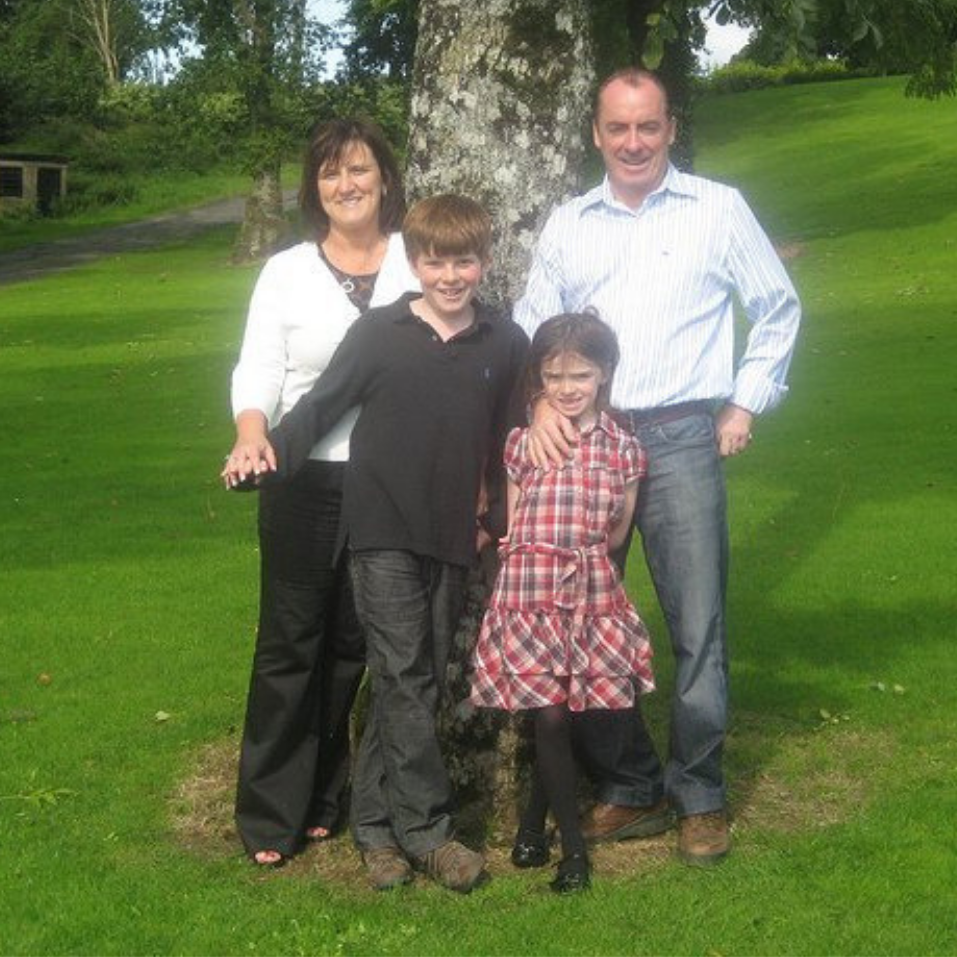 Since Rory's death we have worked around the clock to raise awareness of this devastating killer and to improve procedures in emergency rooms to ensure that no other family suffers this devastating loss.
Throughout our struggles we remember Rory as a child who fought for justice during his short, beautiful life.
We will continue his fight.
Rory should not have died.
He continues to inspire us and he will live forever in the work we do in his name.
Orlaith, Ciaran and Kathleen Staunton